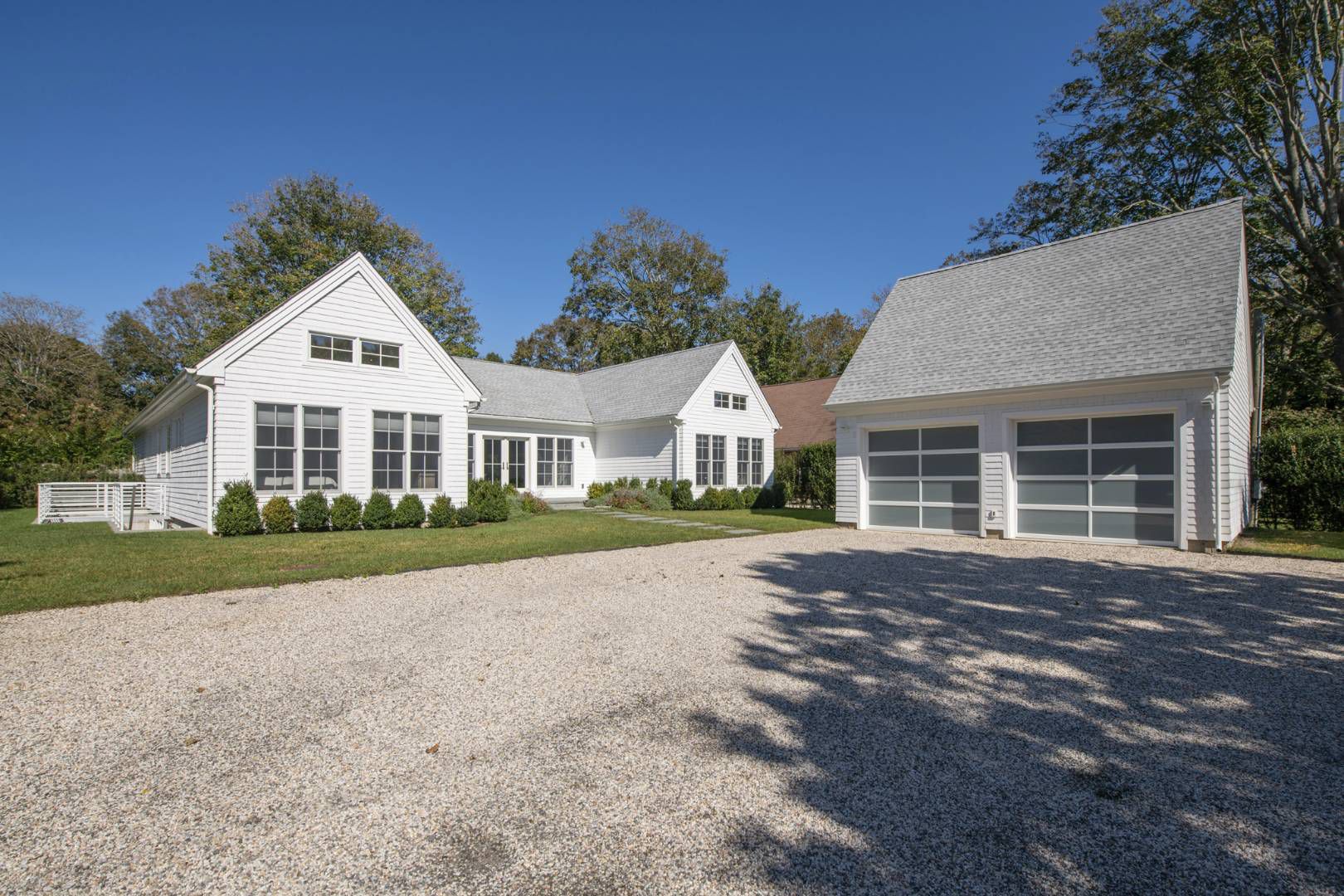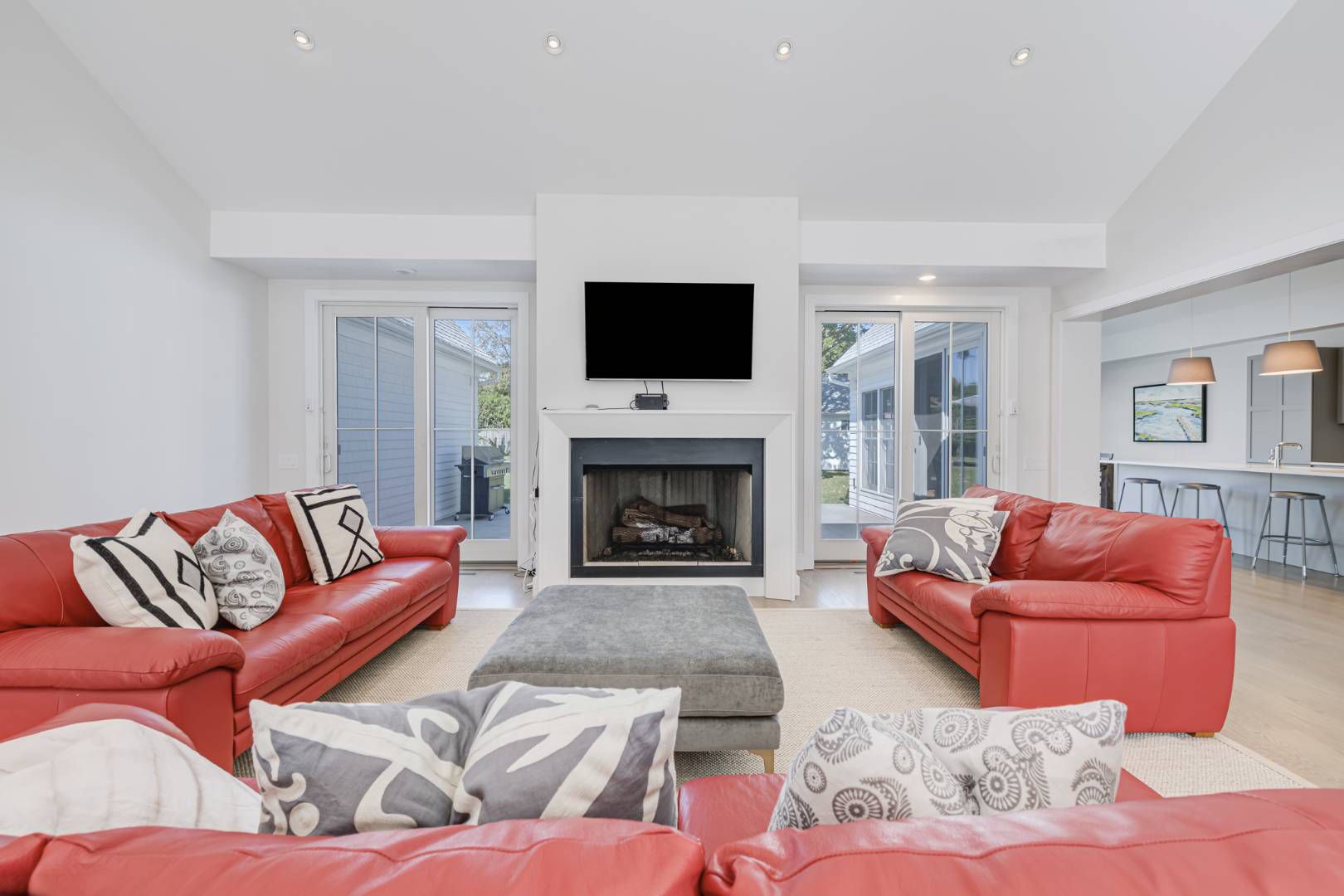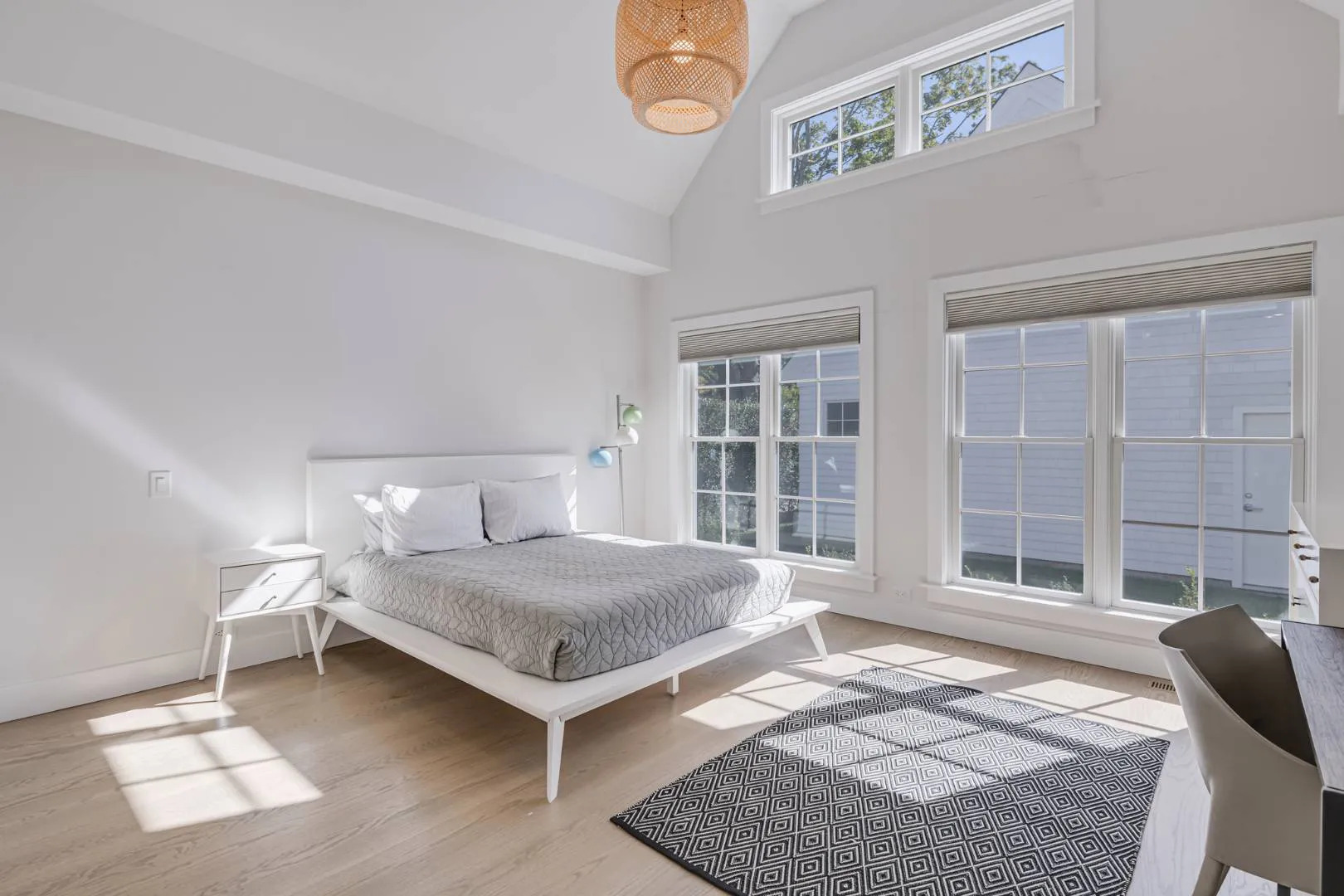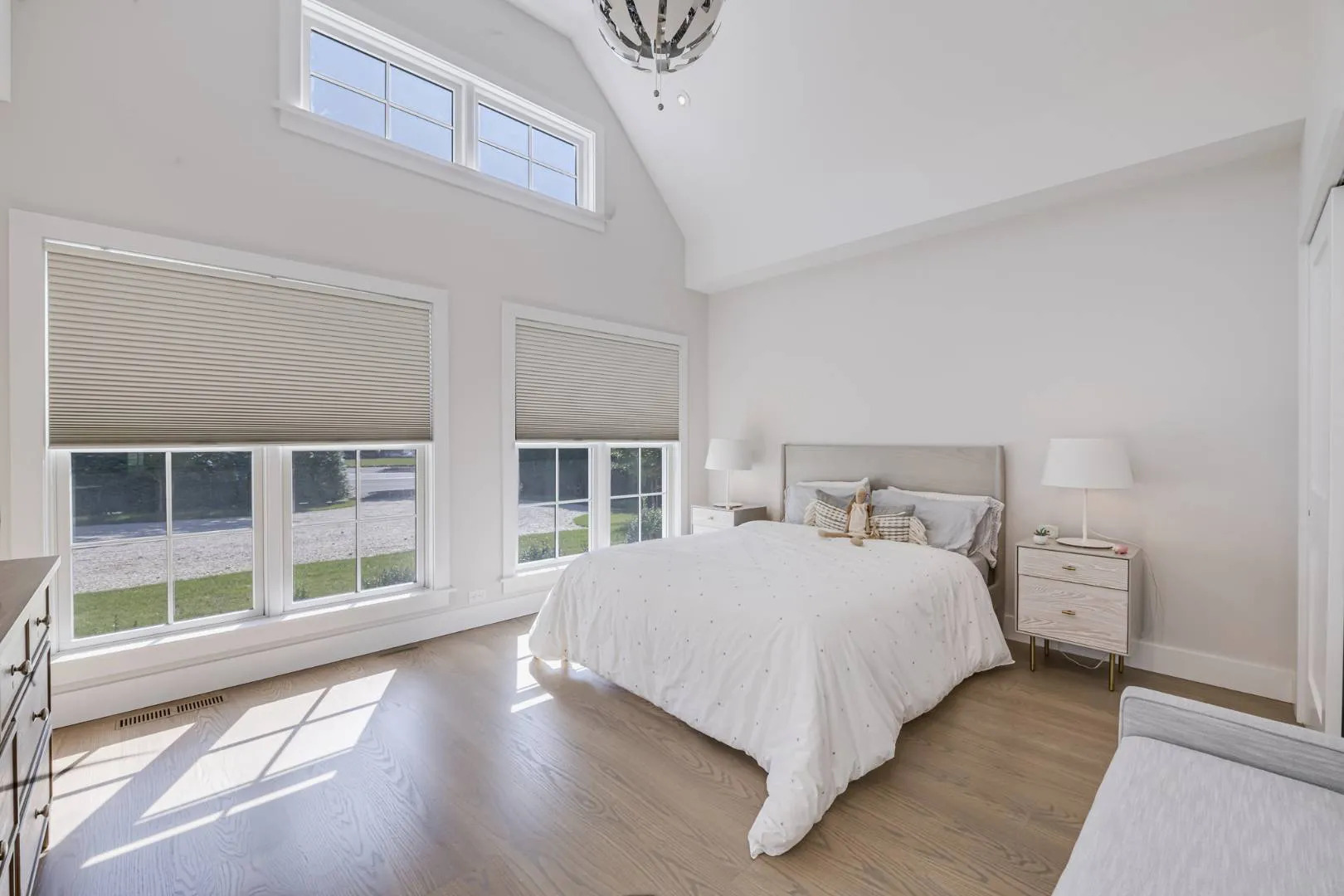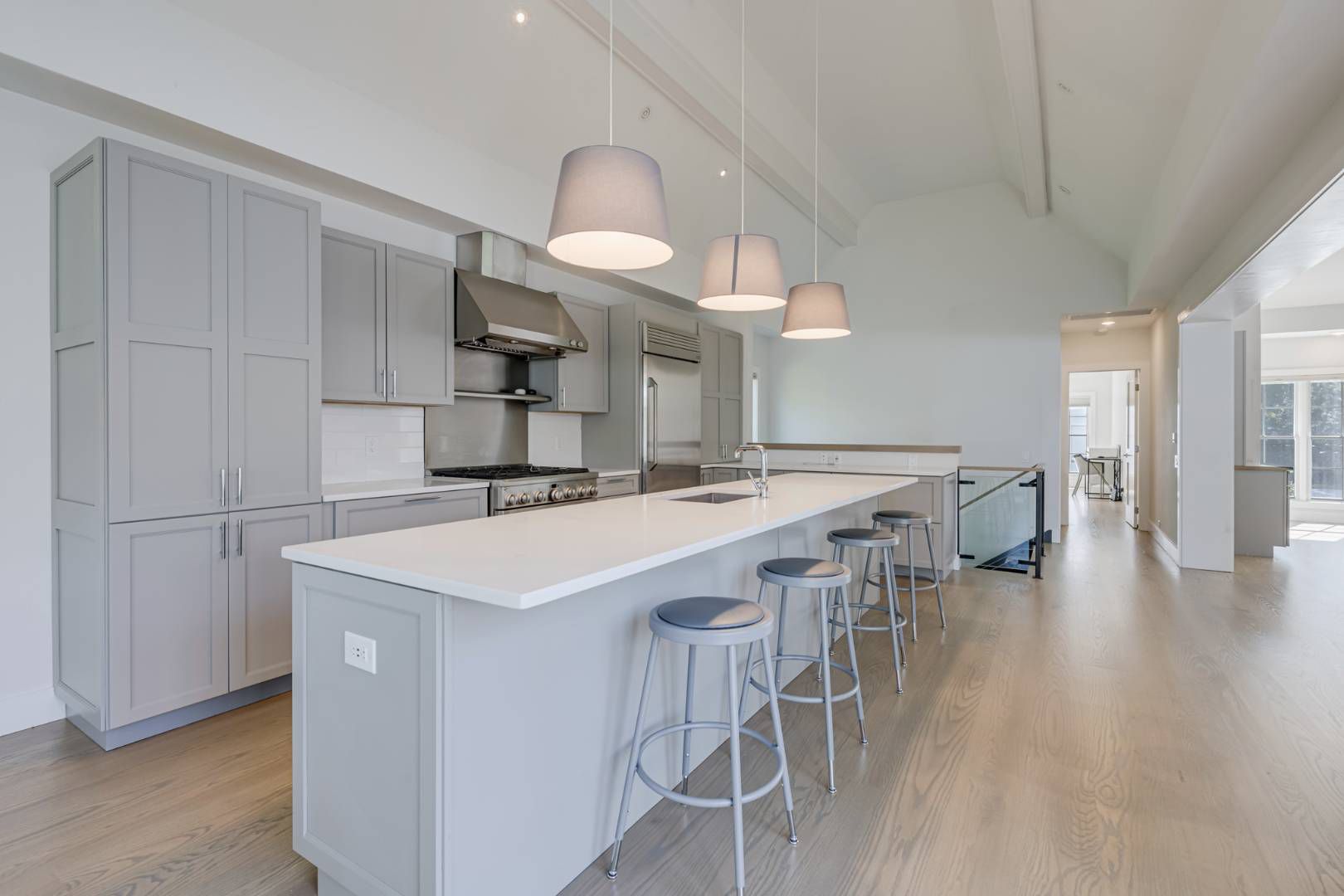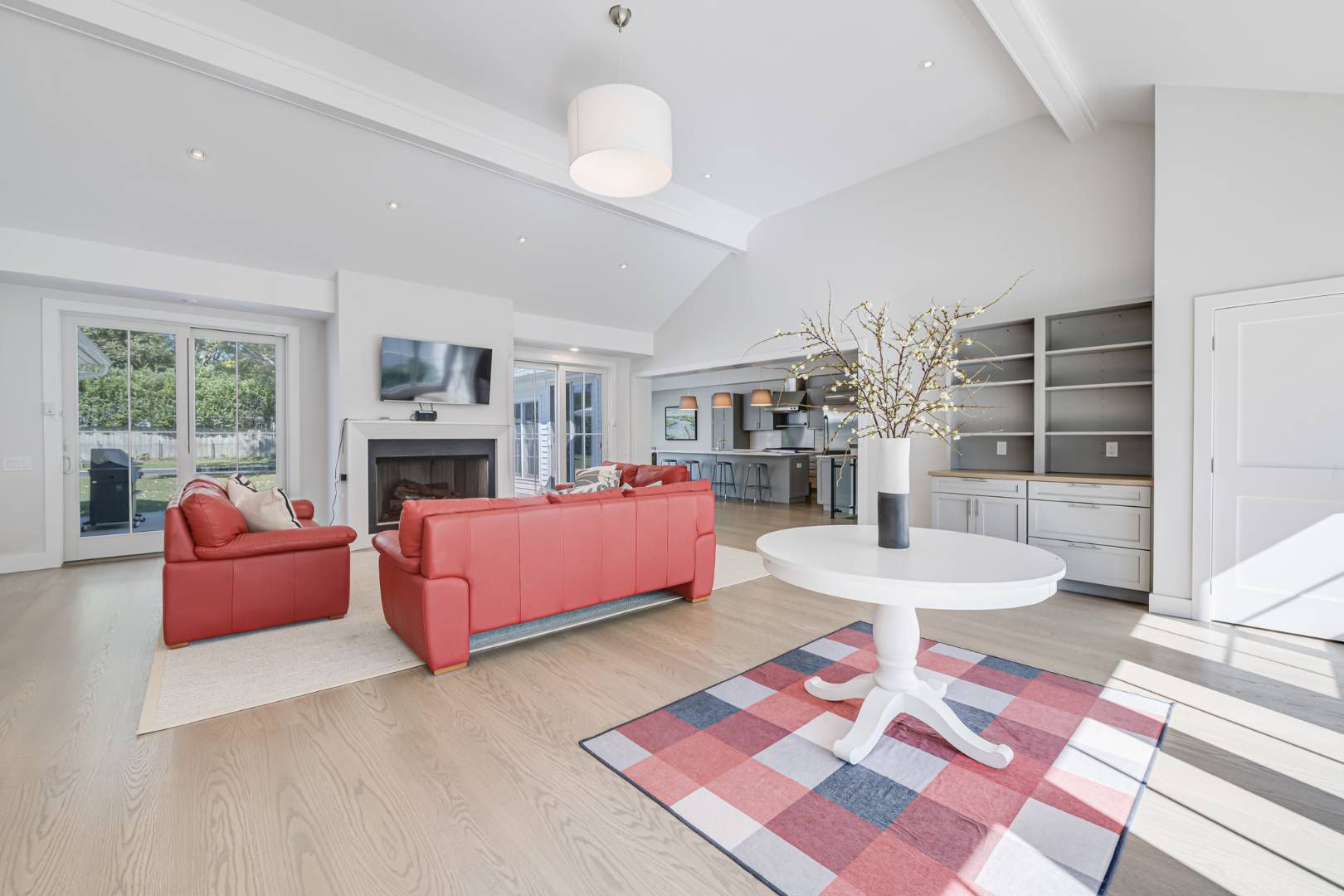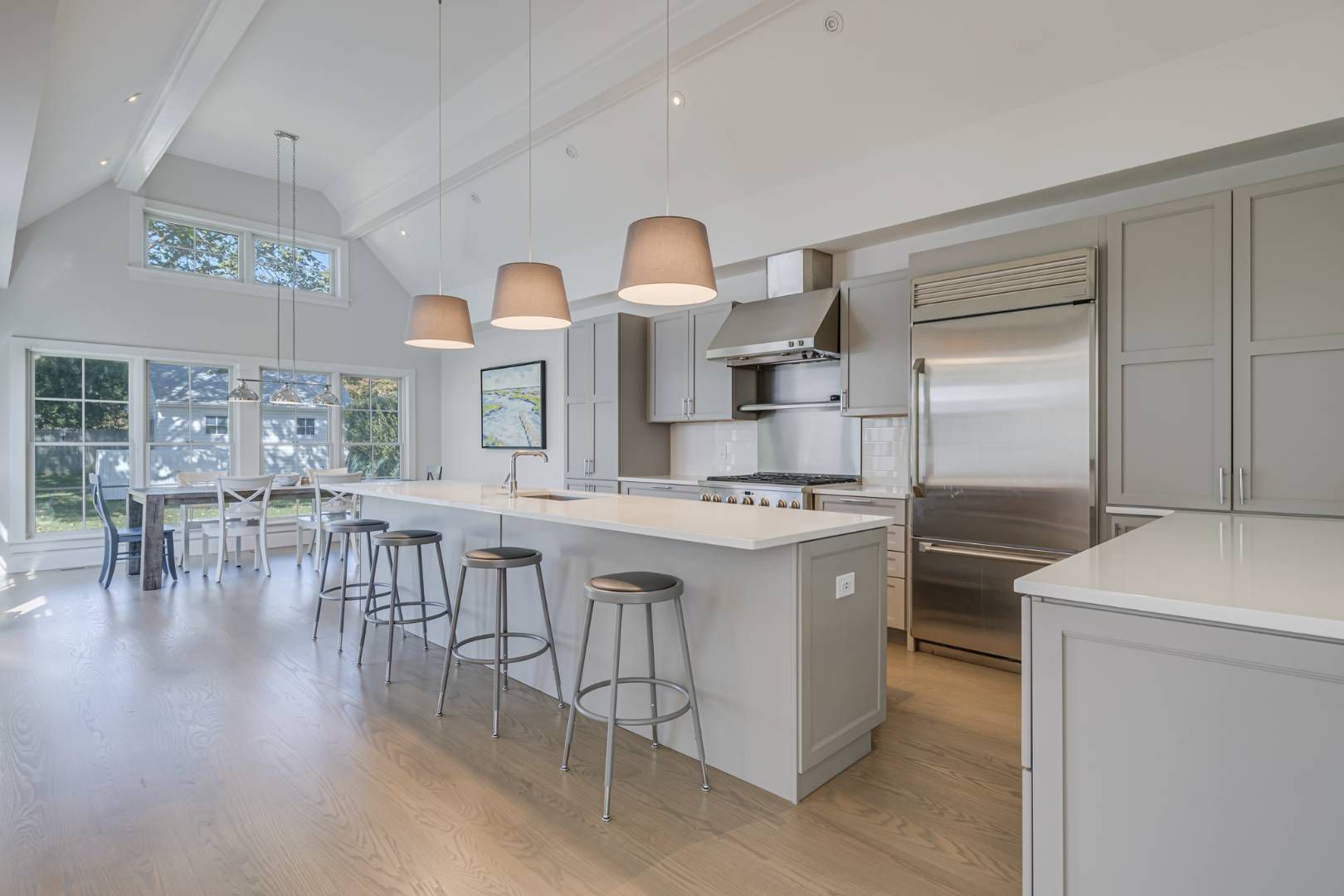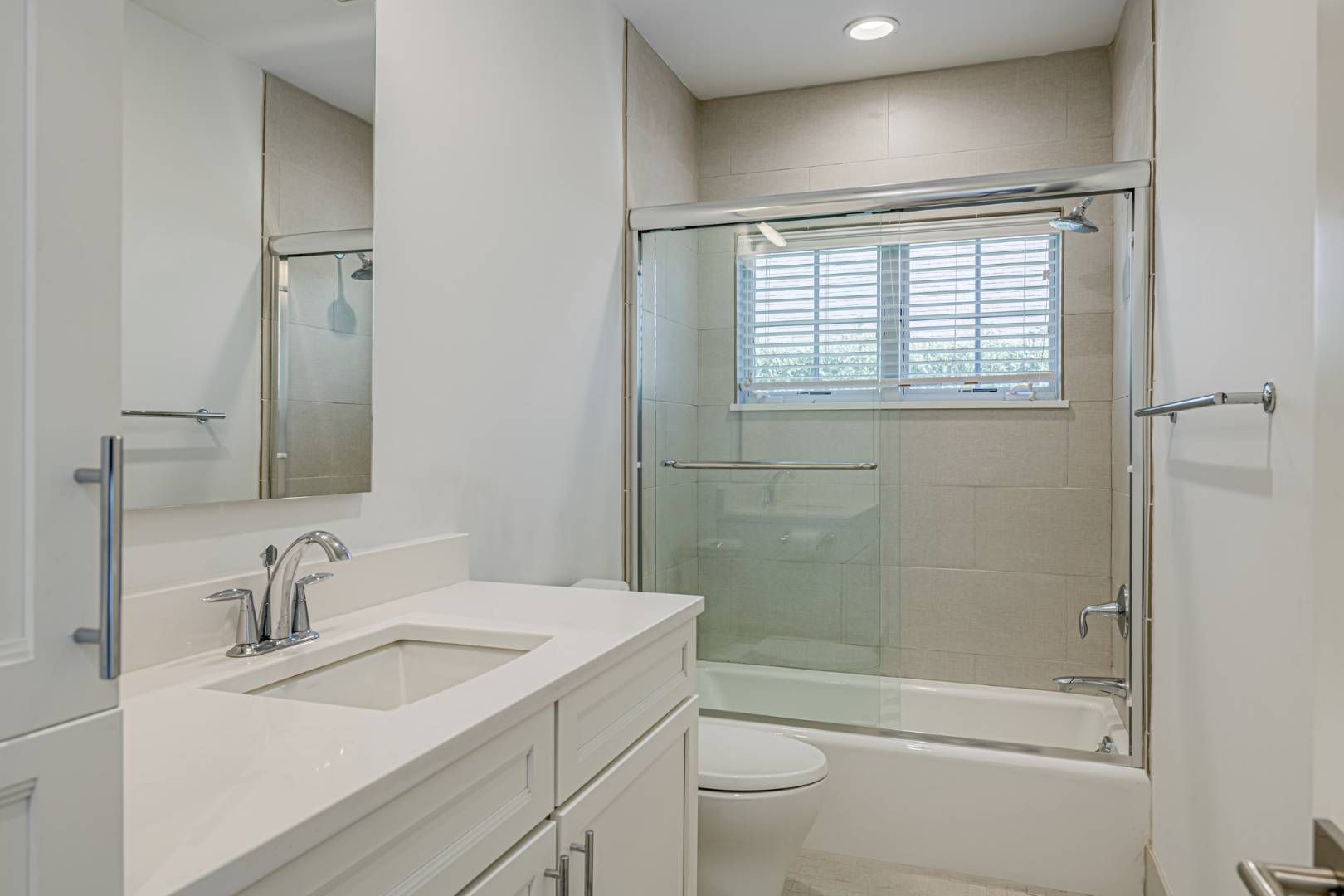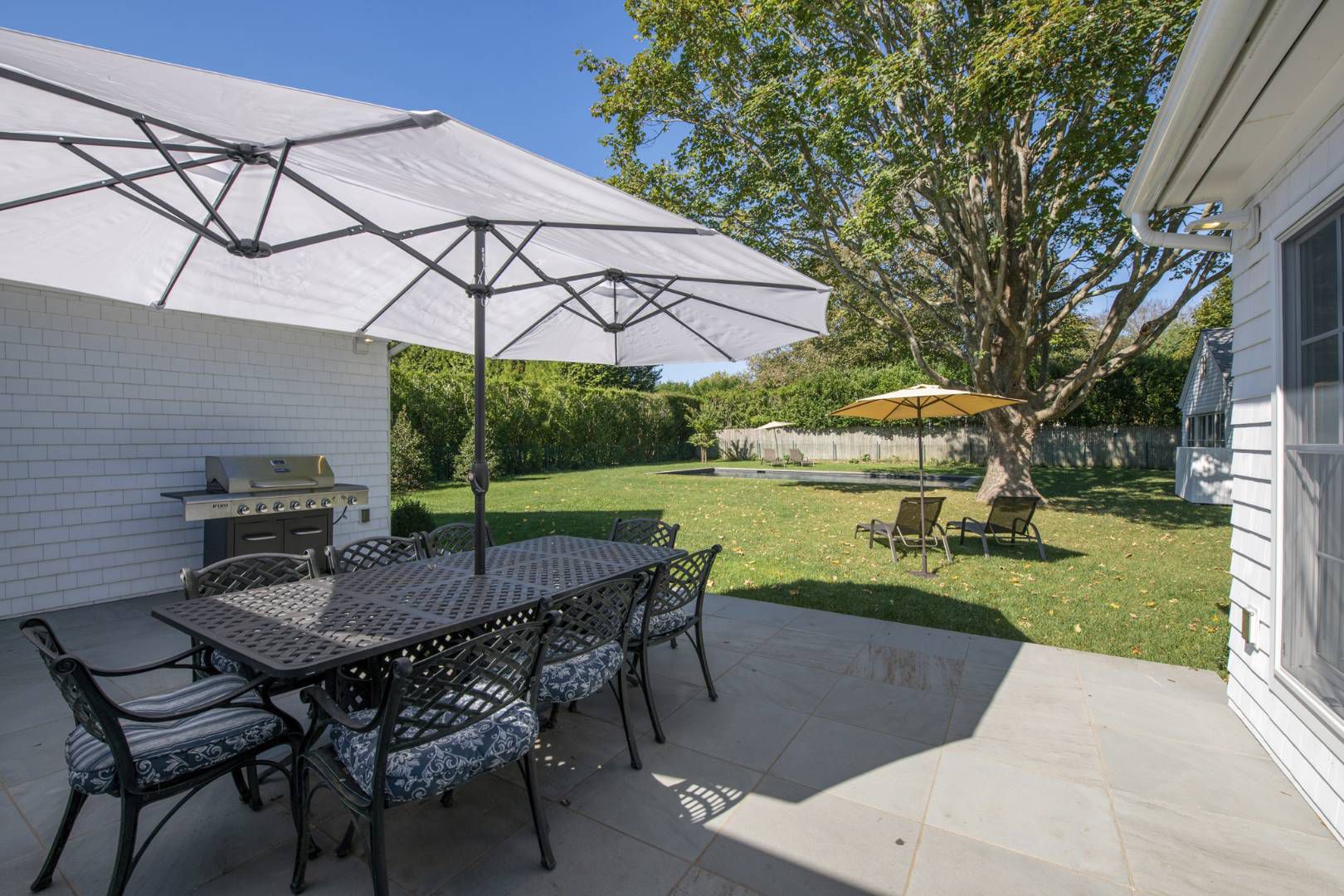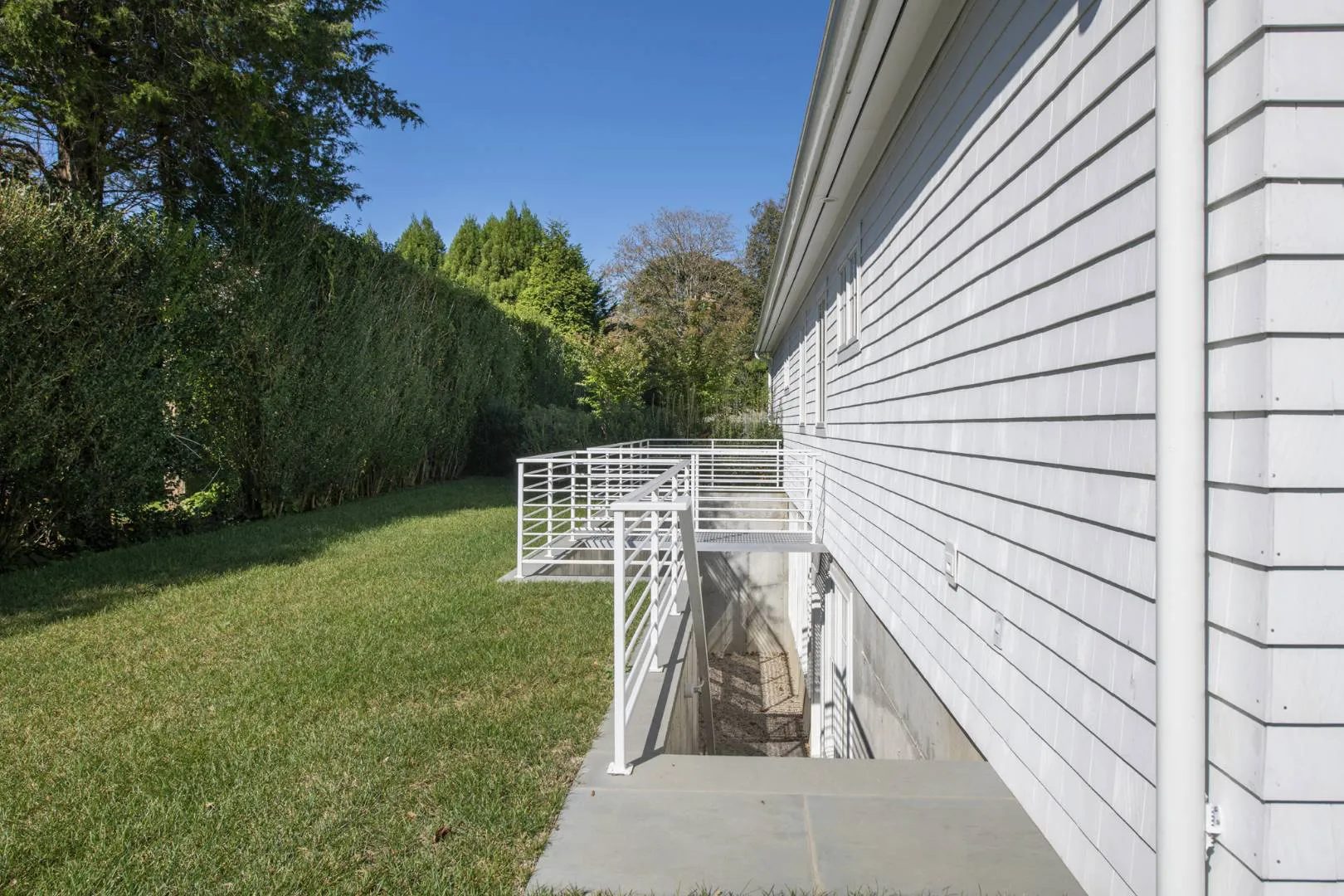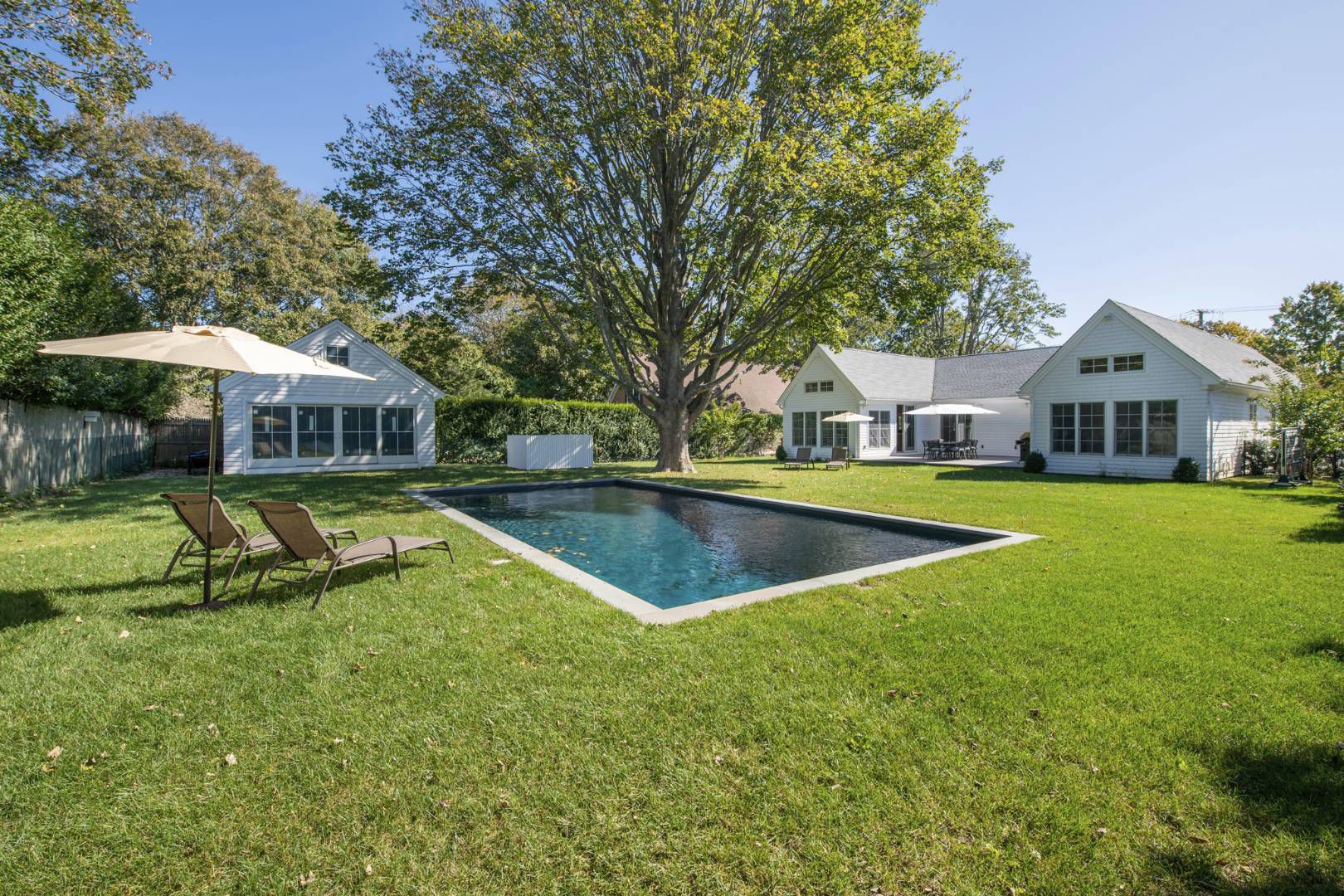 Home of the Month Interview
Take a trip to Amagansett, New York, to see April's MHBA home of the month, which features a lovely ranch floor plan. It consists of 3,000 square feet within a single story. The manufacturer of the winning home is Signature Building Systems — a familiar face in the modular building industry.
Continuing Their Winning Ways
If Signature Building Systems sounds familiar, you've likely seen the company honored with MHBA awards before. In 2021, the company earned the Home of the Month award for September with its five-bedroom, five-bathroom modular structure on the Jersey shore. The same home would later win MHBA's Home of the Year for 2022 in the category of houses greater than 2,500 square feet.
Signature Building Systems also won MHBA Home of the Month in January 2022, August 2022, June 2021, and three separate times in 2020. While the company has a successful run of recent accolades, it's been in business since 1993 and has built over 5,000 prefabricated homes. Consequently, Signature is celebrating its 30th anniversary this year.
The house in Amagansett, New York, is special because of its simplicity. "I think it was chosen because it possesses a lot of curb appeal," said Craig Landri, the President of Signature Building Systems since 2018. "Like almost all our builds, it's fully custom. It's both understated in its elegance, but also impressive with its high ceilings and open floor plan."
Home of the Month Summary
Location: Amagansett, New York
Stories:  1
Bedrooms:  4
Bathrooms:  3.5
This month we are featuring a beautiful Amagansett ranch, a prefab new build with plenty of coastal character. Whether you're searching for a primary residence or a vacation home, this modular ranch floor plan is worth consideration.
The open concept living space is filled with natural light from the expansive windows that line its H-shaped footprint. Boasting 14' ceilings, 4 bedrooms, and 3.5 bathrooms, it offers a unique and luxurious living experience. The kitchen is fully equipped with a marble island, stainless steel appliances, and an adjacent dining room. In the living room, a cozy gas fireplace provides warmth throughout the holiday season. Perfect for hosting dinner parties, the central outdoor space is ideal for taking in sunshine or enjoying a meal on the patio. Connected to the living room is a bedroom wing consisting of three bedrooms and two full baths. The master suite's bathroom contains a frameless glass-enclosed shower with marble-tiled walls and floors.
Contact Signature Building Systems
Building Modular in the Hamptons
The Hamptons is a unique place on the Coastal United States. When thinking of this region, you might imagine luxurious summer homes or beach houses, many of which were built by Modular Home Builders Association members. Some residents have yachts or boats they take into Sag Harbor.
Walking around Amagansett, many homes are reminiscent of the late 19th century shingle-style architecture. These structures typically have wood cladding and gambrel roofs, evoking a historical feel with modern amenities. However, this Signature modular home takes a slightly different approach while still harmonizing with the Hamptons' iconic style.
"I think the 'H-shaped' footprint makes the home unique and comfortable," Landri said. "So it separates itself from some of the neighbors without drawing too much attention to itself."
Exploring the Winning Home
This month's winner has vaulted ceilings throughout the house and in most of the bedrooms. The vault is 14 feet — higher than typical modular homes, which are usually eight to nine feet. The higher ceilings bring a spacious feel for the homeowners and guests.
"It gives you this feeling of it being more spacious without having massive square footage," Landri said. "The open floor plan makes it feel big, but also keeps it intimate. Anytime you have a vault that goes up to 14 feet — especially covering over 75% of the house — I think it gives it an impressive feel."
Many homes in the Hamptons host parties when the warm New York summers arrive. This Amagansett home is ideal for festivities, with a large living room, a marble island and a dining room for entertaining guests. The open floor plan has plenty of natural light from expansive windows and the H-shaped style. Outside, the shaded back patio looks ahead to a sizable backyard with an in-ground swimming pool.
People typically visit the Hamptons Memorial Day through Labor Day, but the parties can continue through the winter. The home has a gas fireplace to keep guests warm with holiday cheer.
The Amagansett house is a terrific spot for hosting friends and family, with four bedrooms and 3.5 bathrooms. The main suite has a luxurious feeling with marble-tiled walls and floors and a frameless glass-enclosed shower.
Using Modular Construction in Today's Economy
Constructing a modular building is one way to be unique in the Hamptons. Some site-built homes here predate the American Revolution, leading to many Georgian-style structures in the region. The ages of some homes show through the exposed ceiling beams homeowners have kept in their houses since the original builds in the 1700s.
Signature Building Systems' builder network uses modular construction to combat current supply chain issues and labor shortages, while building unique structures that fit the region. The more rural and coastal locations of Hamptons homes can make construction projects more difficult for builders, and modular construction reduces the costs for all parties.
"In high-cost-of-living areas like the Hamptons, there's not a lot of access to labor," Landri said. "Bringing in modular components is very attractive from a cost point, as well as in time savings.
"In the Hamptons, most of the labor that's building onsite is coming from two or three hours away. In the summertime, the one-lane highway can be a hurdle to reach the far east parts of the island." Companies like Signature Building Systems save time and money and make their building processes more efficient.
Evolving With Modular Technology
Modular building accelerates the home building process, but there are other elements the homeowner and the builders must go through. For example, it can take a month or longer to get approval for a new address. Signature Building Systems provides a quick turnaround time for construction using modular methods. Landri says this custom build took less than a year from start to finish.
"On this particular house, the design phase and approvals took about five months, then it was six or seven months from the fabrication to the certificate of occupancy," he said.
Modular fabrication isn't a new concept, but it's quickly growing in the building sector. Utilizing these tactics has allowed Signature Building Systems to adapt to new technology. Landri credits Matt Rozelle — a sales consultant at Signature — with helping it evolve.
"When [Rozelle] started in this business, it was 25 years ago," Landri said. "Back then the typical houses were cookie-cutter modular ranches and capes, and there was minimal opportunity to change the plans with the specs.
"If you look at the process of where he started 20–25 years ago to where we are now, it's been a paradigm shift in the way we operate as an industry and what we do internally. So I think that's a good example of a lot of things progressing at once."
Modular construction allows Signature Building Systems to deliver customized homes to customers without overstretching the building process. Modern technologies like building information modeling (BIM) give project managers leeway to try new things but still meet deadlines. Research shows BIM benefits project stakeholders through time, cost and building quality.
"The technology has shifted… now we utilize calculation programs and design software, allowing us to push the envelope in a safer manner," Landri said. "That certainly helps us in a situation where we're experimenting or testing new ideas."
Quality Construction on the East Coast
Signature Building Systems specializes in custom single-family and multi-family housing designs. The Pennsylvania-based company serves customers along the East Coast and brings clients the satisfaction of a high quality modern modular home.
Explore more of MHBA's Homes of the Month submitted by modular home builders and manufactures around the country