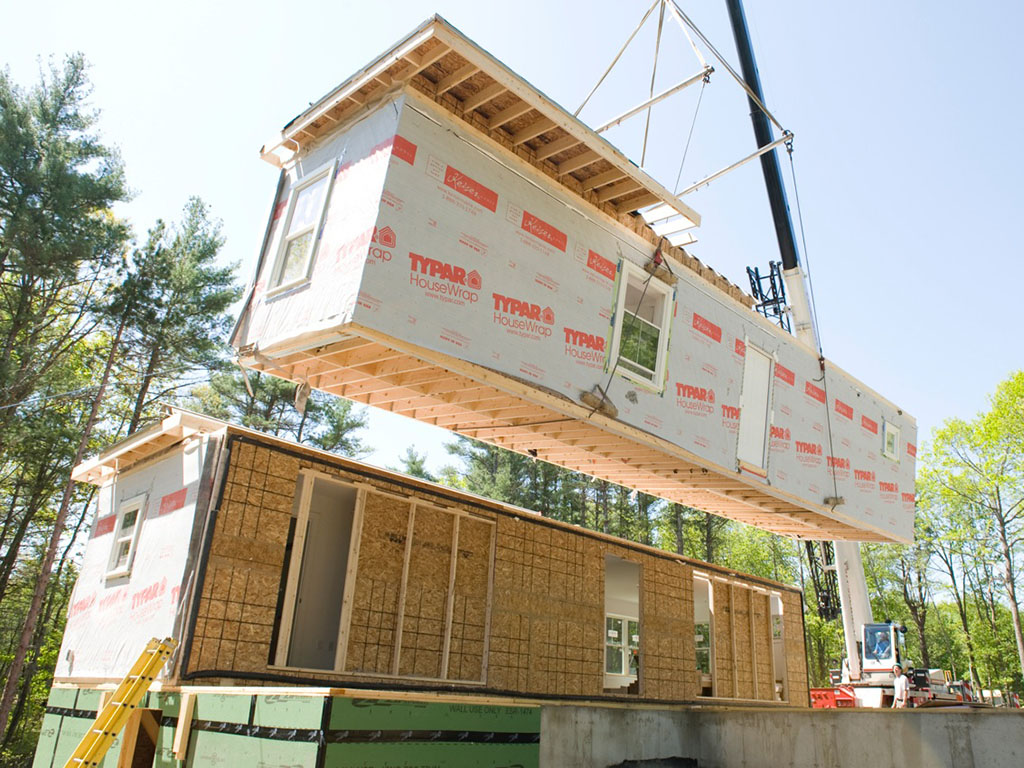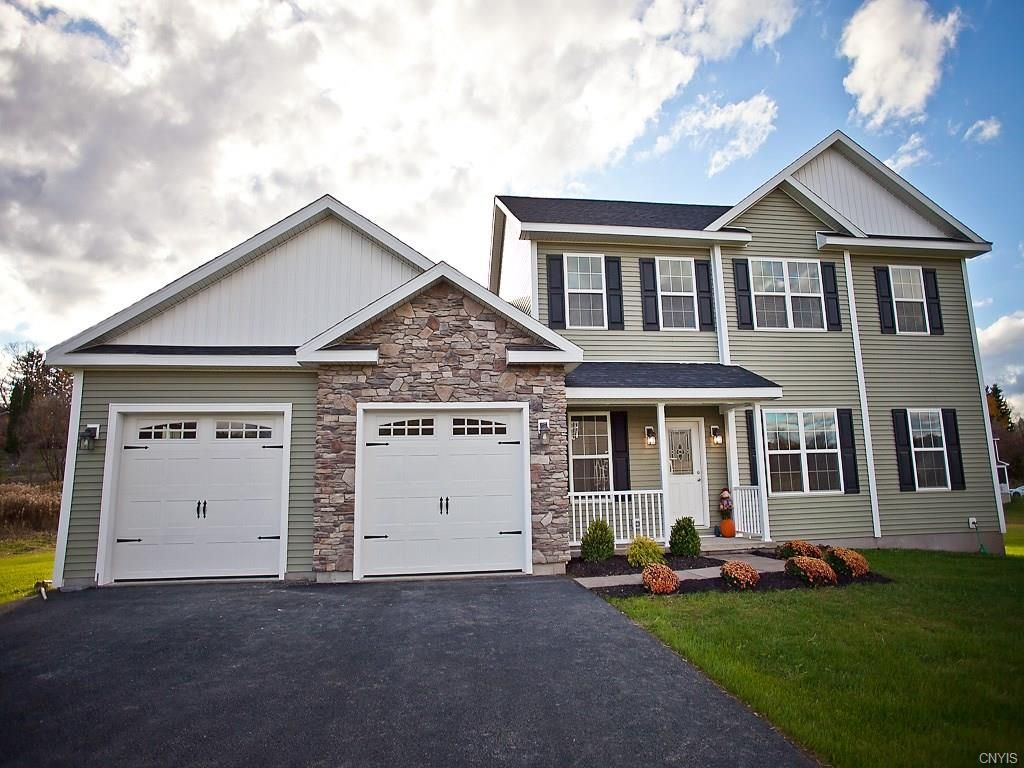 The mission of the Modular Home Builders Association (formerly the Modular Building Systems Association) is to be the primary organization advancing the legislative and regulatory interests of the modular industry in the United States. The MHBA strives to increase awareness of the value of modular construction by consumers, suppliers, builders, and government officials; it advocates public policies that make modular building systems available on a cost-effective basis. The MHBA serves as a forum where members, suppliers, and builders work together for the purpose of fostering the exchange of information and innovation in the modular industry.
The Modular Home Builders Association is the only national organization dedicated exclusively to serving the modular home builders and manufacturers. MHBA also advocates at the state and federal level to ensure a fair and competitive playing field for the industry.
Learn More About the Benefits of Modular Homes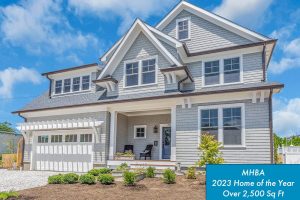 In 2007, the United States faced a housing crisis that caused the Great Recession and had economic ramifications for years. Some people called it the subprime mortgage crisis. One cause of the crisis is that lenders gave loans to potential homeowners even if the buyers couldn't afford them.