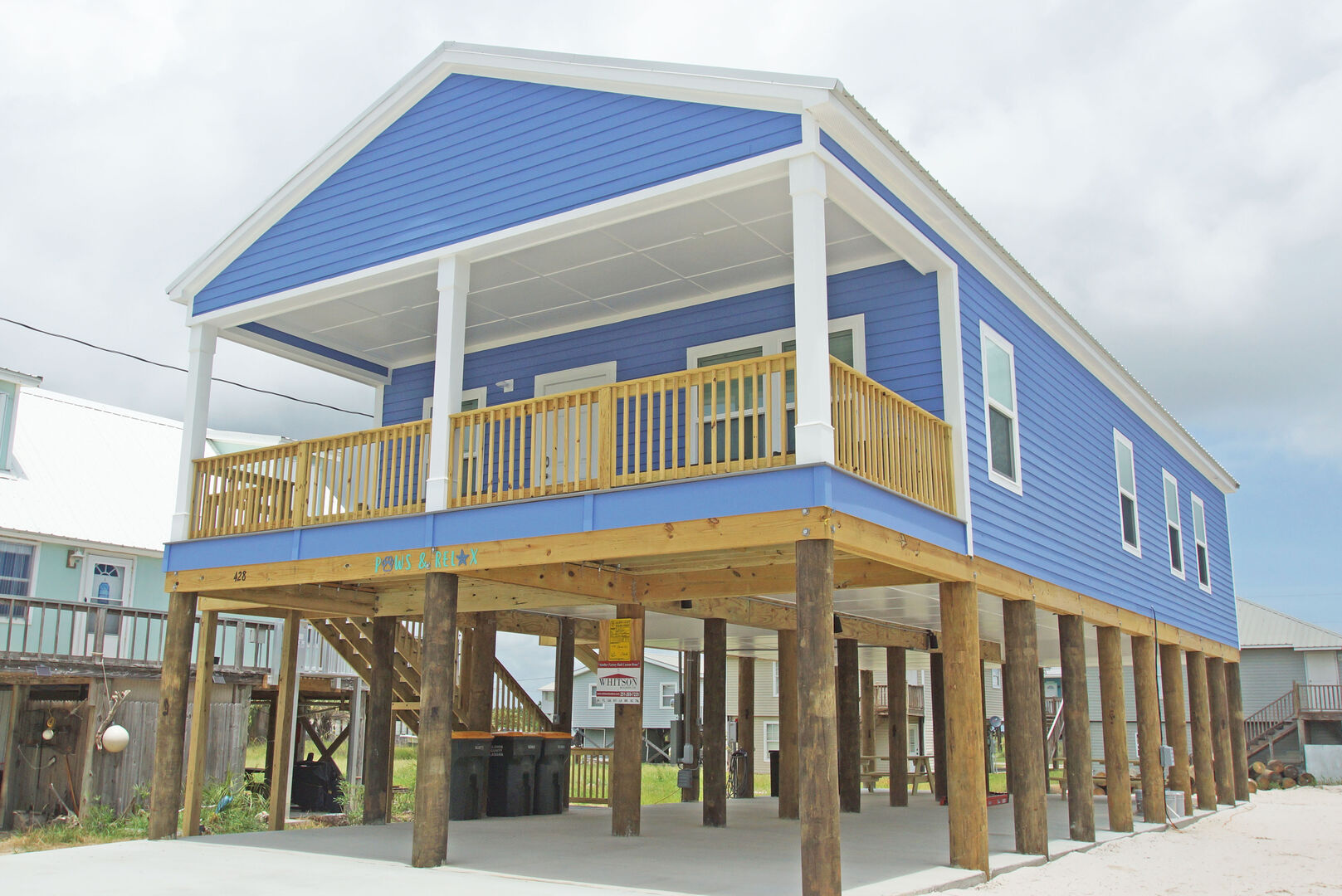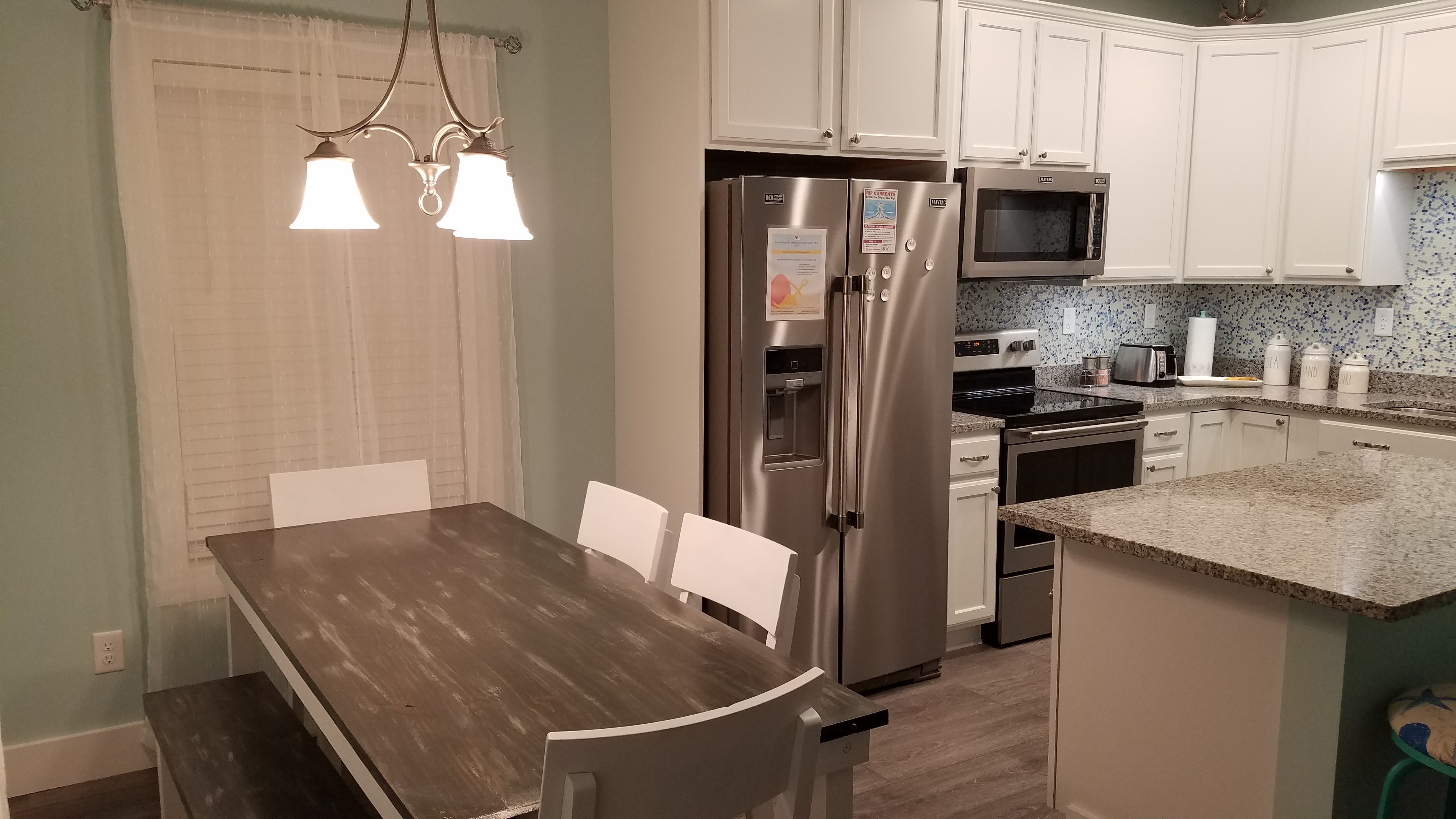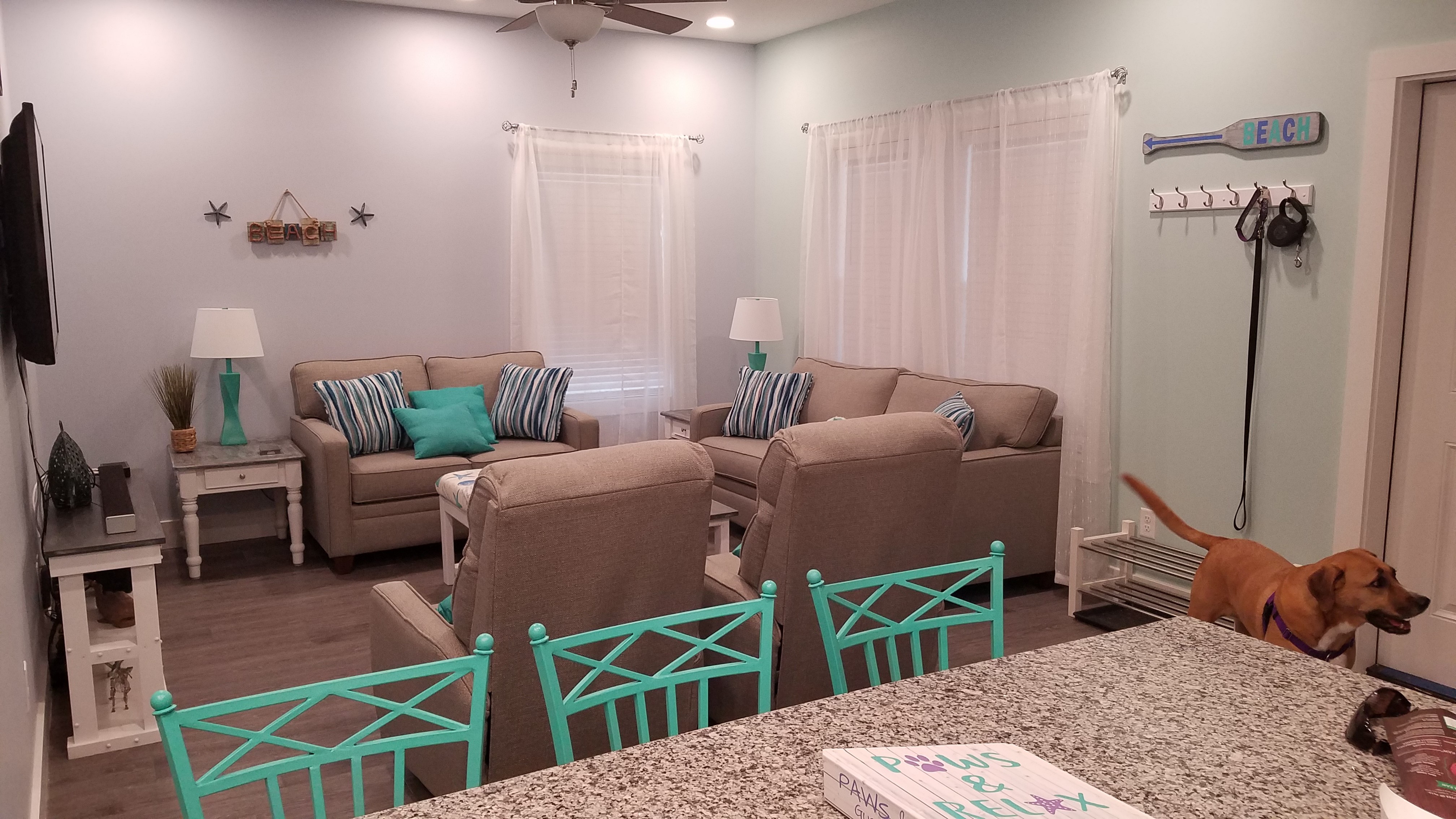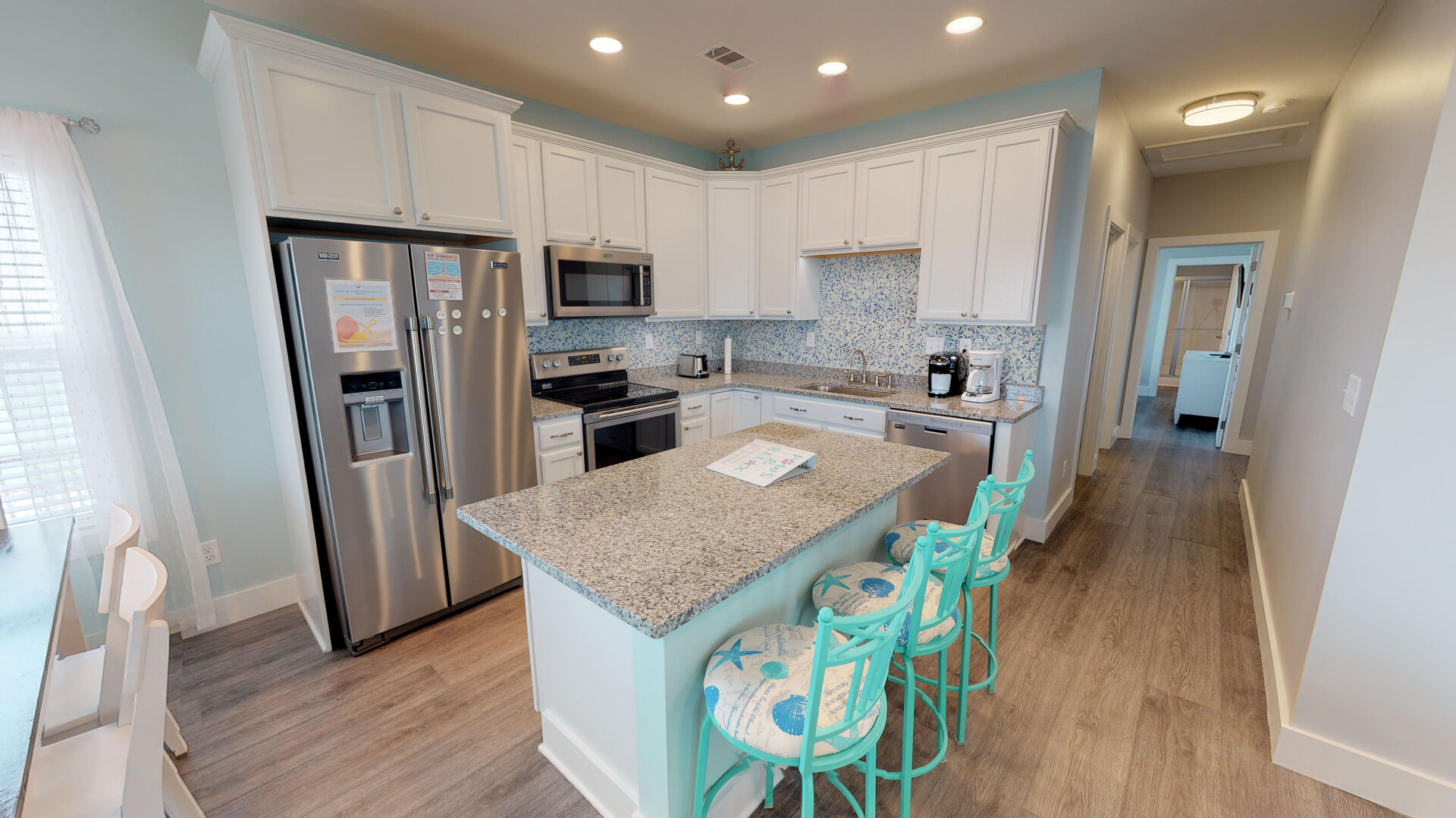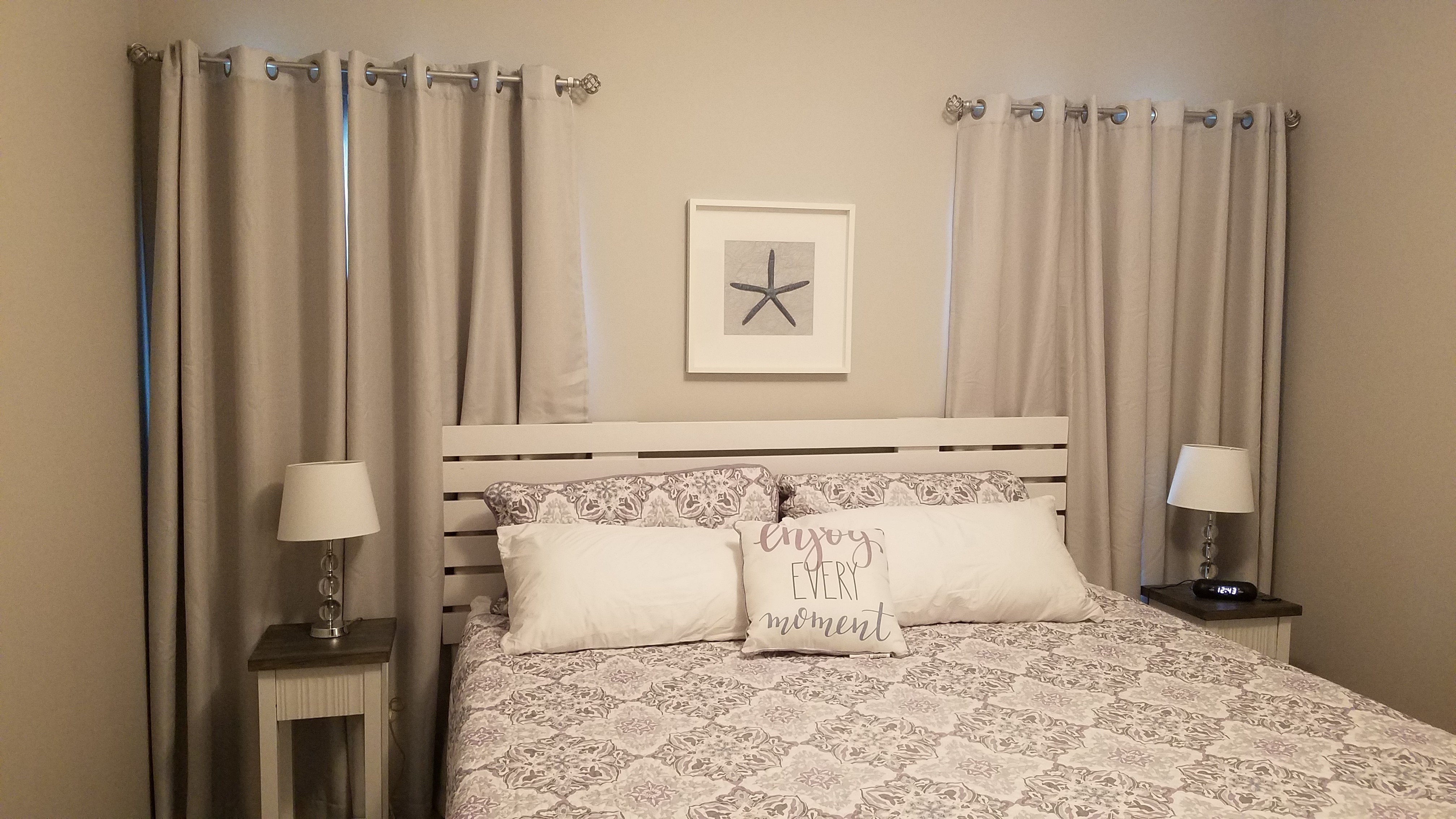 Home details:
Home / Model Name: Paws and Relax
Stories:  1
Bedrooms:  3
Bathrooms:  3
MHBA is pleased to announce that the Paws & Relax model by Affinity Building Systems is our Home of the Month for December.
You're sure to have an affinity for "Paws and Relax". Aside from having a perfect name, this home is a pet friendly three bedroom, three bath vacation property located in Fort Morgan, Alabama. Built to withstand 180 mph winds, that's above a category 5 hurricane, you'll feel safe no matter the storm. In addition, this house packs a lot of living with a spacious 1,300 square feet! A homey kitchen with a beautiful island to ensure it feels like more than a vacation home. Nine-foot ceilings, granite countertops, and Merillat Classics cabinetry are just a few features. Just another day at the beach!
Contact Affinity Building Systems
Explore more of MHBA's Homes of the Month submitted by modular home builders and manufactures around the country