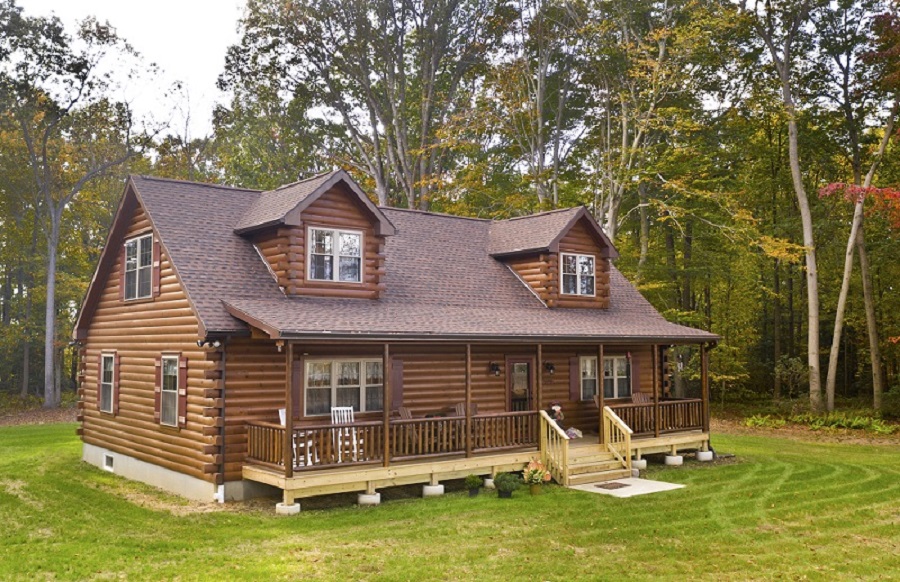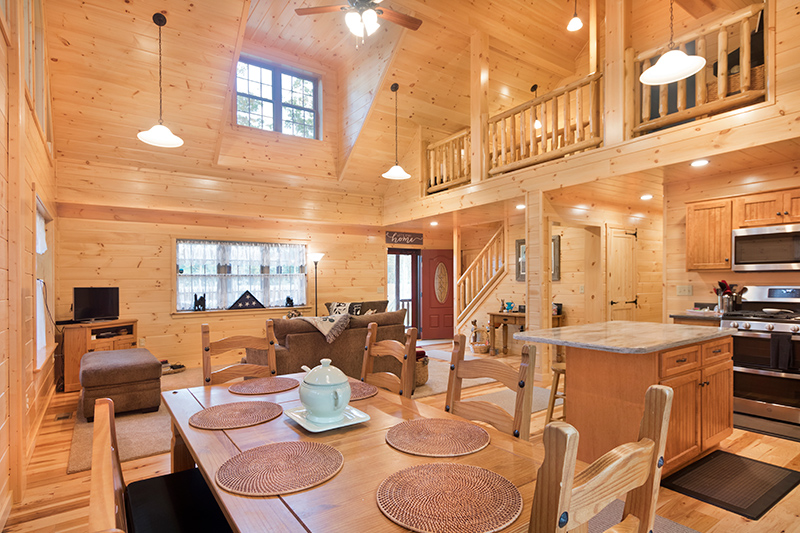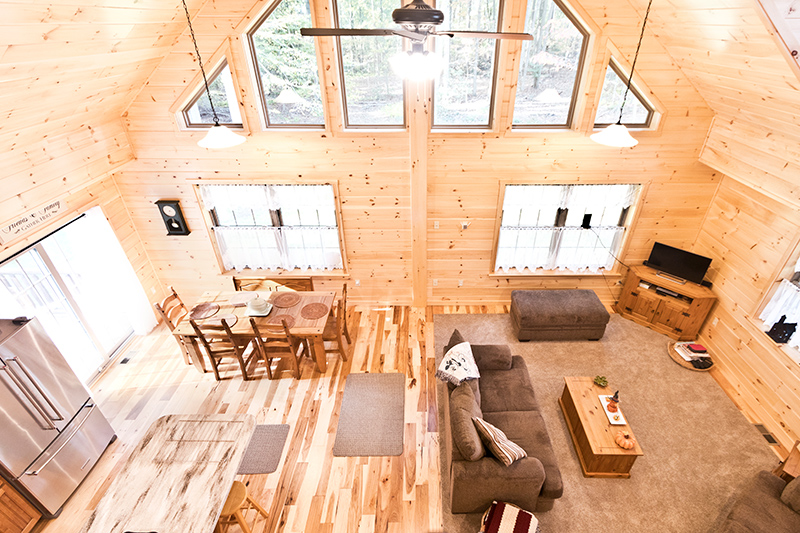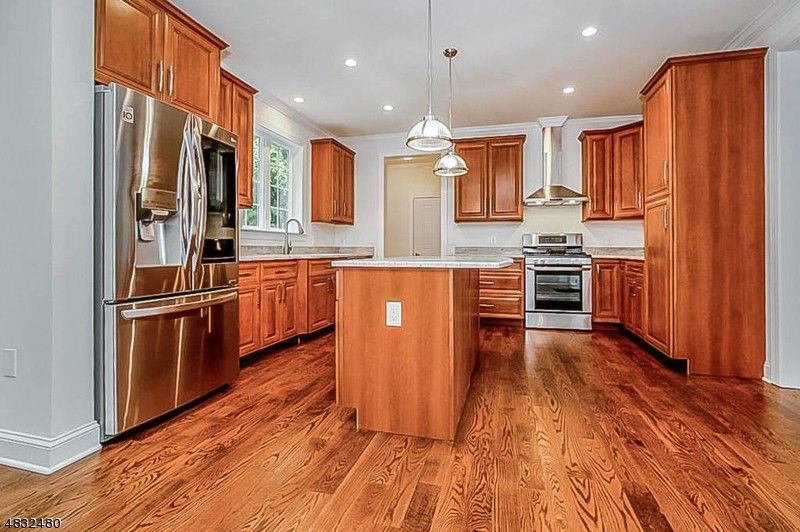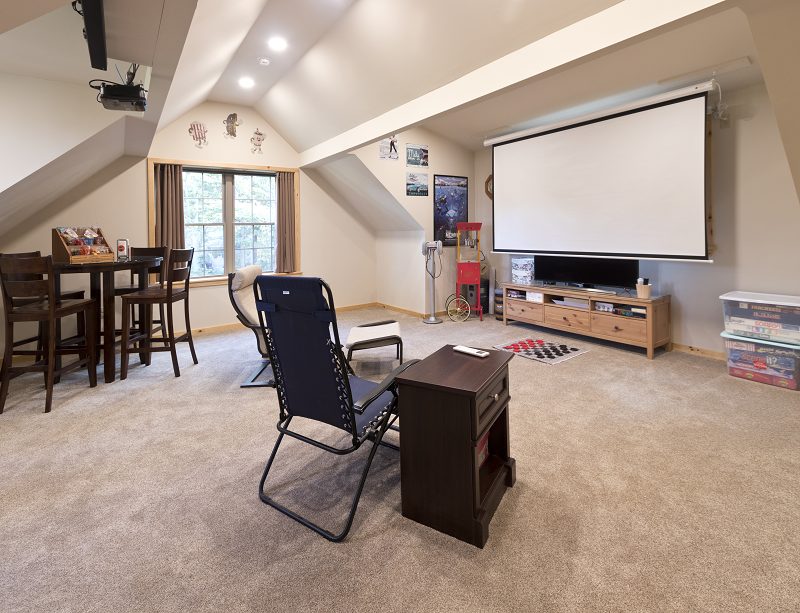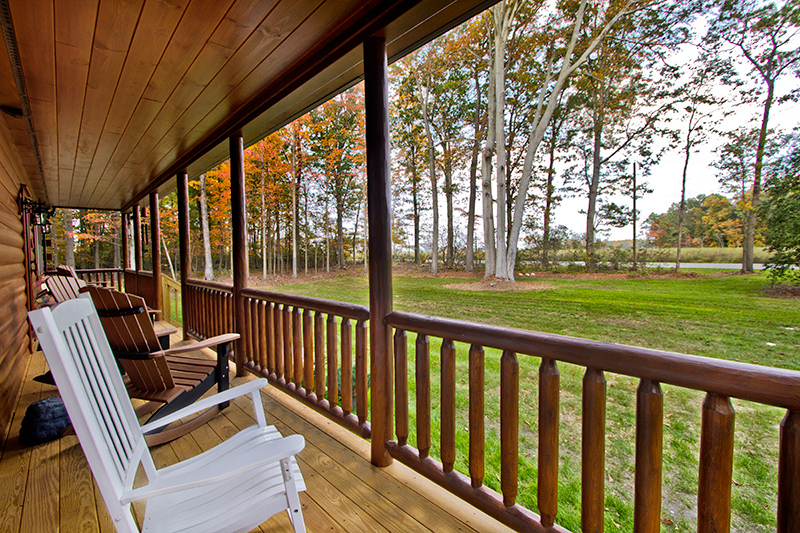 Home details:
Home / Model Name: Mountaineer Deluxe in Gloucester County, NJ
Stories:  2
Bedrooms:  2
Bathrooms:  2
MHBA is pleased to announce that "Mountaineer Deluxe", built by Zook Cabins, is our July 2021 Home of the Month! This two-story home includes two bedrooms and two baths and features an open floor plan with high ceilings. At 1,455 sq feet, this cabin is surely a perfect place to enjoy nature.The white pine walls and ceiling is finished with a 2-coat clear poly. The solid wood floors are complete with a clear poly finish. The insulated vinyl windows hang with max efficiency and HC Glass. The front porch has five thin wood columns that frames the porch beautifully.
The first-floor features 18-foot ceilings that bring in all the natural light. The open floor plan on the first floor showcases the living room and kitchen. All their kitchens are built with solid wood and include soft-close drawers. The kitchen also contains Wilsonart laminate counter tops. Upstairs, there is a loft that has the perfect space to entertain.
If you are interested in a customized version of this home, including different floor plans and roofing, check out Zook Cabins!
Contact Zook Cabins
Explore more of MHBA's Homes of the Month submitted by modular home builders and manufactures around the country