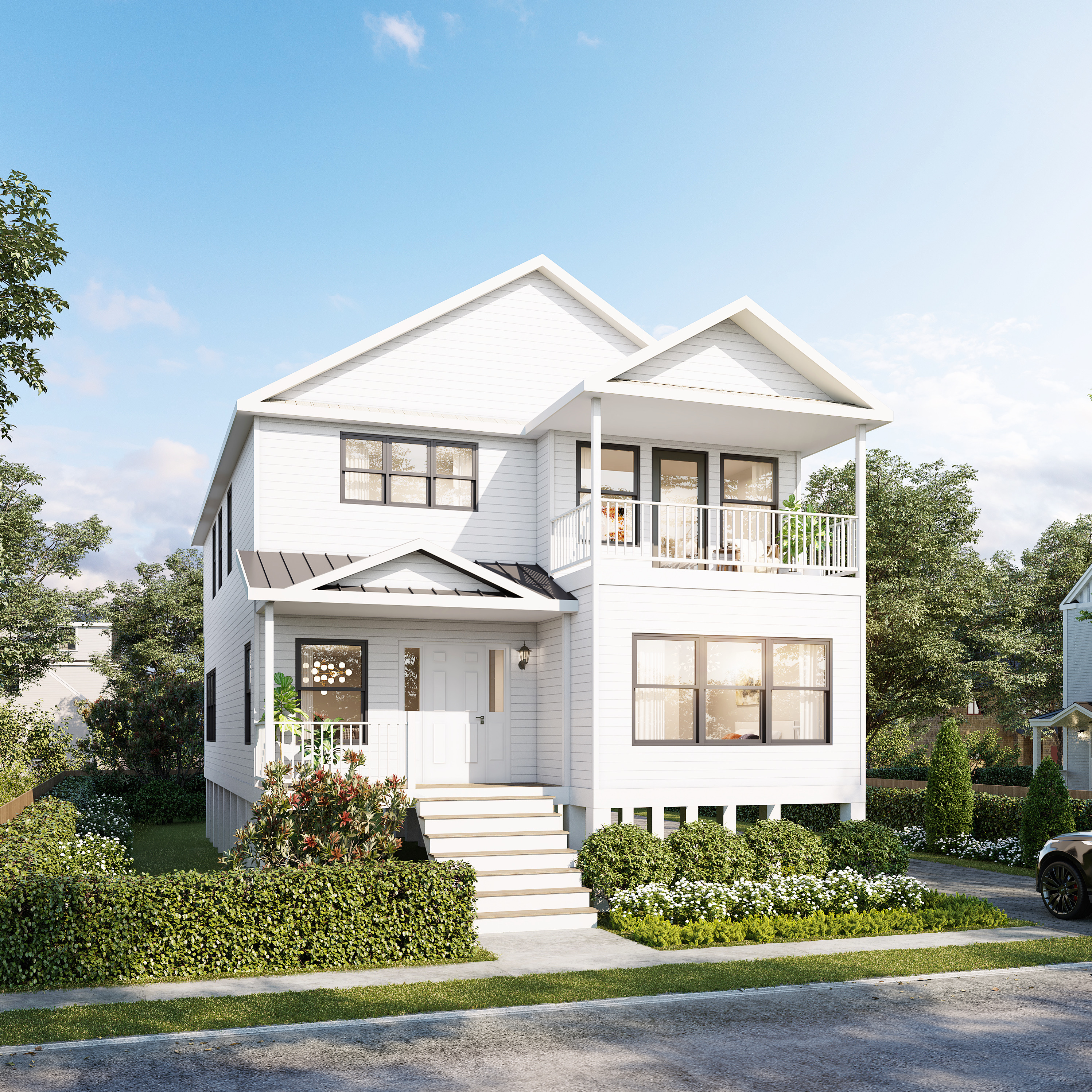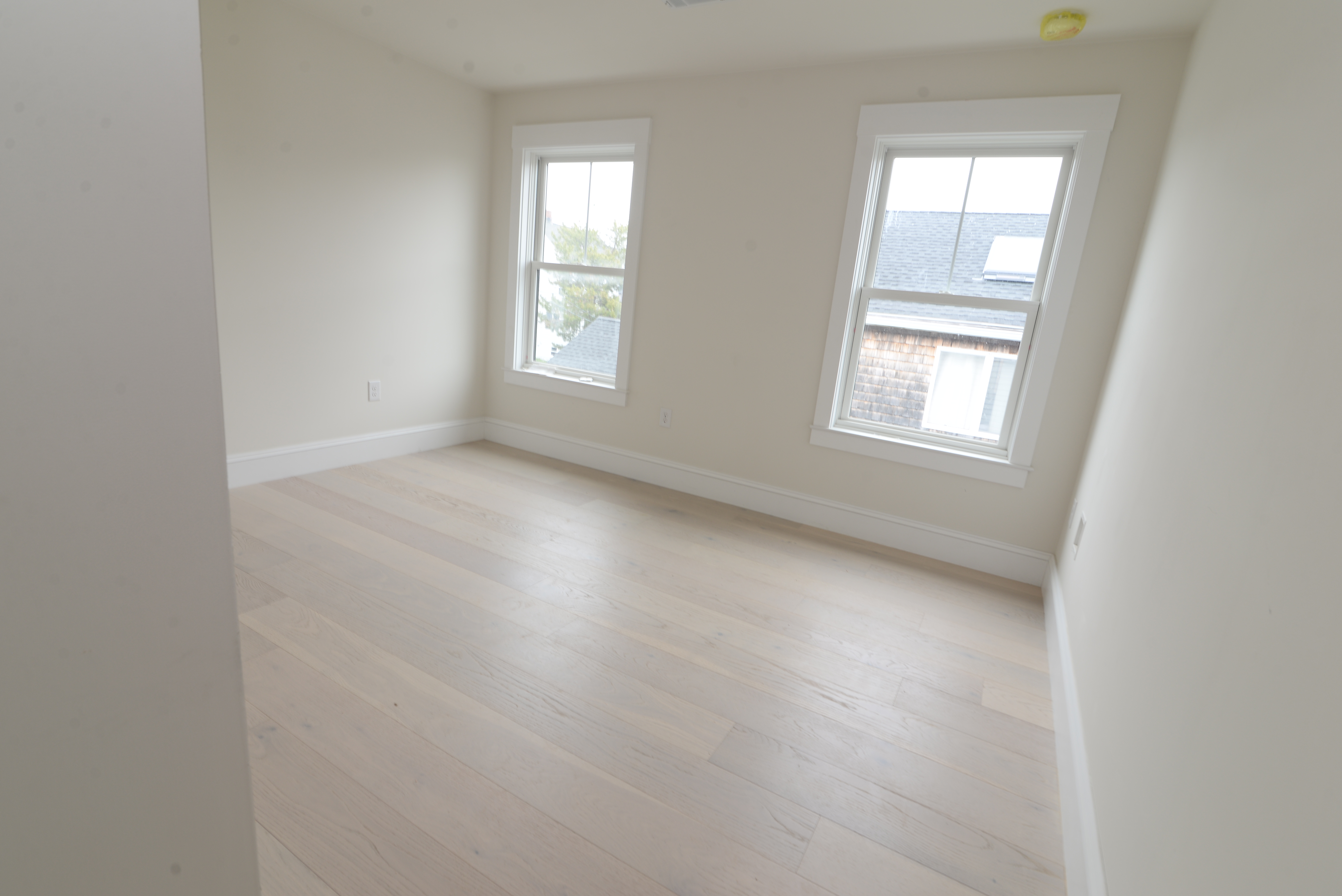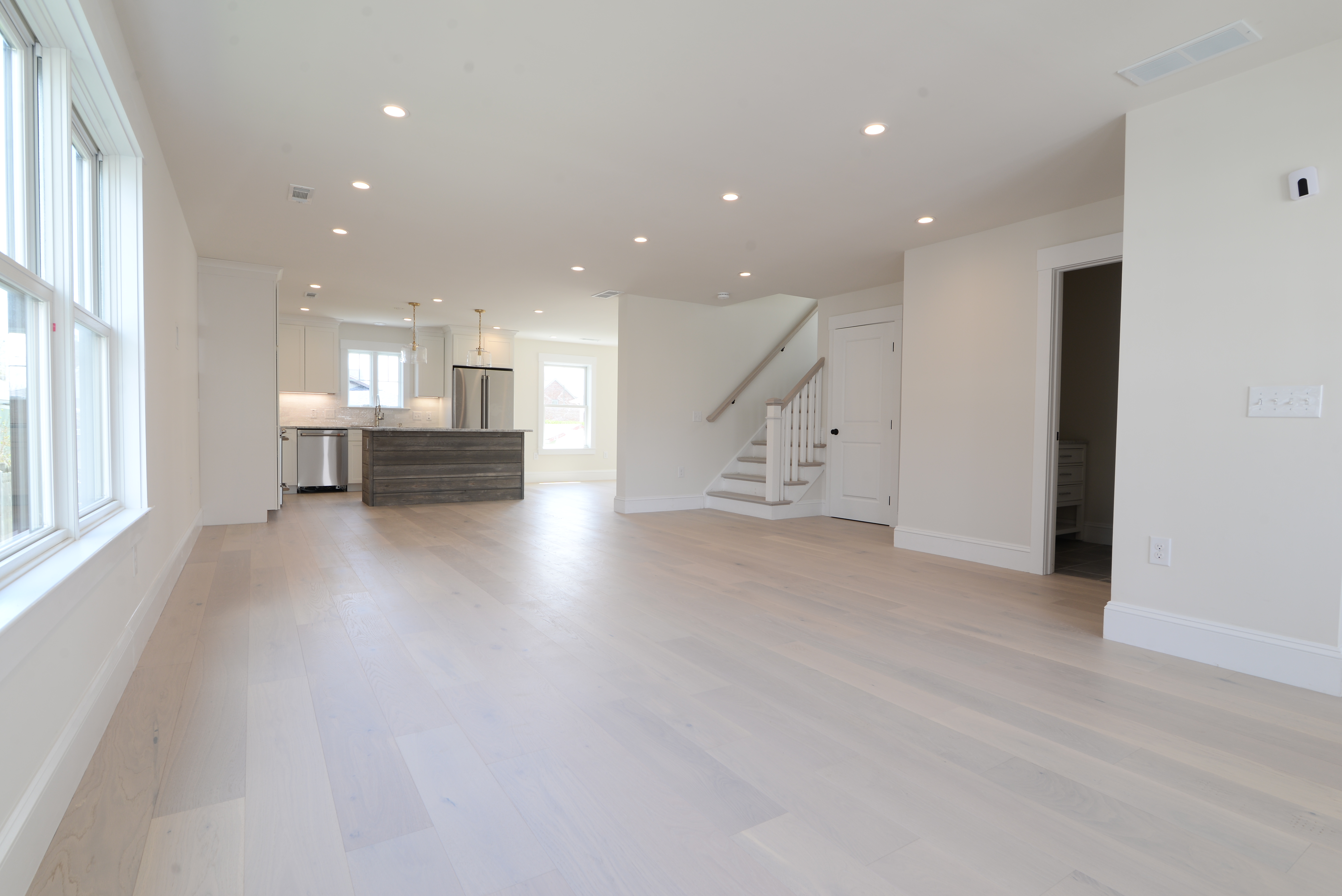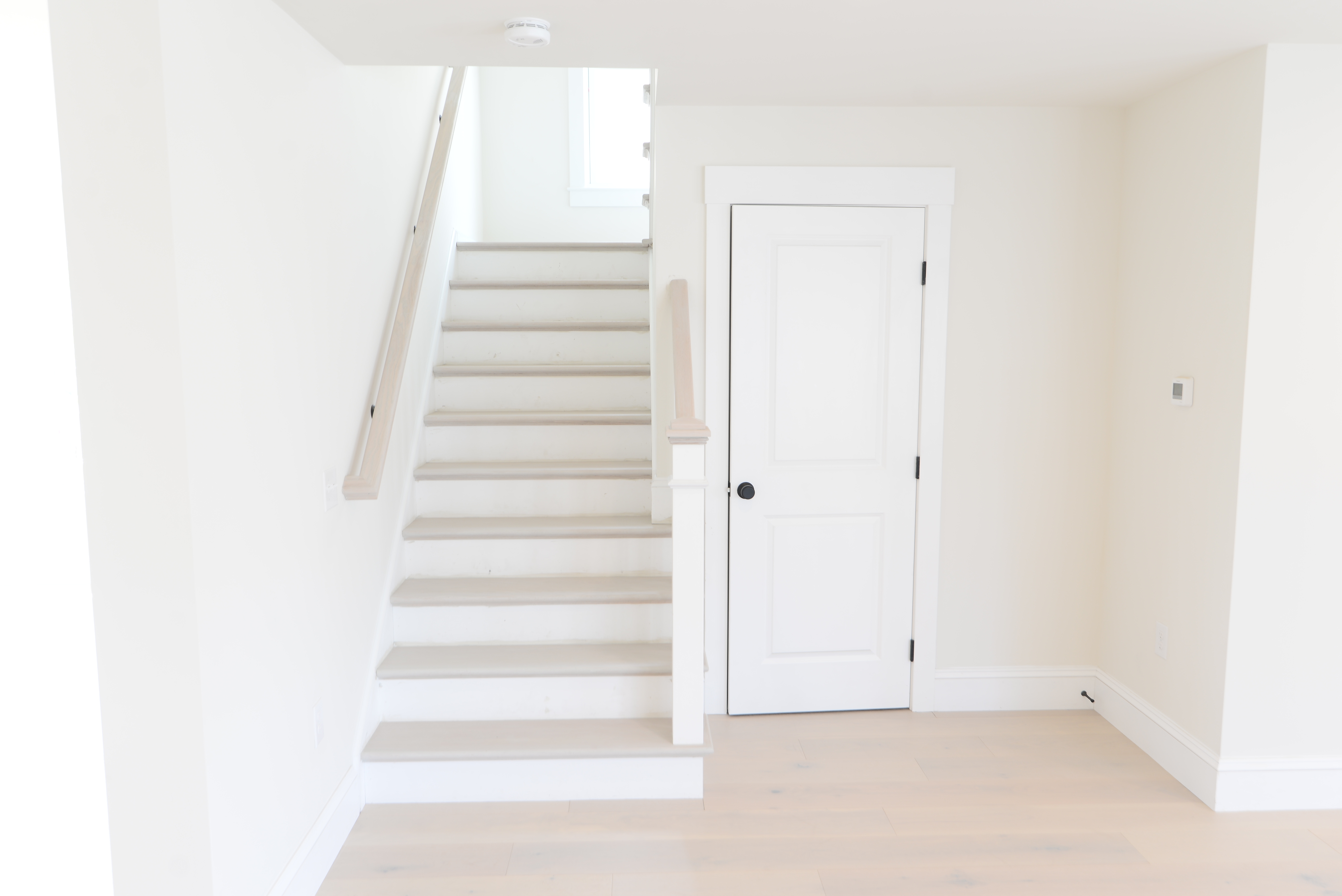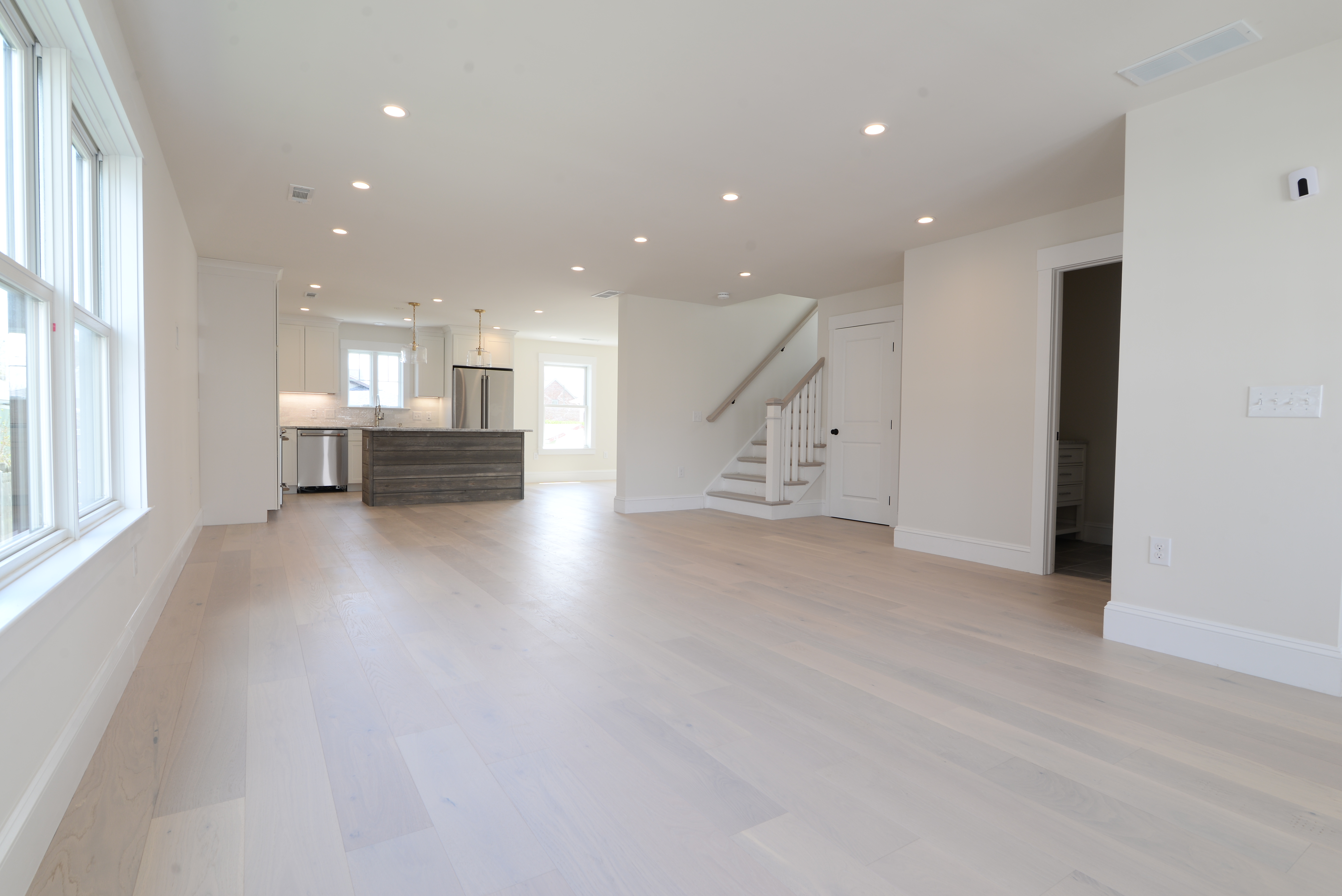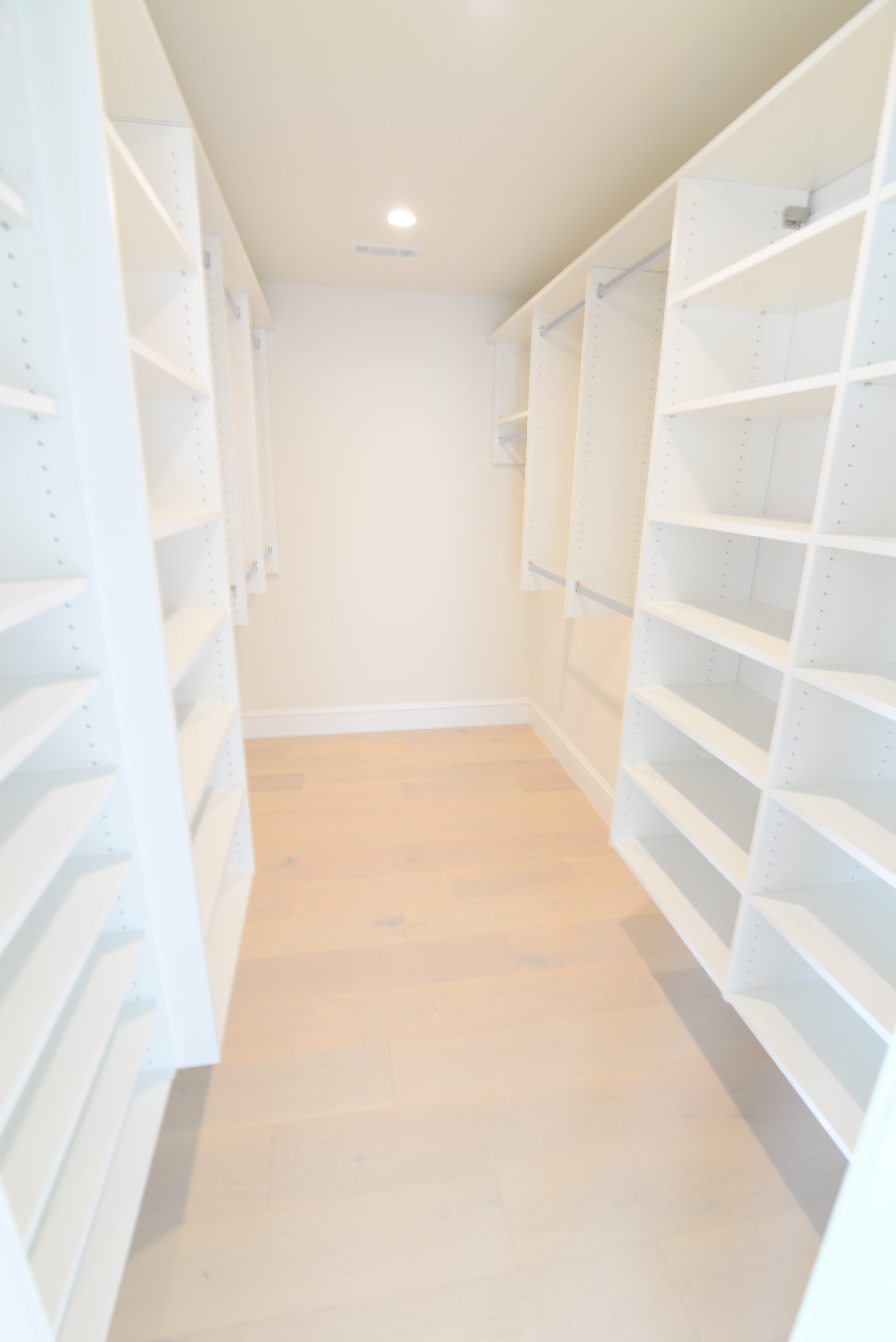 Home details:
Home / Model Name: Beach Break
Manufacturer: Champion Modular / Excel Homes
Builder: Seacoast Modular Homes Inc.
Home Location: Hull, MA
Stories:  2
Total Bedrooms:  5
Total Bathrooms:  2.5
Located on the South Shore of Boston in the peninsula town of Hull, this 5 bedroom and 2.5 bathroom Beach Break was built by Seacoast Modular Homes, Inc of Greenland NH as an urban infill project for a local developer. A standard plan from the manufacturer was upgraded and modified to allow for a very custom level of finish work to fit in with the coastal themed town. The local developer, Oak Development and Design chose modular for this project due to the speed of construction. That turned out to be a good choice. The home was delivered on March 3rd. Two weeks later, the Governor of MA issued a Stay-at-Home order because of the Coronavirus pandemic.
Even with the Stay-at-Home order in effect, the home was able to be completely finished and ready for market in less than 60 days. Because so much of the home arrived "completed", it was an easier task to take the home from delivery to completion than if the home had been built in place.
This developer also produces a local home flipping show called Heart of Oak on NBC – Boston. This home is expected to be on the show in their 3rd season of production. It was the local developers first experience with modular construction, and it is all on tape.
The exterior is clad in hardi plank siding and PVC trim. The windows are custom ordered from Marvin. Decking and rails is all composite materials which are great for coastal communities.
Inside, the kitchen features custom cabinetry, quartz counters, wood accents and a modern upgraded lighting package. The balance of the first floor plan contains an office that could be used as a 5th bedroom, a dedictated laundry room, and open space to entertain. The flooring throughout the home is wood and tile.
The stairs leading to the second floor have a modern coastal finish and custom stained and washed treads. Lighting throughout the home is modern, and magnificent.
The second floor offers an ensuite master bedroom with a beautiful tiled shower, custom cabinets and counters. There are two additional bedrooms, and a main bath on the second level as well. The closets were outfitted with custom shelving and recessed lighting. There is also a 2nd story balcony over living space, offering a beautiful view of the ocean.
After completing this modular home from start to finish, the local developer has been able to expand his sights on to other projects that he may not have considered with his build-in-place mentality. The client is truly sold on modular construction, but still knows that there is still room for improvement on their overall schedule on the next project.
Contact Excel Homes 
Contact Seacoast Modular Homes Inc.
Explore more of MHBA's Homes of the Month submitted by modular home builders and manufactures around the country