Custom Build-For-Rent In Narragansett, RI With A Water View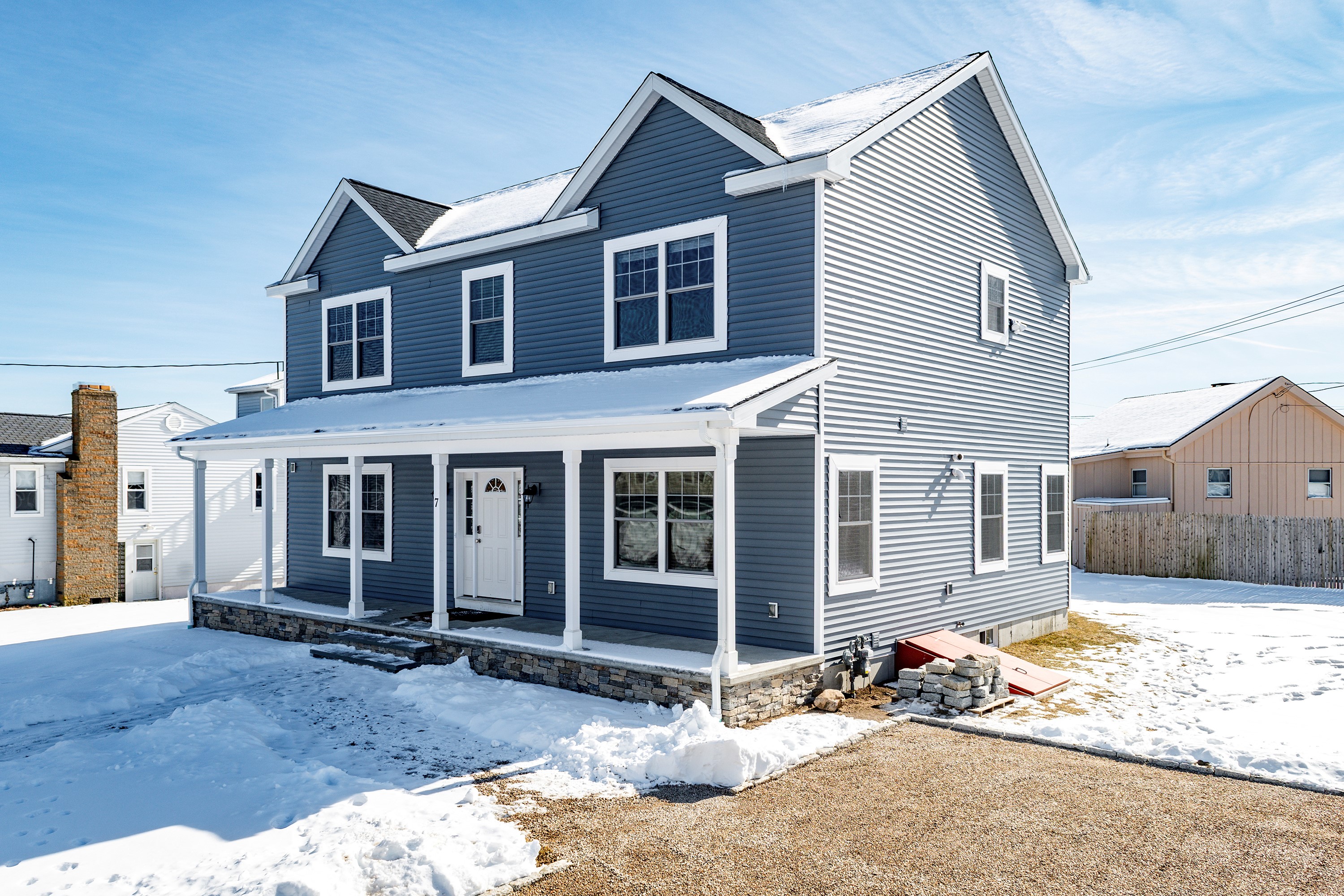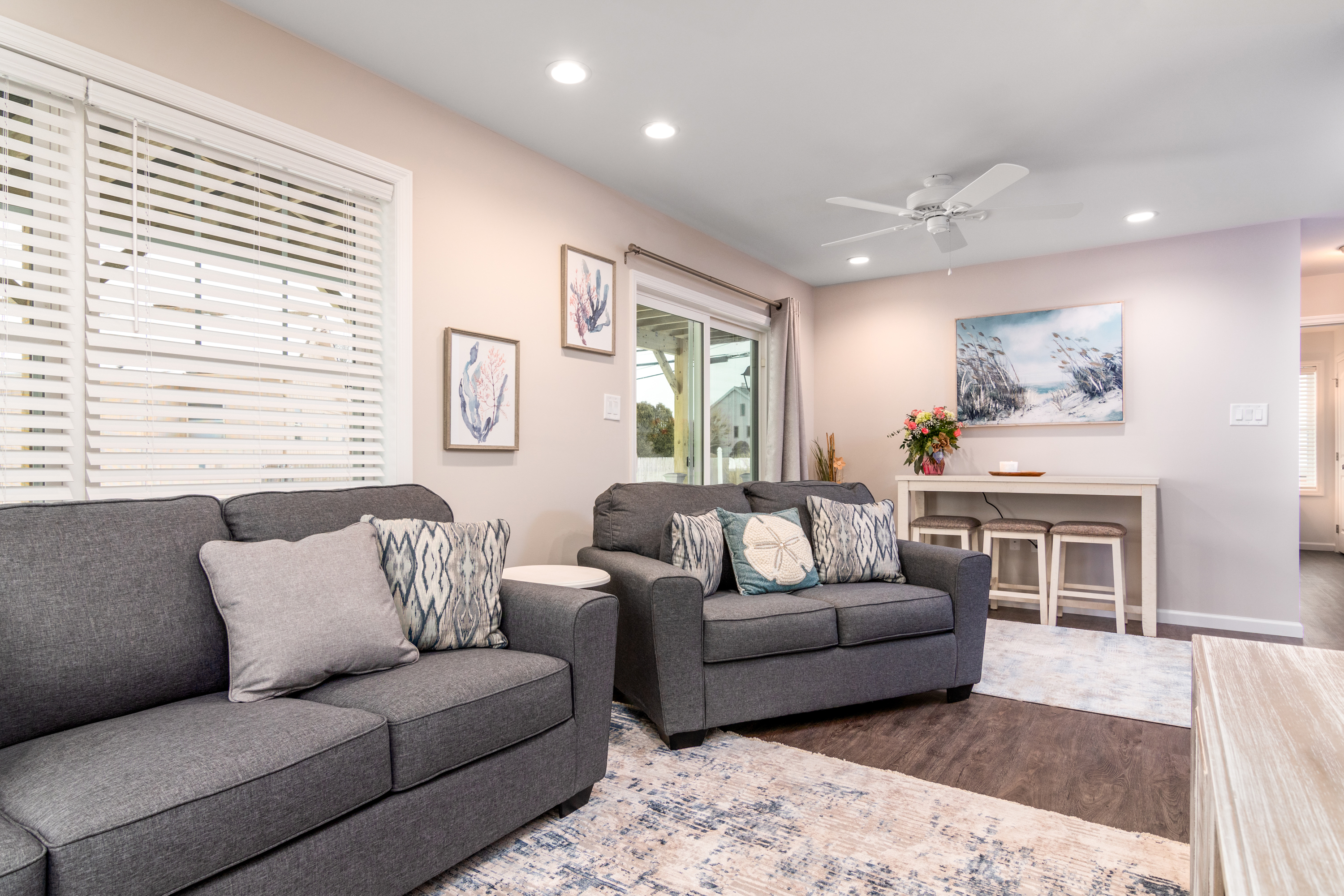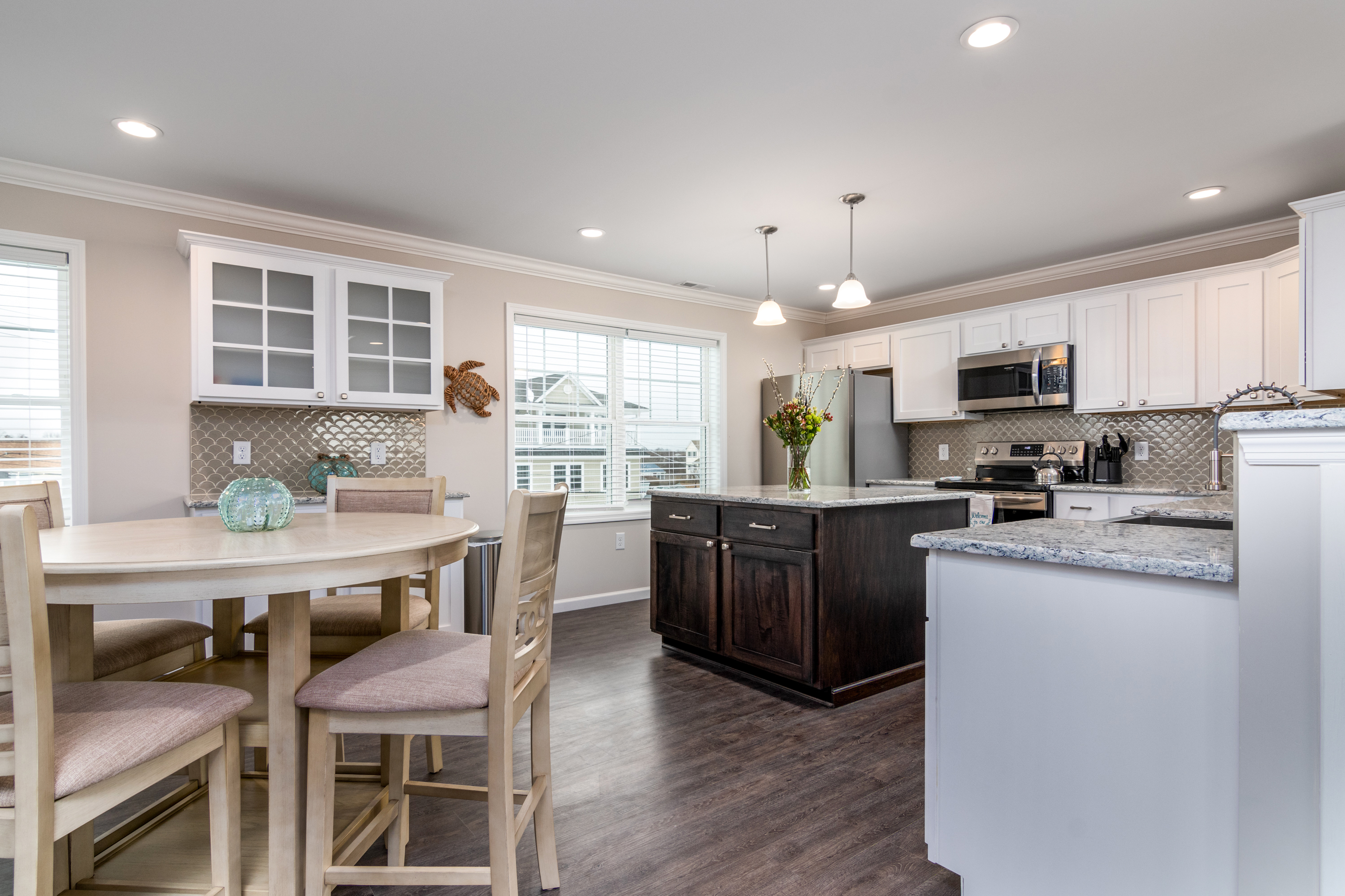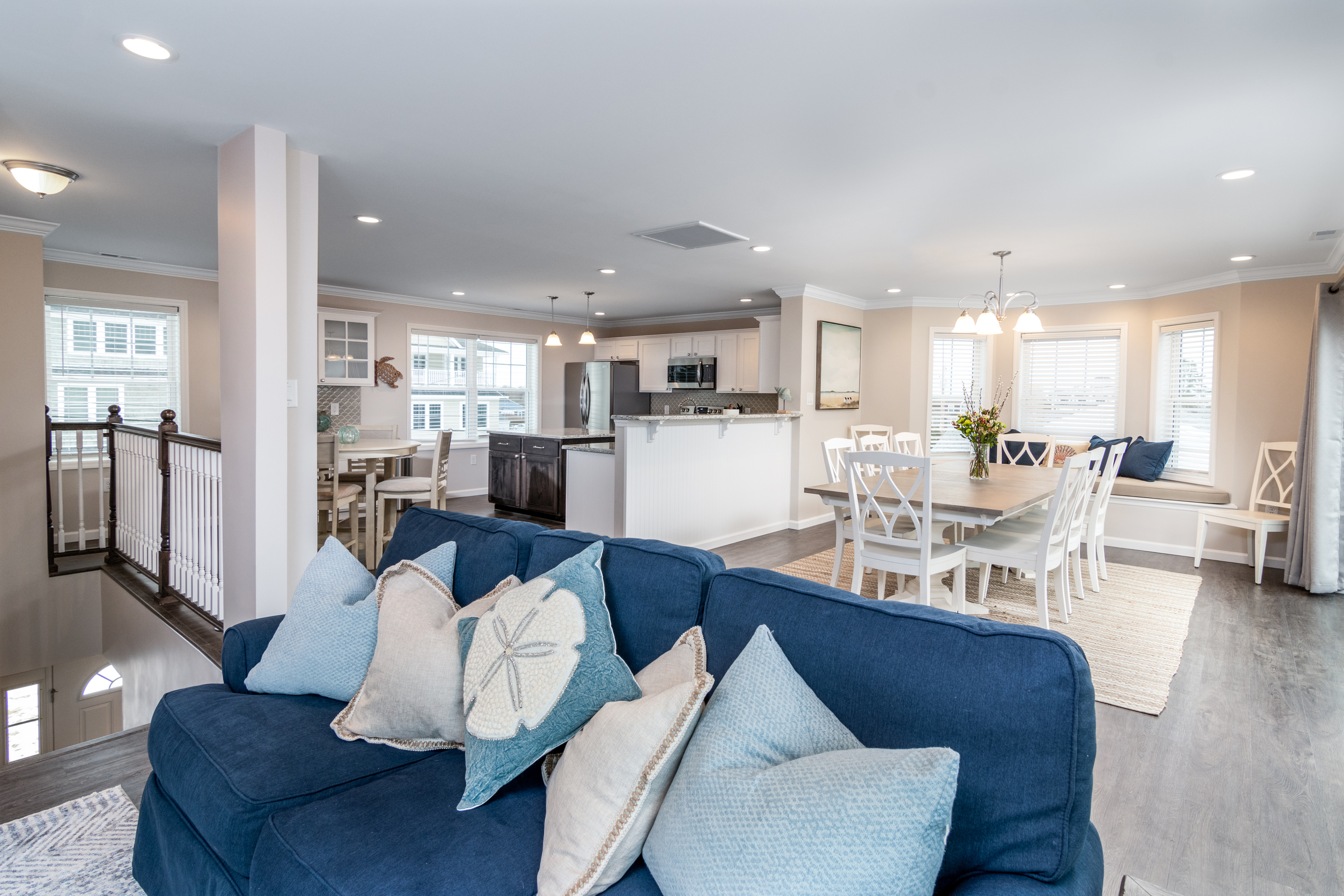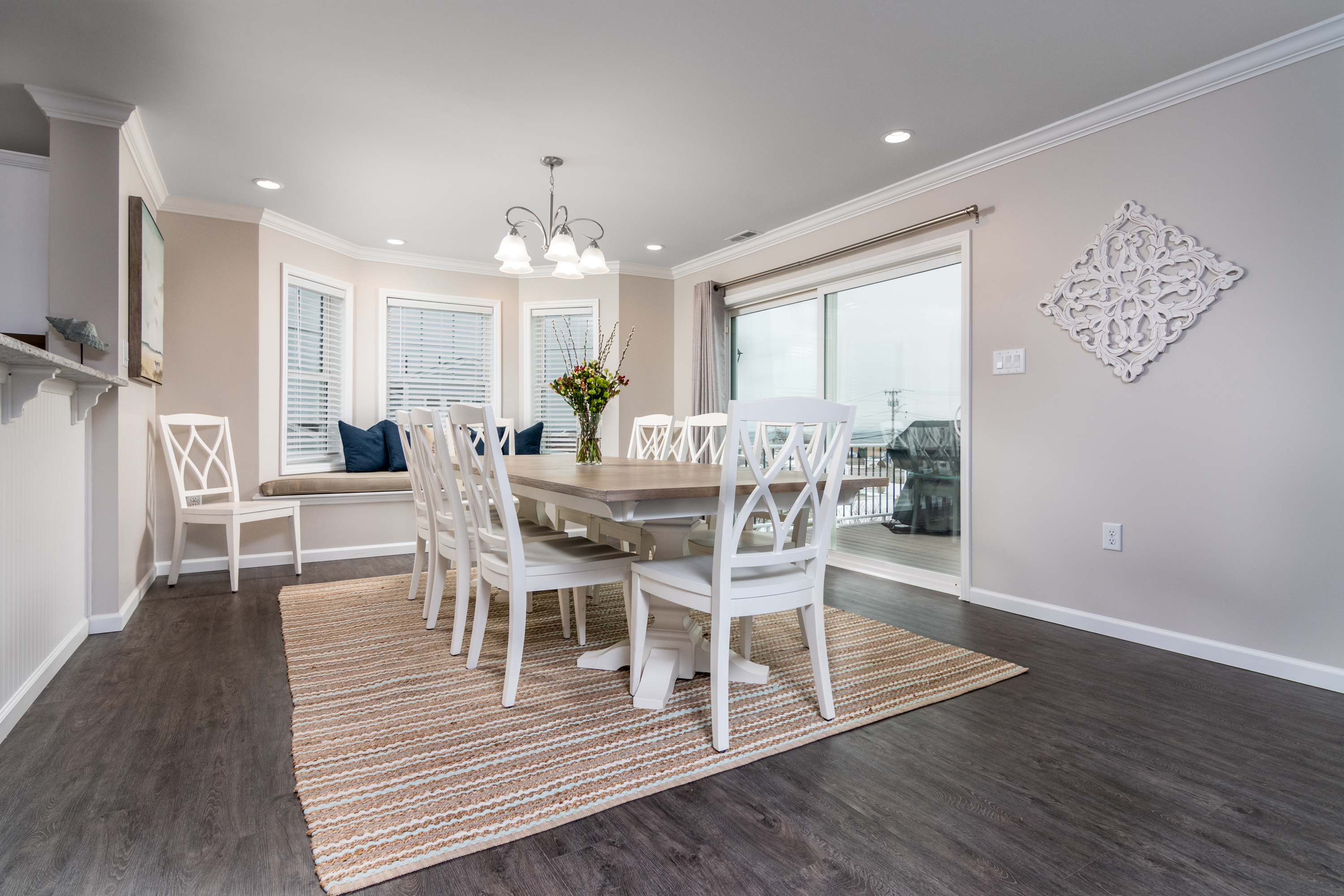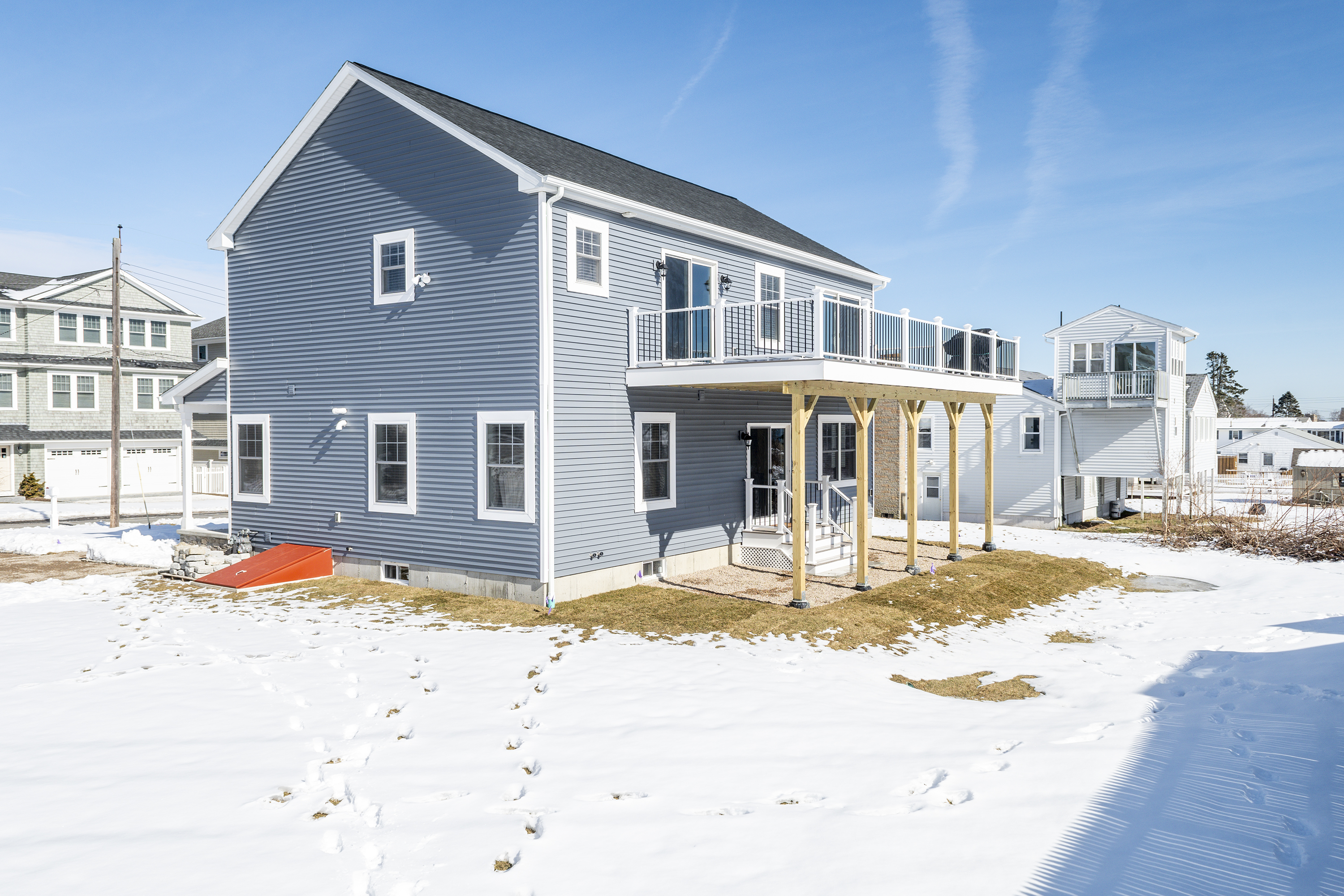 Home details:
Home / Model Name: Custom Build-For-Rent In Narragansett, RI With A Water View
Stories:  2
Bedrooms:  4
Bathrooms:  4
MHBA is pleased to announce that this 2,216 sq ft custom two story is our Home of the Month for March. Manufactured by Apex Homes of PA, LLC and built by Impresa Modular, this 4-bedroom, 4 bath home is located in Narragansett, Rhode Island.
This home was a build-for-rent project from the beginning. It has a water view, so it was designed with a reverse floor plan, meaning the kitchen and main living space are on the second floor to take maximum advantage of the view.
The home features a custom factory-designed and built kitchen. The stainless-steel appliances, quartz countertops with round-over edges, and "peace of mind" scallop backsplash add an element of style and class to the home. The open floorplan allows guests plenty of space to socialize and enjoy the views.
Once delivered, this home was completed in a matter of weeks to be ready for the renter that was acquired before the home was finished. When applying modular math to built-for-rent projects, the faster occupancy of modular construction has a big impact on the pro formas!
Contact Impresa Modular
Explore more of MHBA's Homes of the Month submitted by modular home builders and manufactures around the country