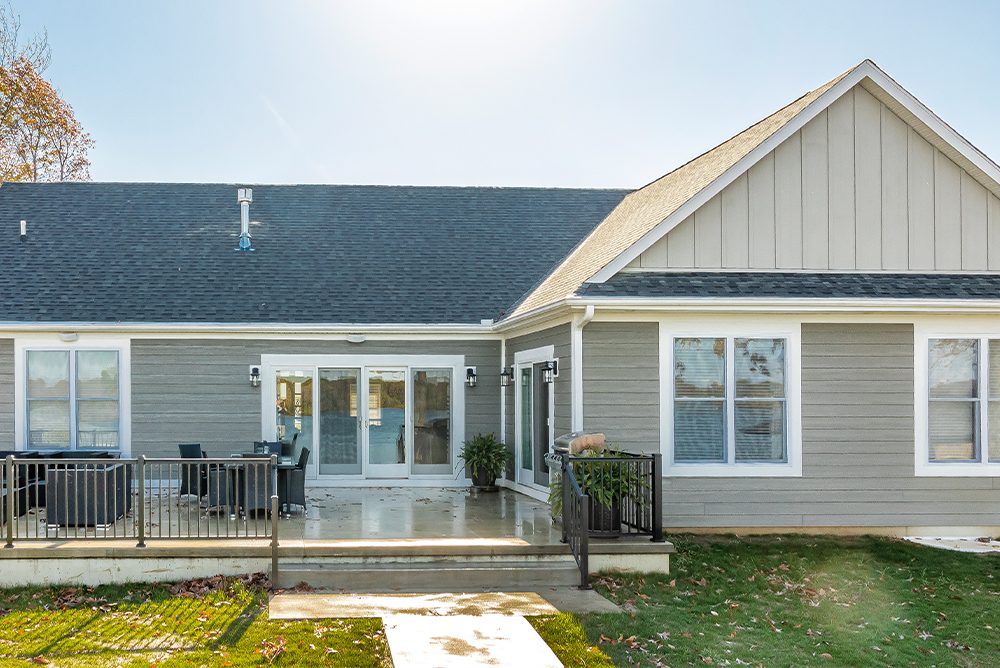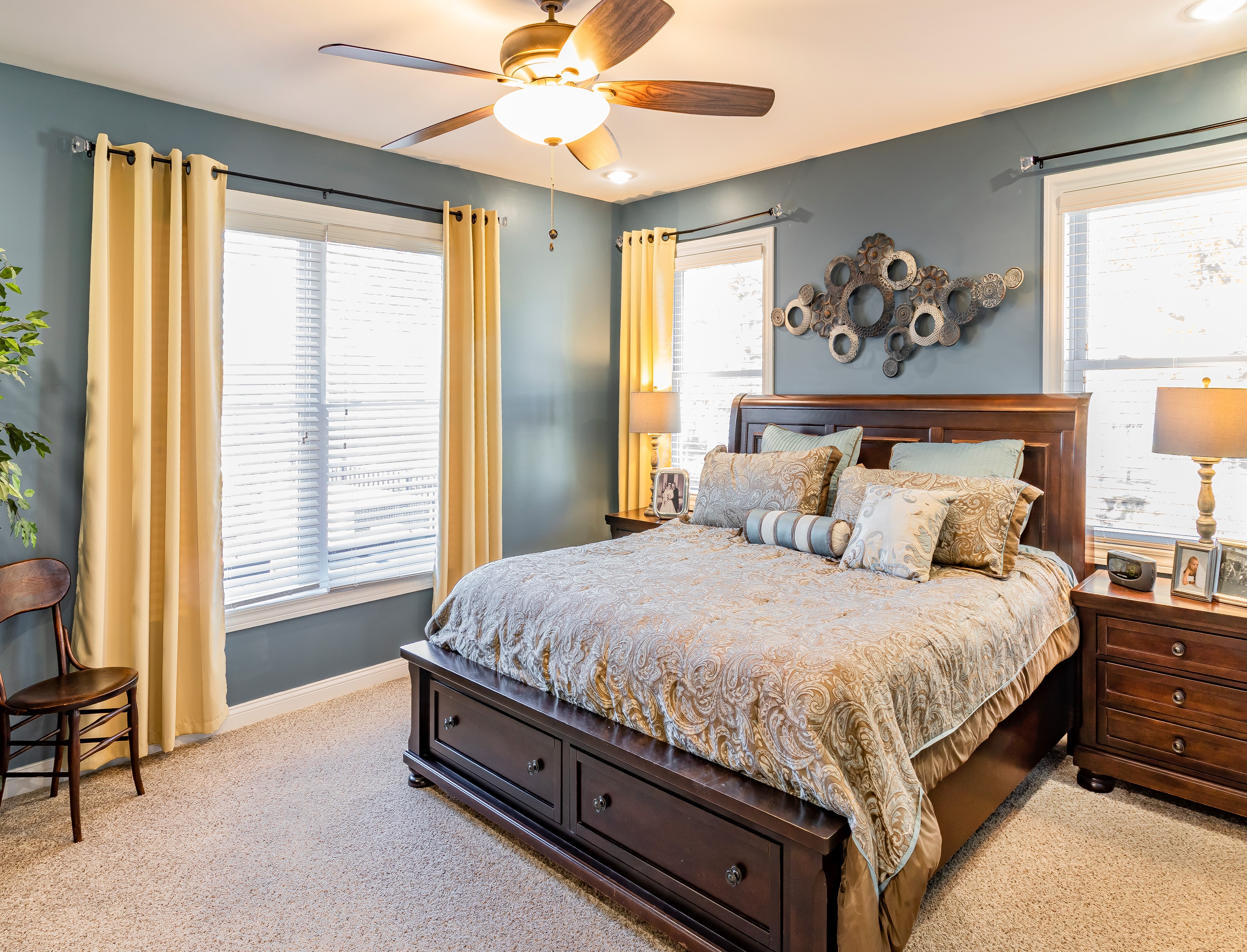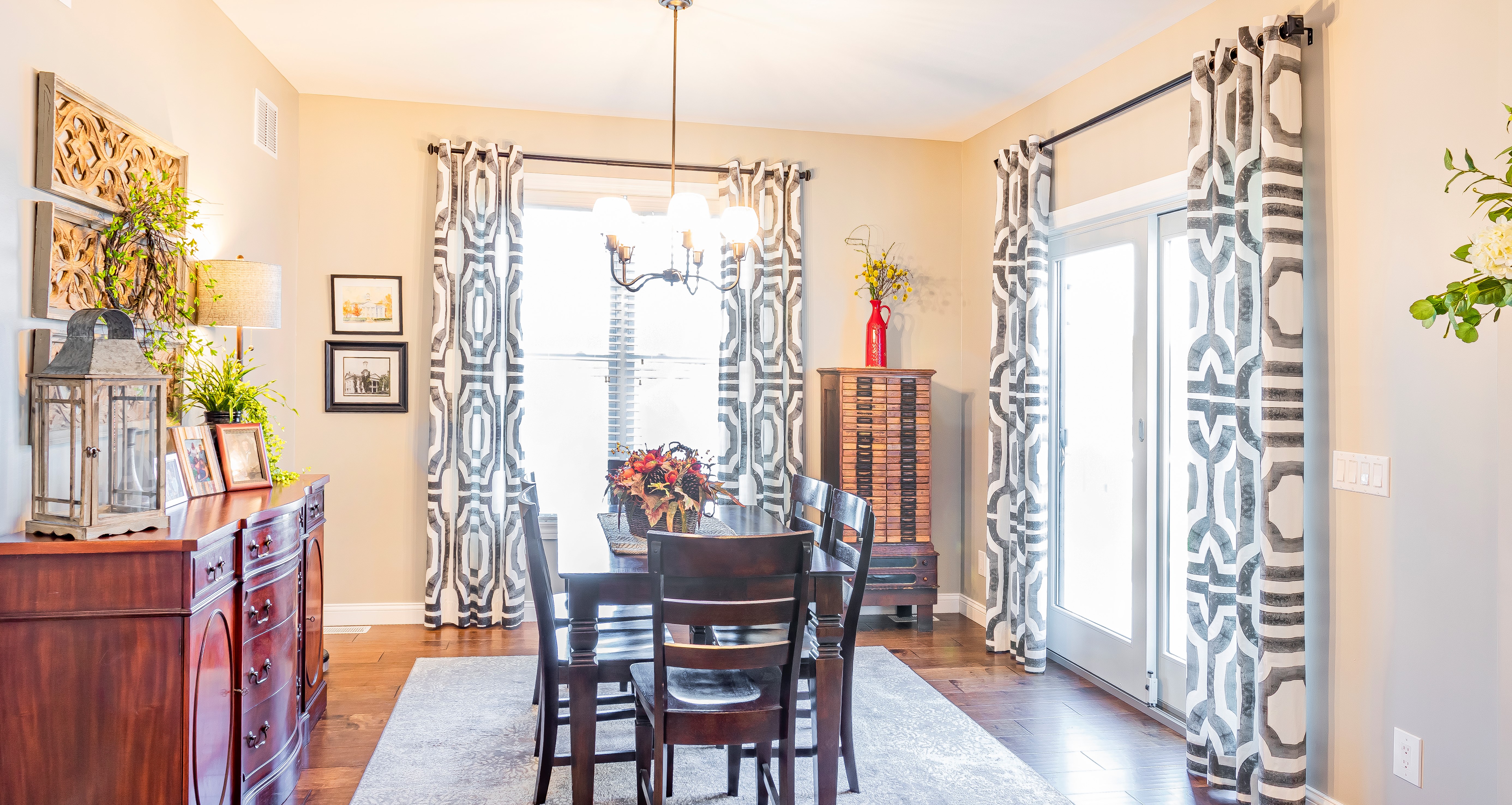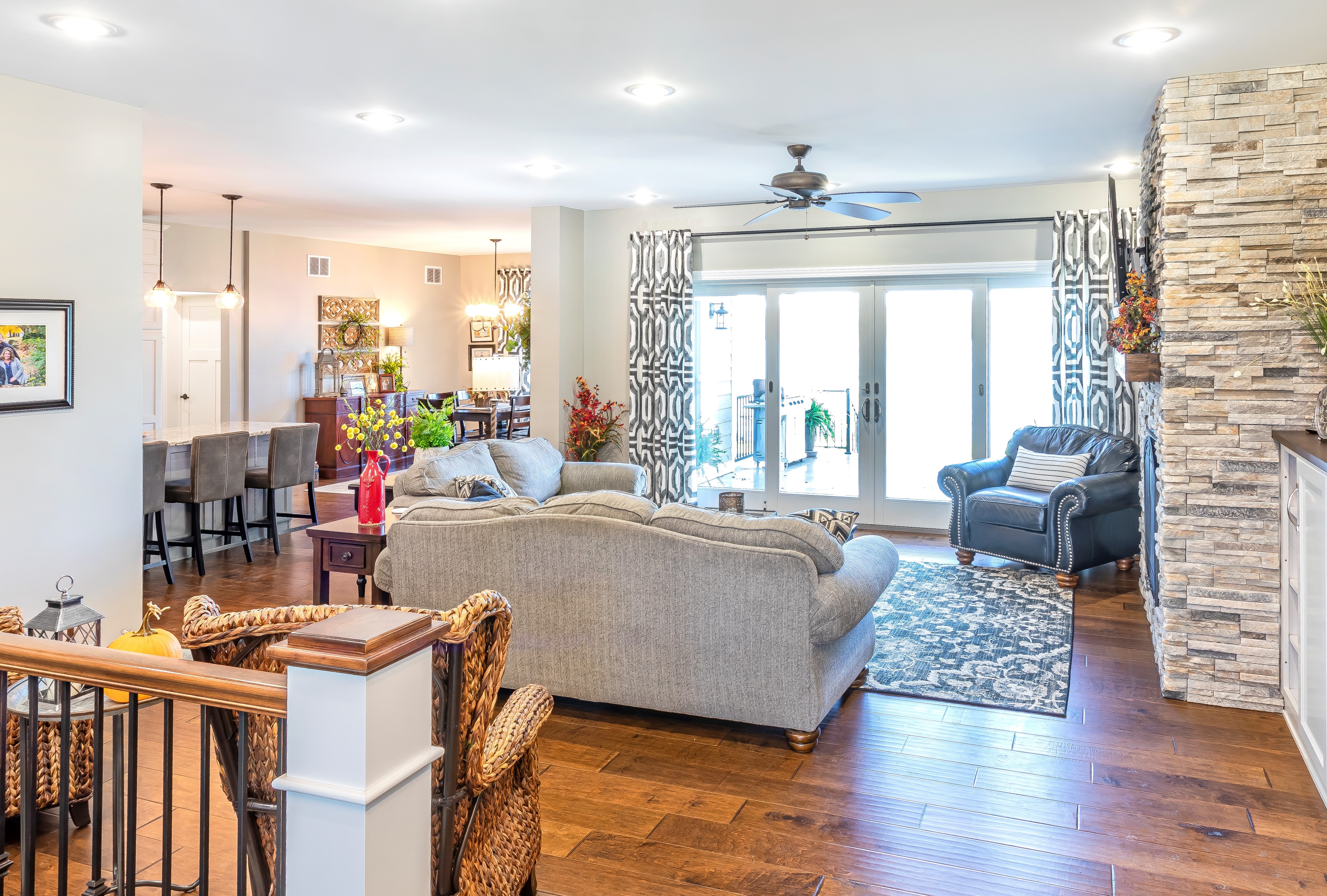 Home details:
Home / Model Name: Kelly's Home
Stories:  1
Bedrooms:  3
Bathrooms:  2
This custom ranch home was designed with lake views and rear lake access in mind. Pine Ridge Homes worked with our clients to develop a plan around a variety of "wish list" items. A large drop zone area and pantry as you enter from the garage, a spacious kitchen with a large island open to the great room, views out the rear of the home towards the lake, and a washer/dryer space off of the master bathroom were a few of the requests. When it was all said and done the result was a showpiece!
This home features a huge custom island meeting a dining and great room area that are all open in the center of the home. The layout creates a great gathering area for family or entertaining, with views and access to the boat dock and lake out back. A custom fireplace is the focal point of the great room and a custom staircase near the foyer leads down to a full basement. Various features of the home include 9' ceilings, 6' windows, hardwood flooring, a custom master bath with walk-in shower, a 9/12 roof pitch, LP Smartsiding, a front load oversized garage and a huge walk-in master closet bumped out on the front side of the home that adds a lot of exterior architectural appeal. The eyebrow over the garage doors, custom stained cedar on the porch, and stone accent make for a very attractive exterior.
Contact Pine Ridge Homes
Contact Rochester Homes
Explore more of MHBA's Homes of the Month submitted by modular home builders and manufactures around the country