Custom Built Modular Home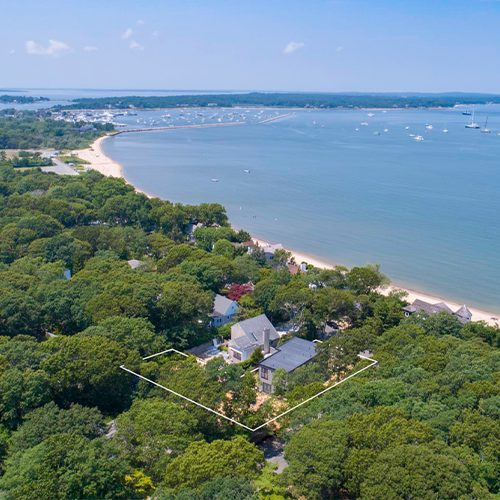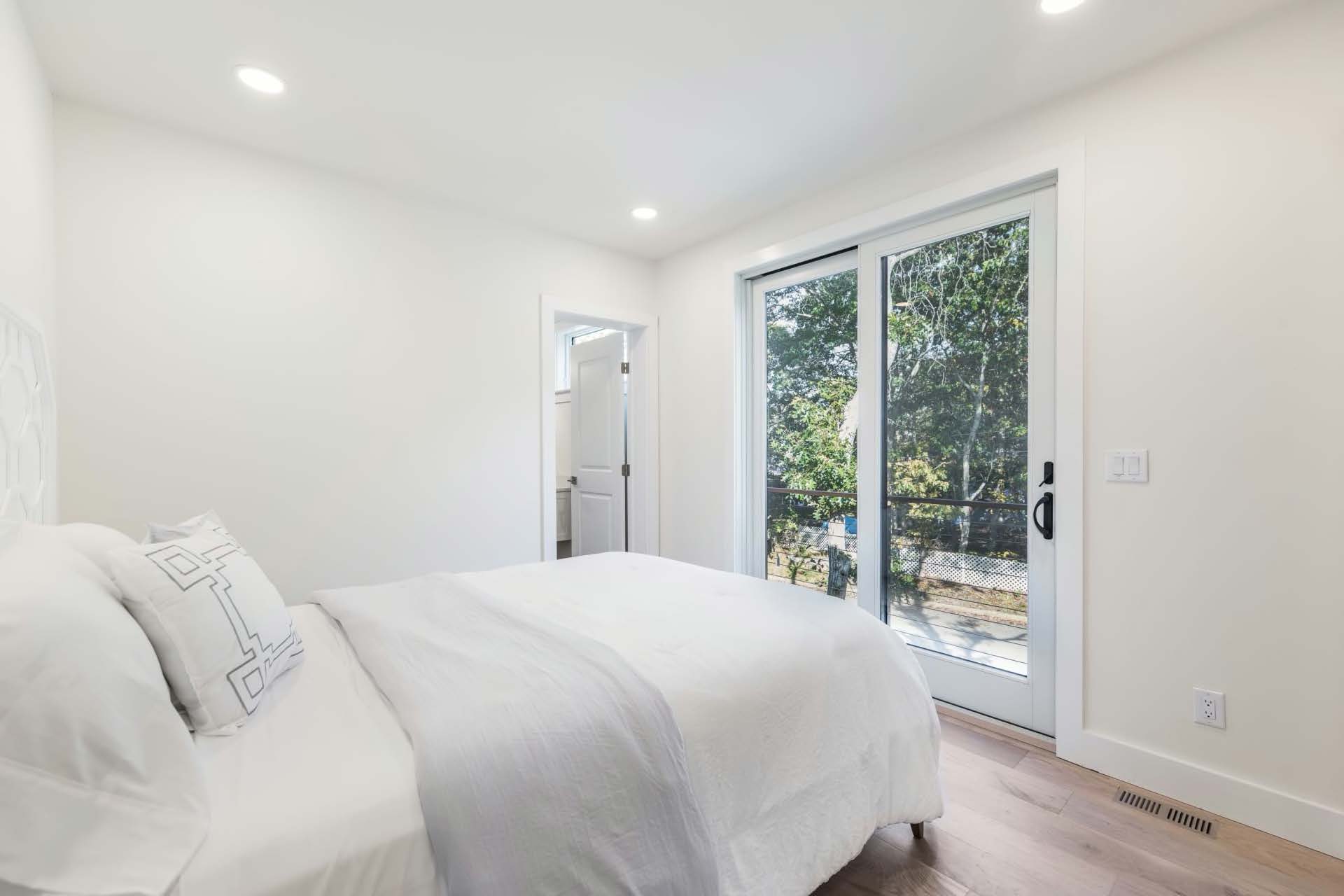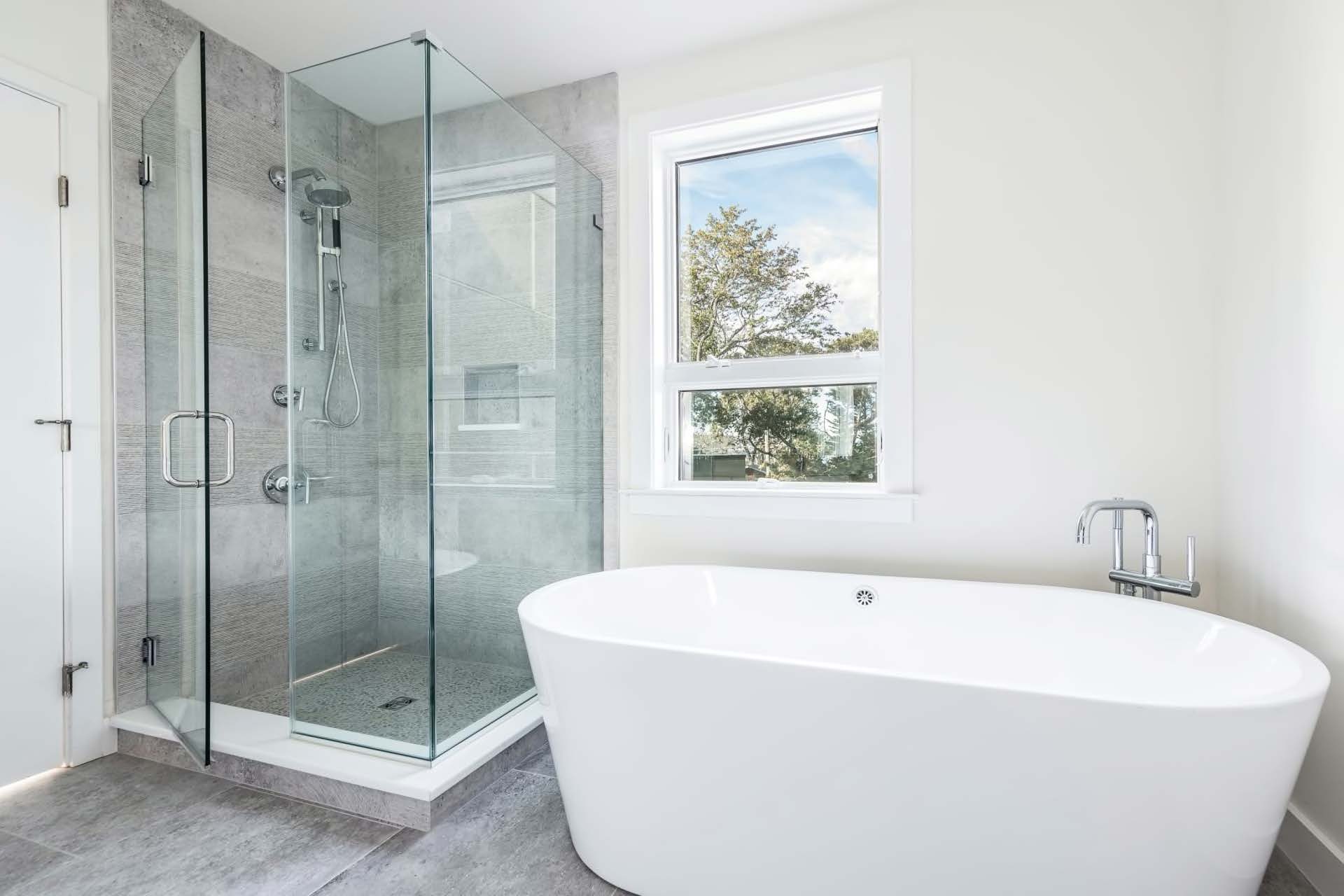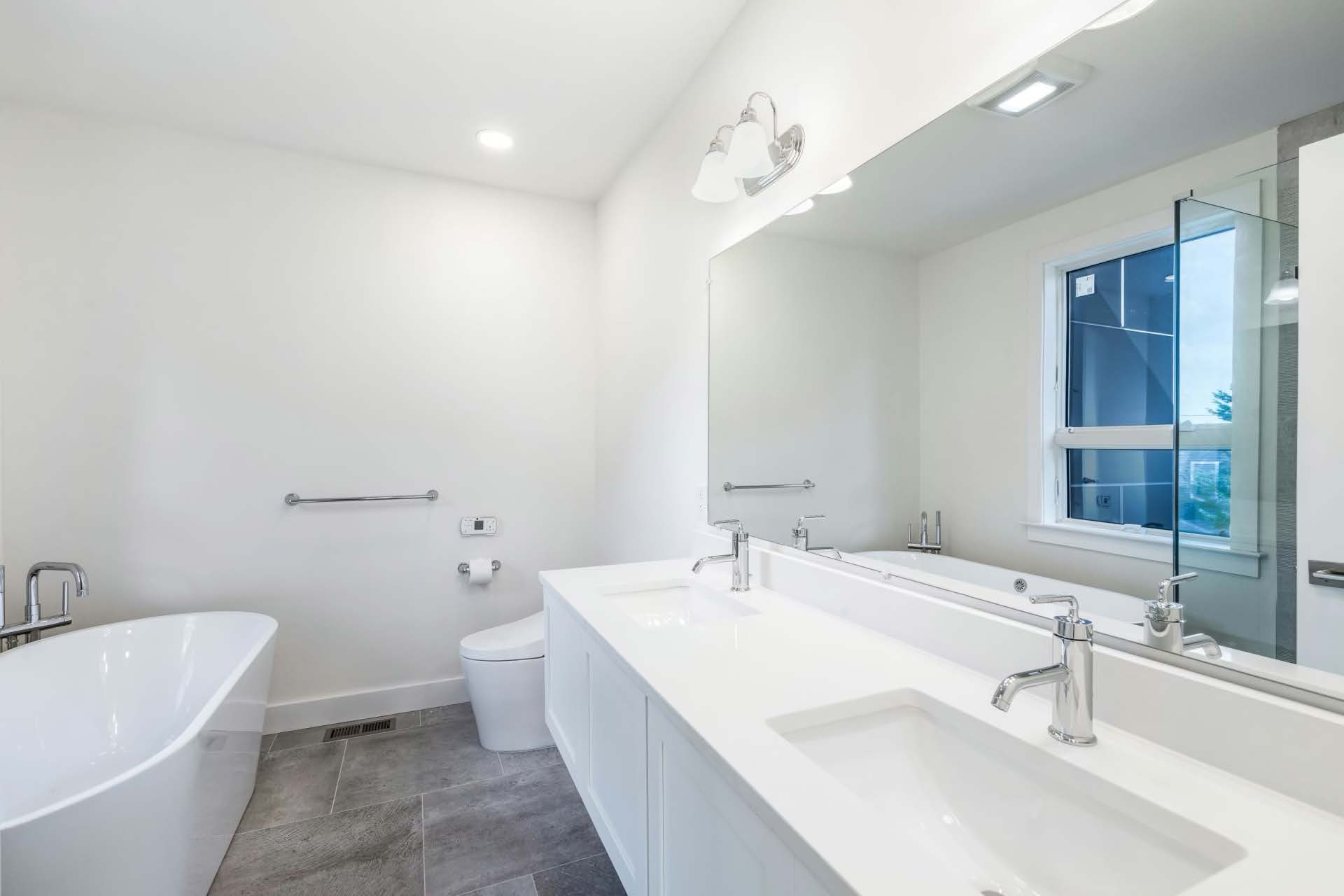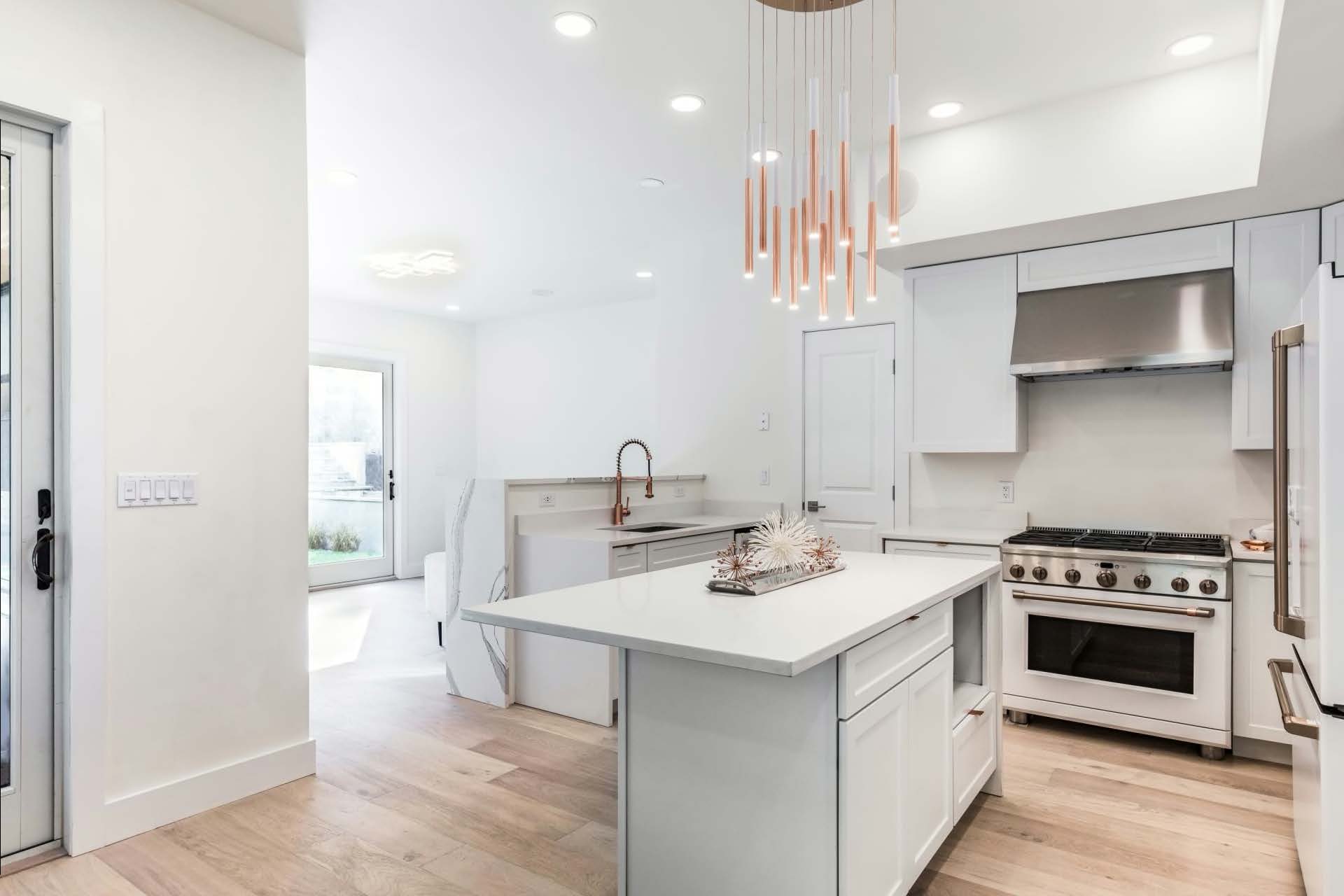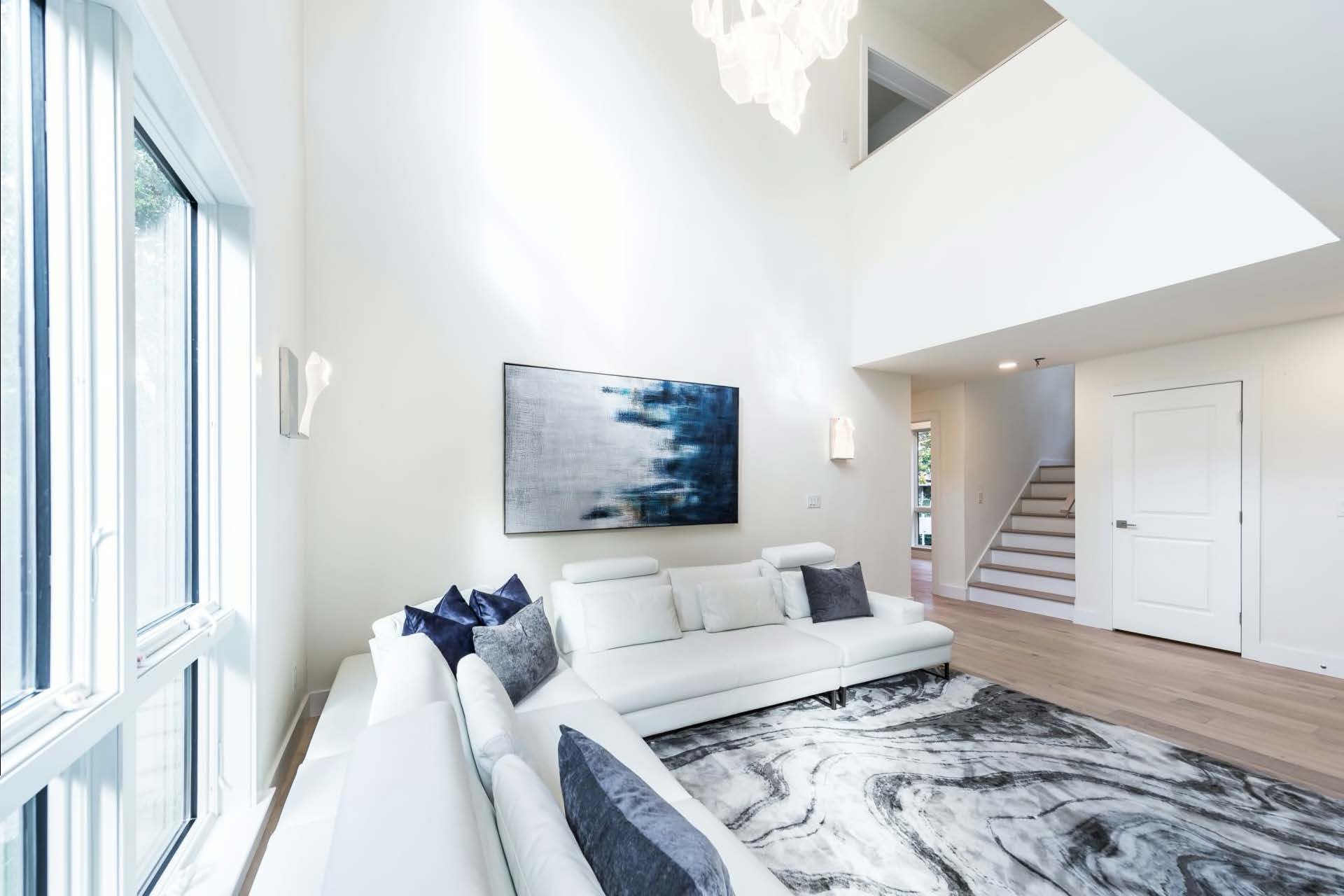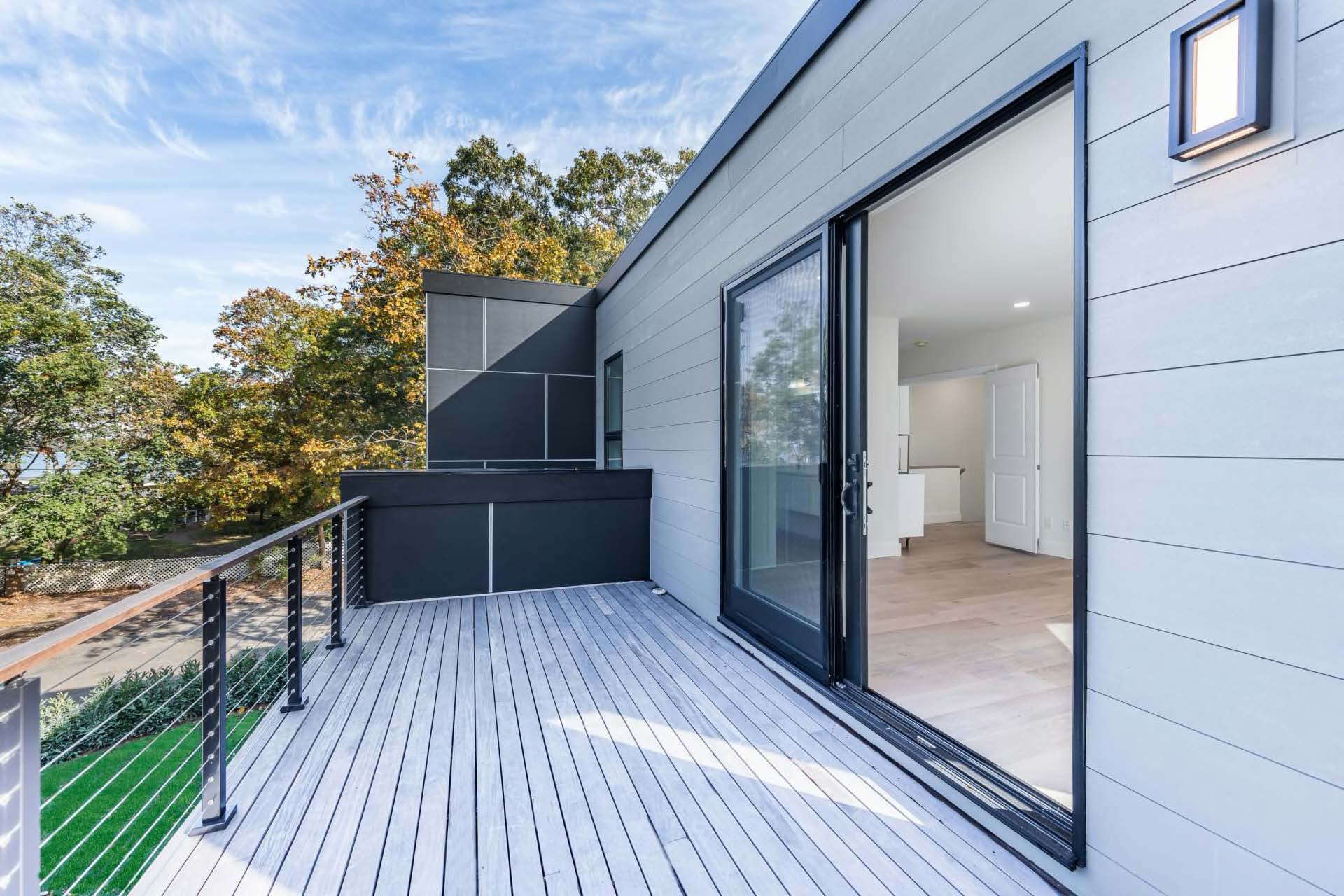 Home details:
Home / Model Name: Custom Built
Location: Sag Abor, New York
Stories:  2
Bedrooms:  4
Bathrooms:  5
This home boast a modern aesthetic, lighting, indoor/outdoor, see-through fireplace, elevator, light European hardwood floor throughout. Featuring a media room for the perfect movie night, a kitchen with a wide island that gives the owner a spacious kitchen. On top of that, this home was built right near the beach for easy access to the ocean when desired. This 2 story home was custom built with 4 bedrooms and 5 bathrooms that totaled out to 3570 square footage.
Contact Oden Development
Explore more of MHBA's Homes of the Month submitted by modular home builders and manufactures around the country