November 2023- New England Cape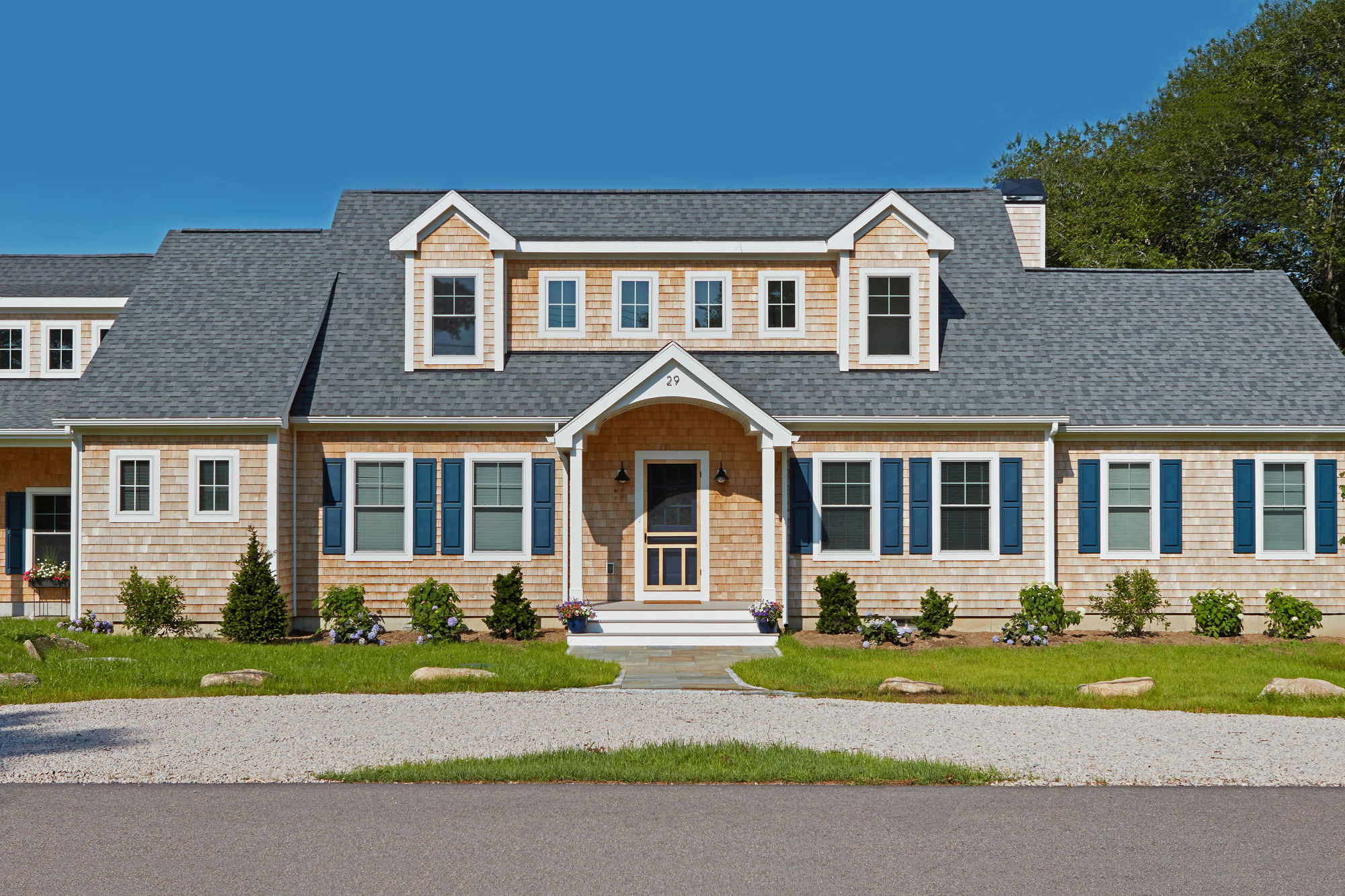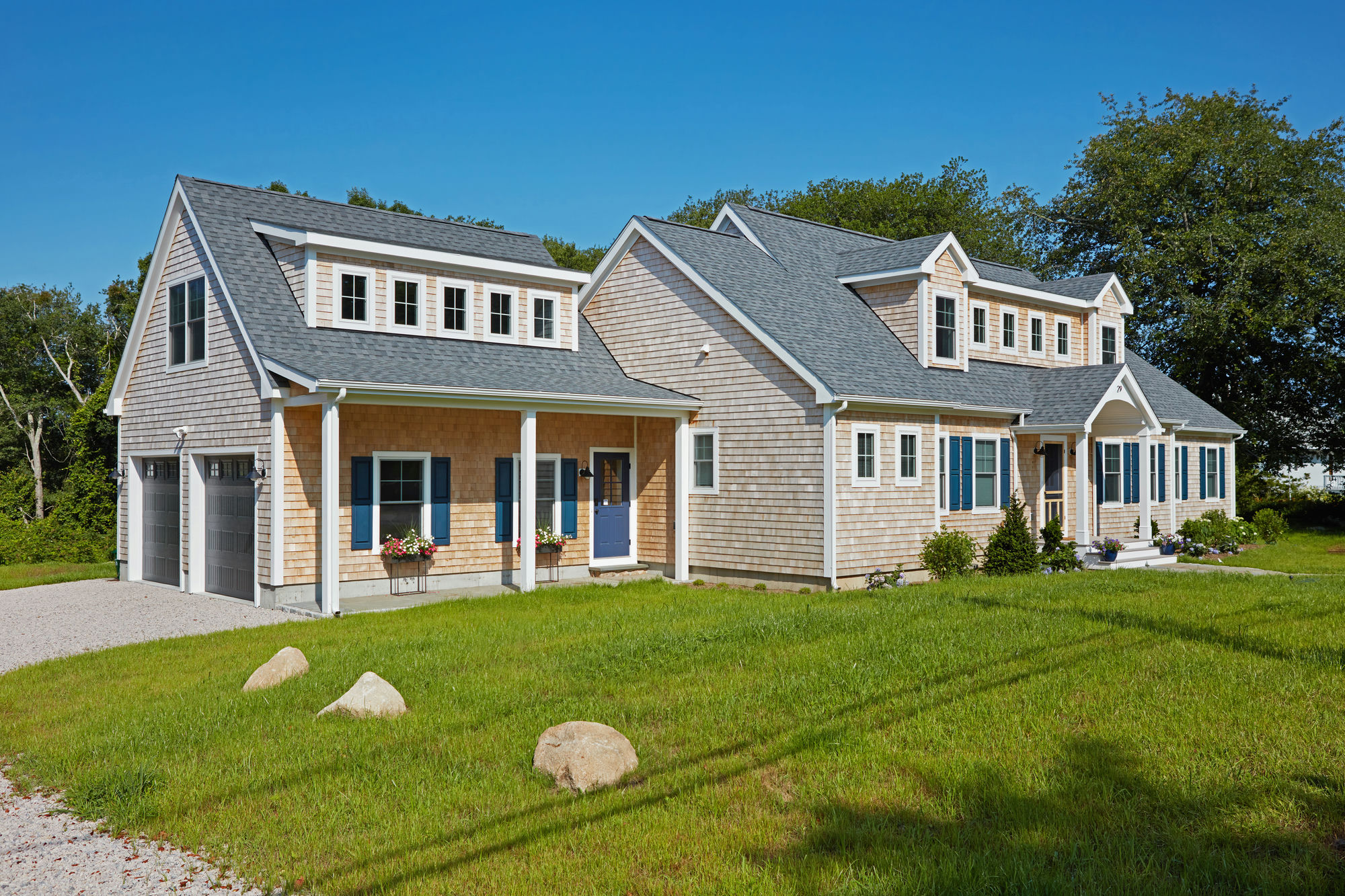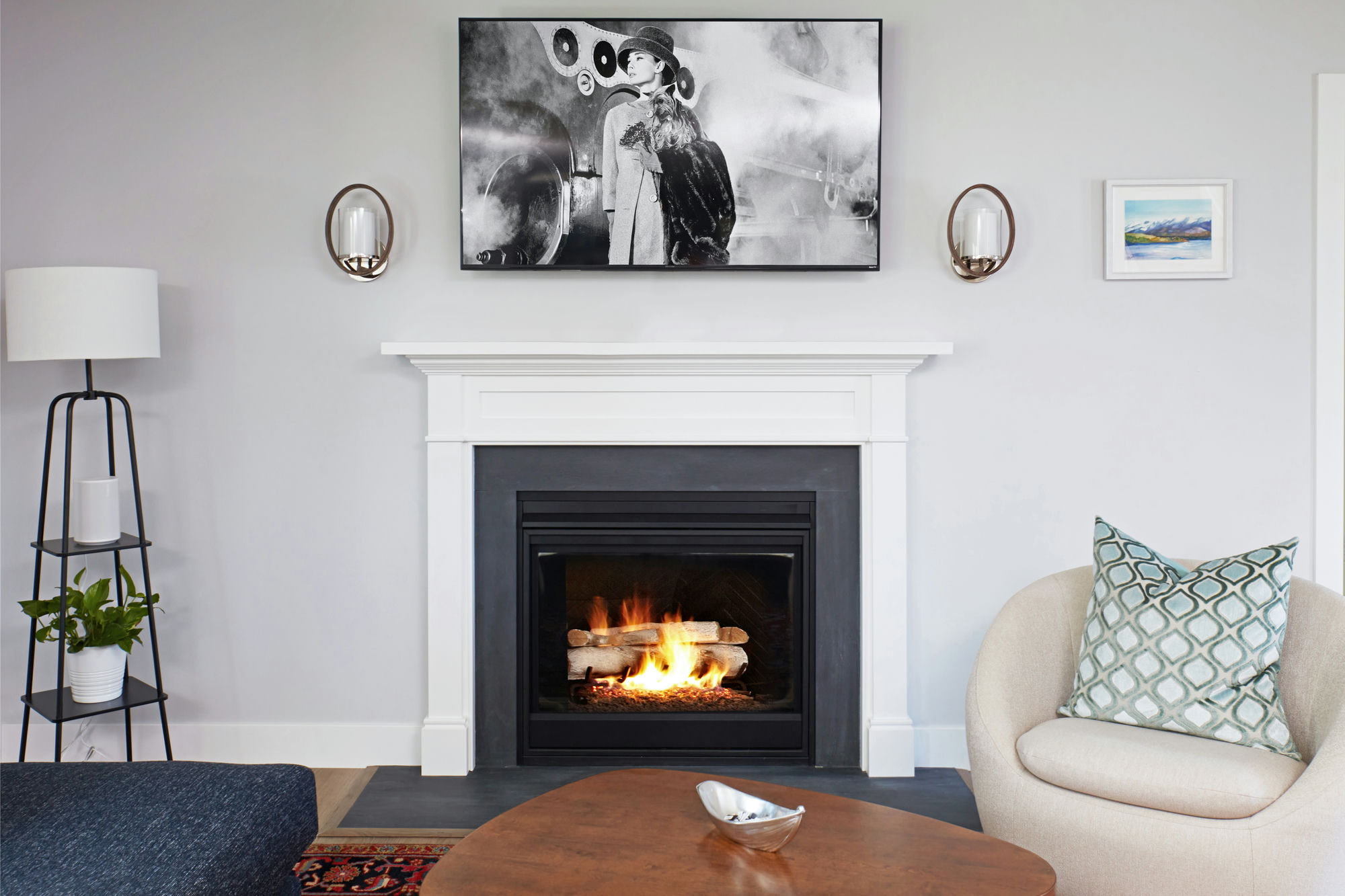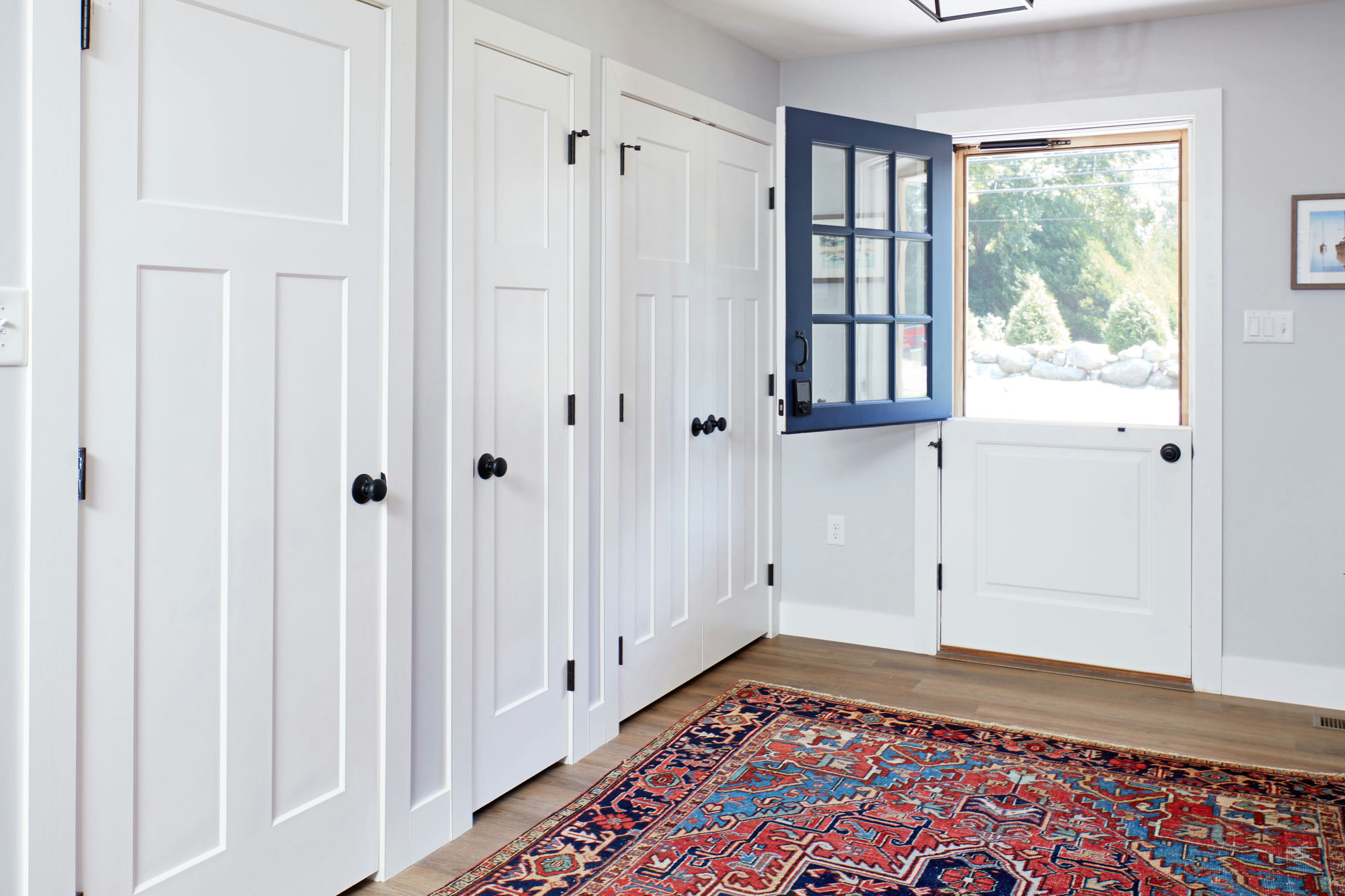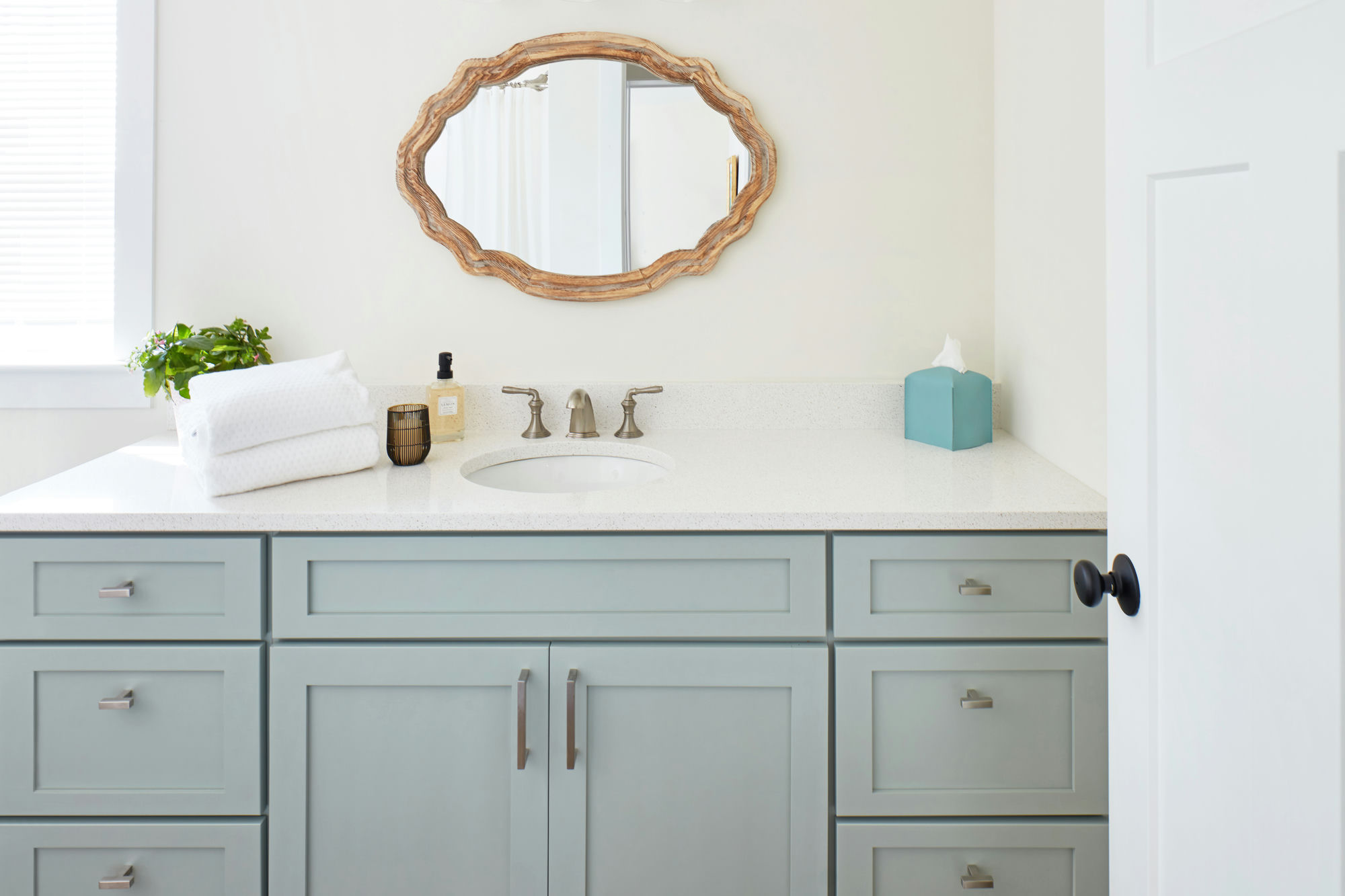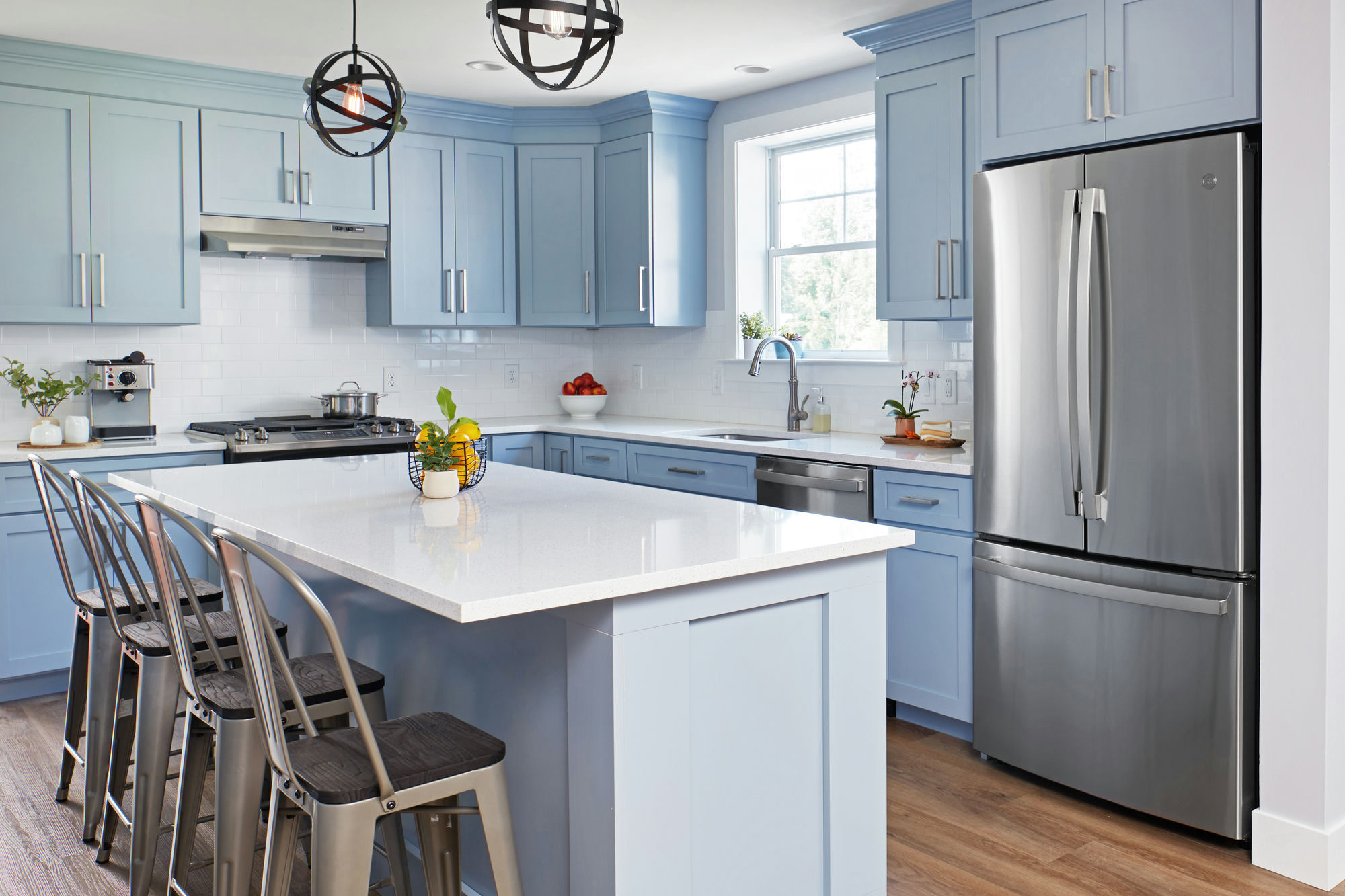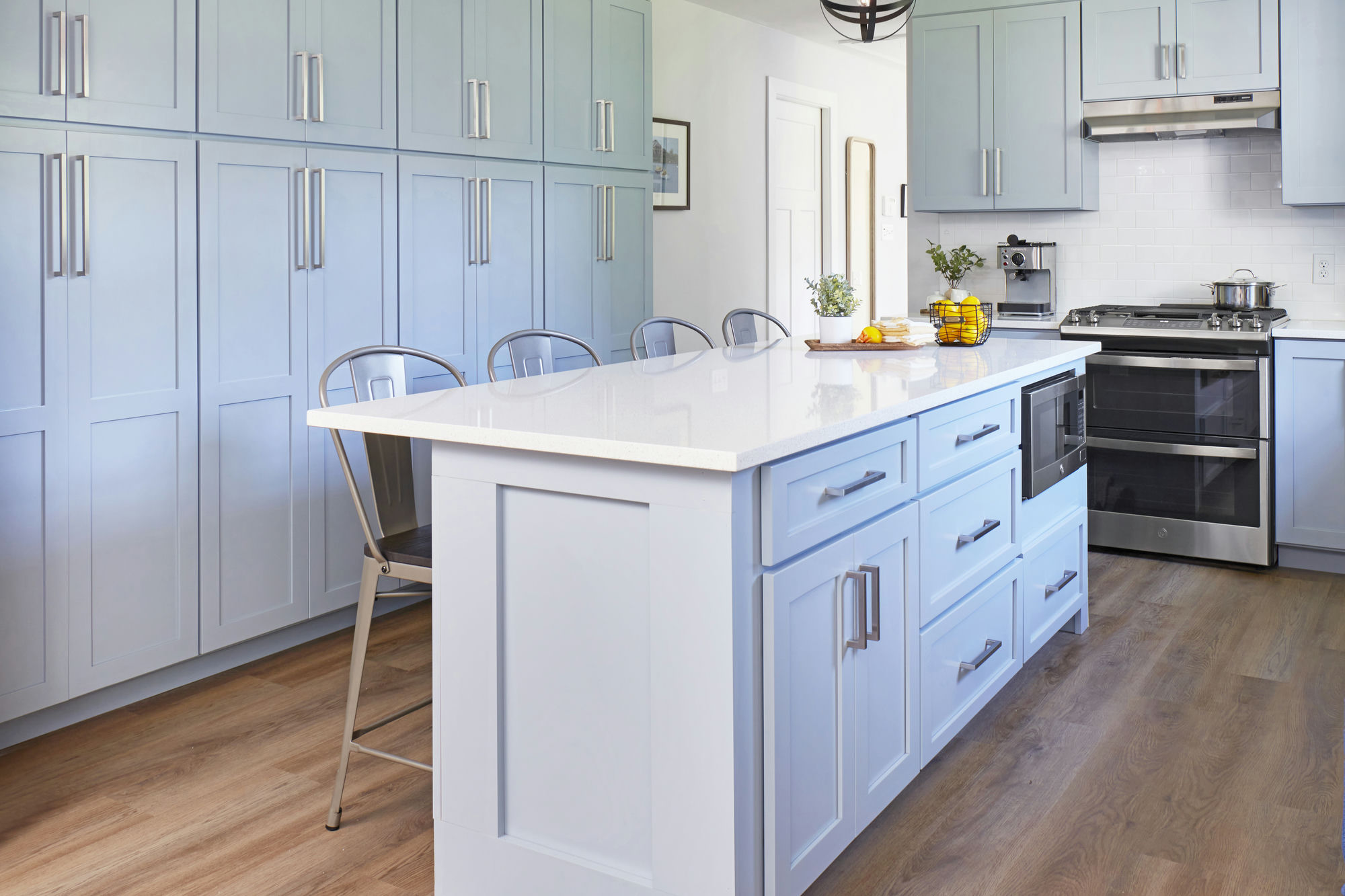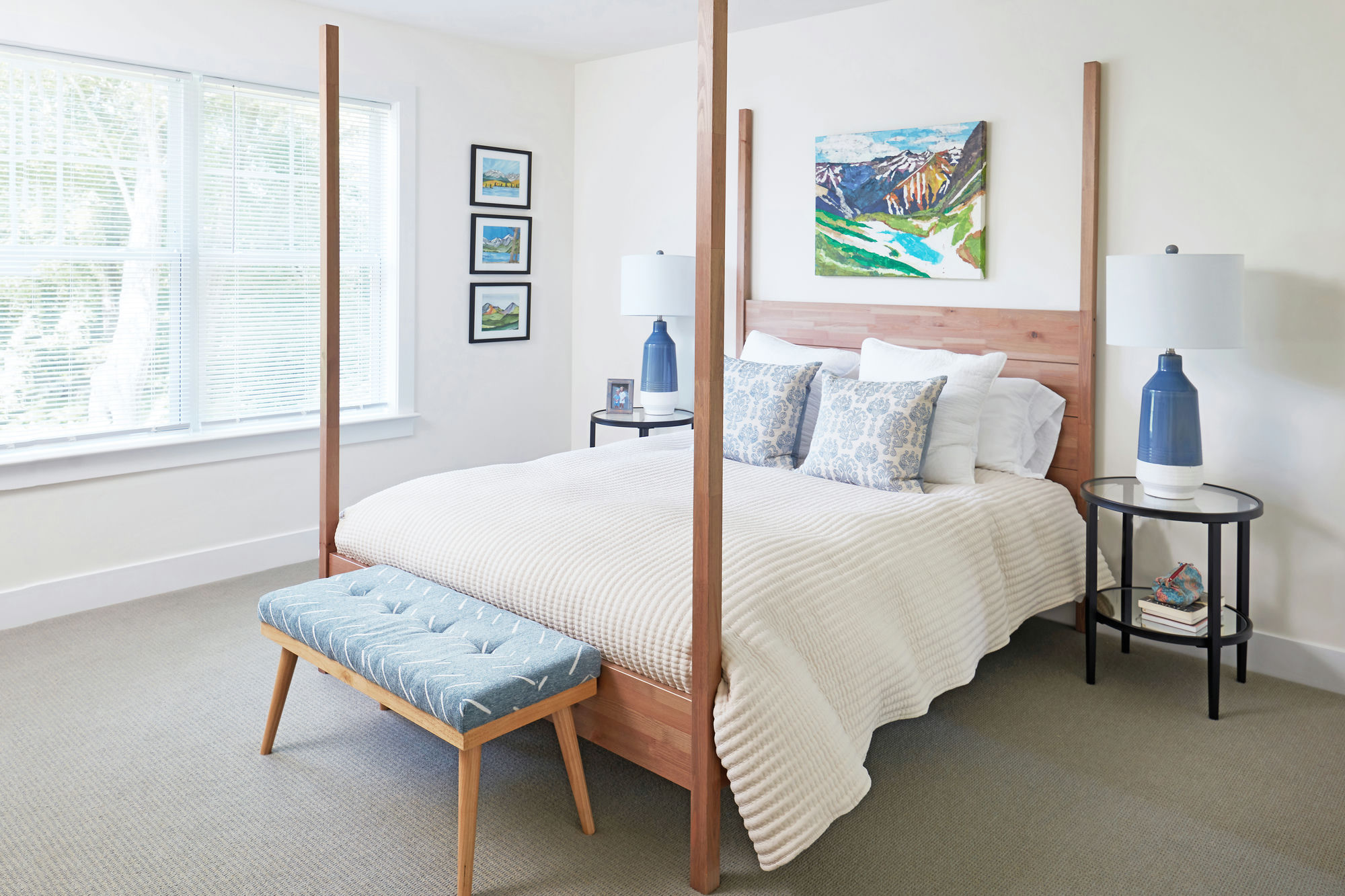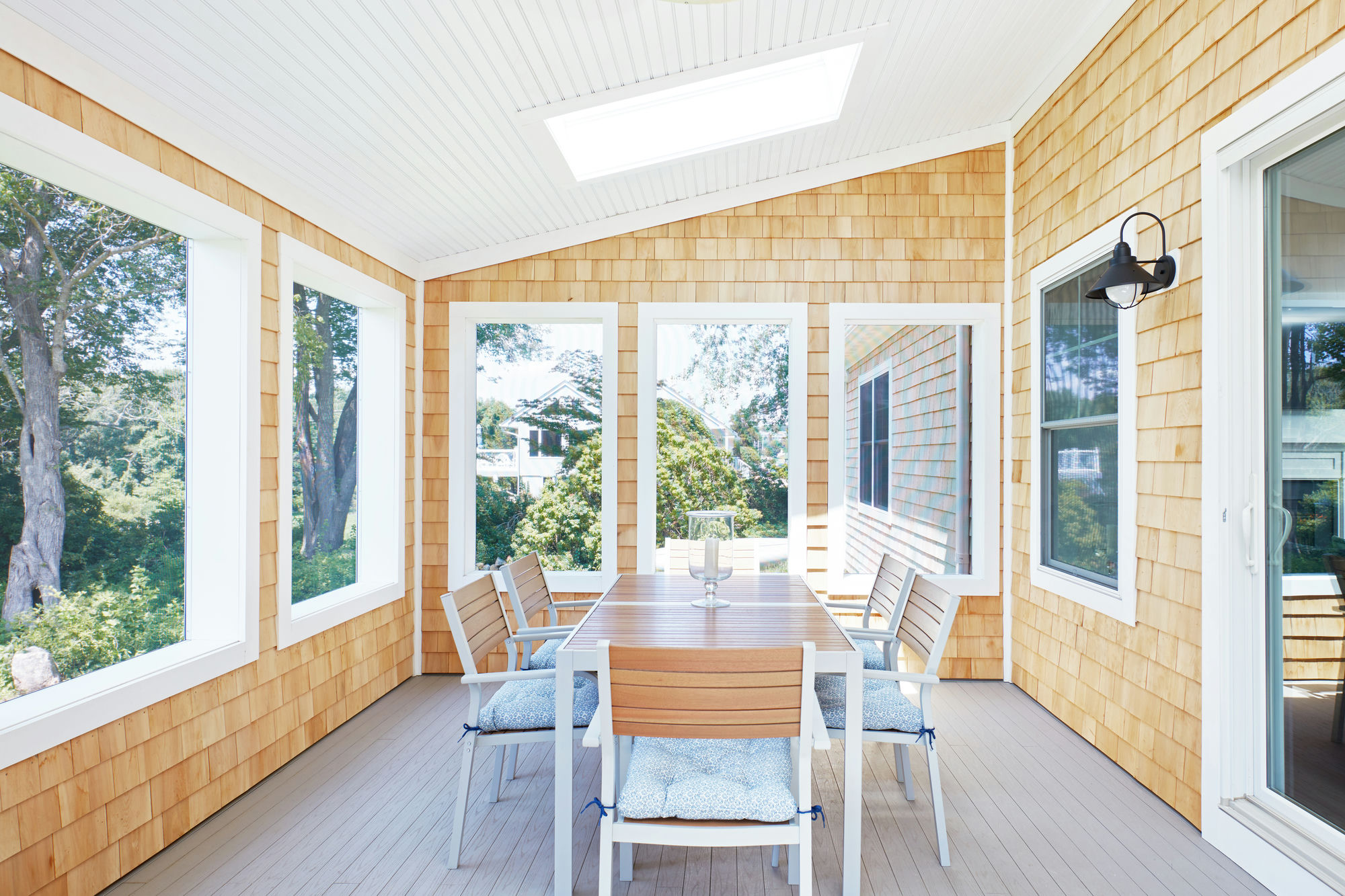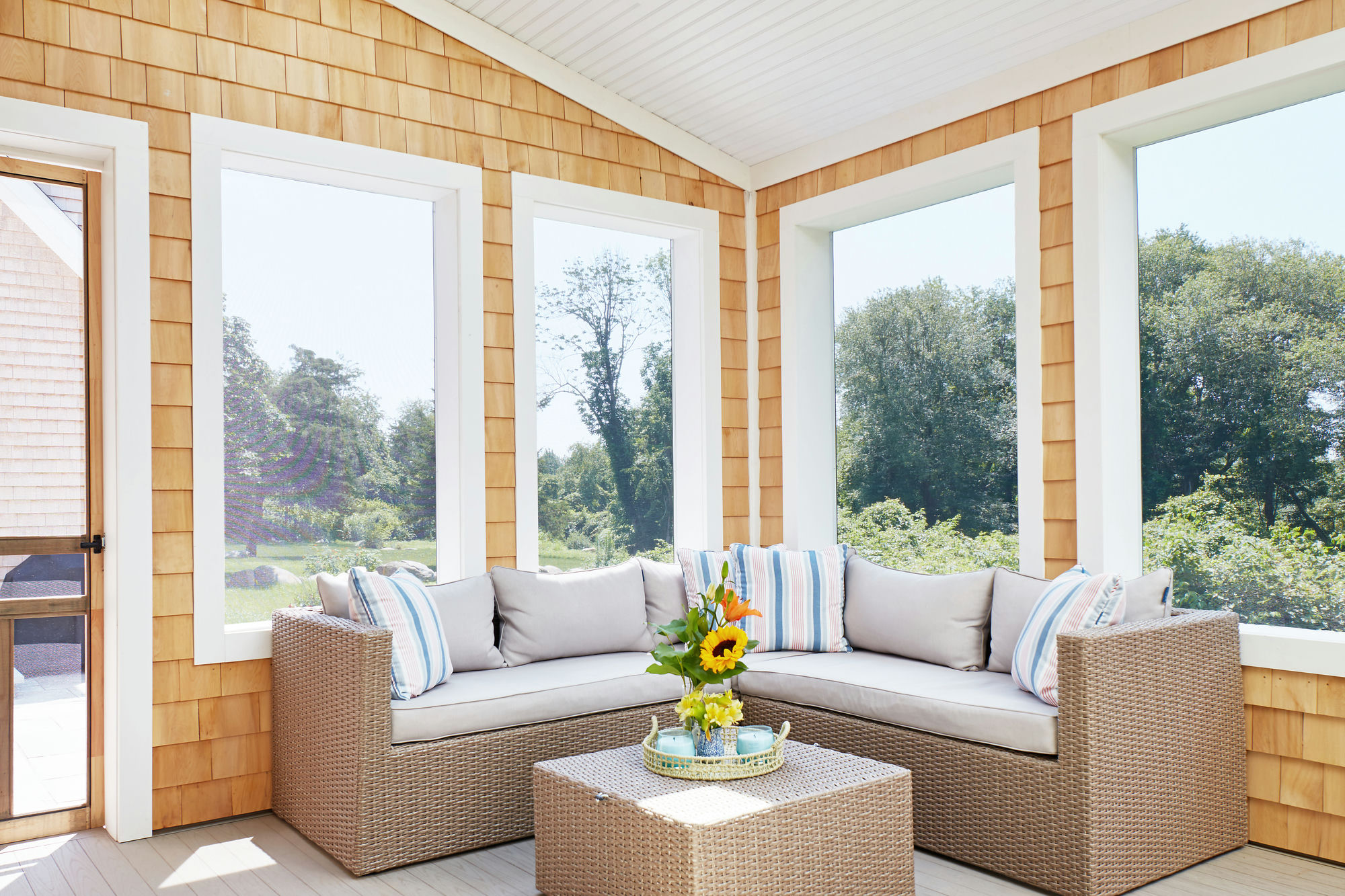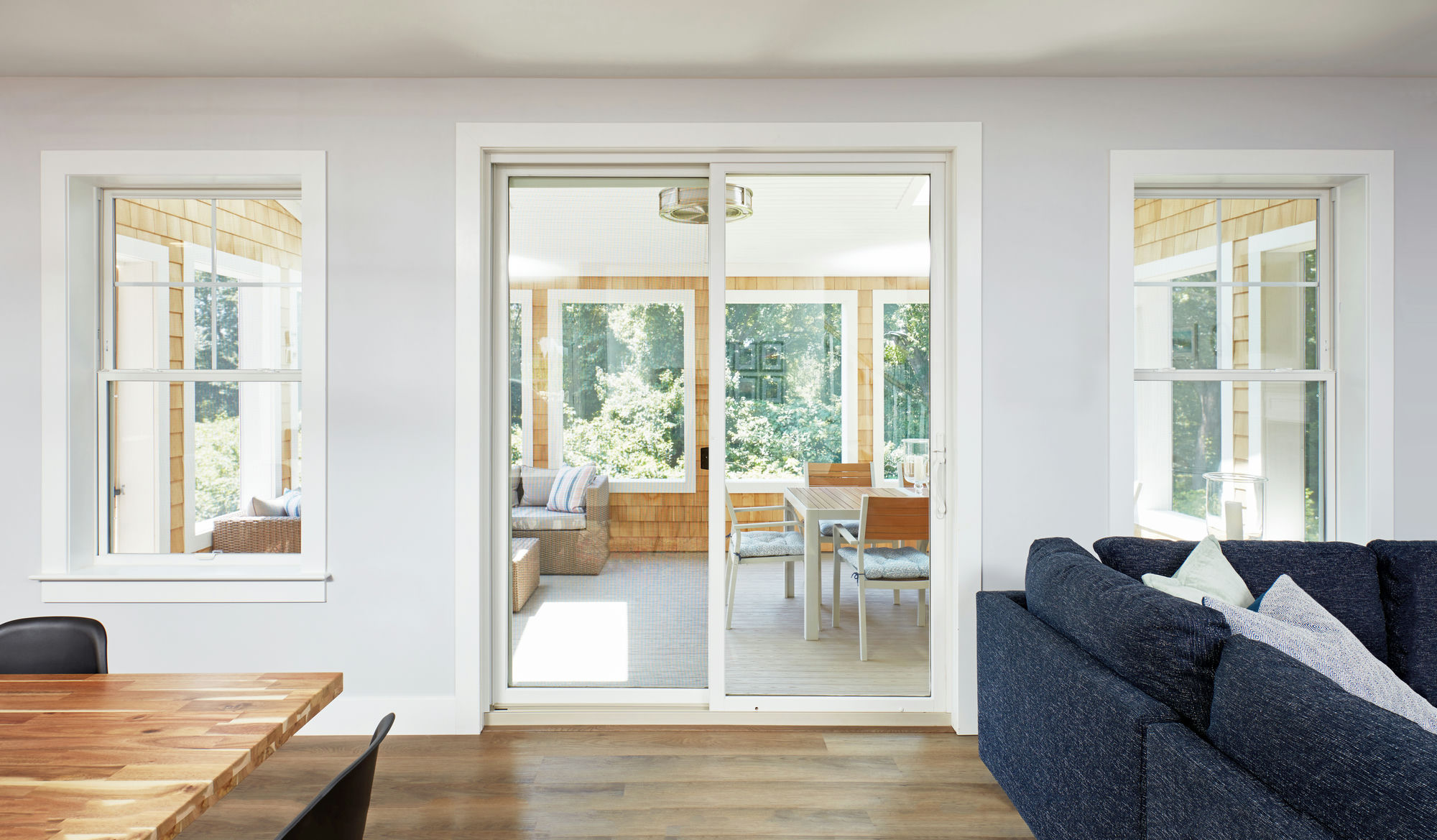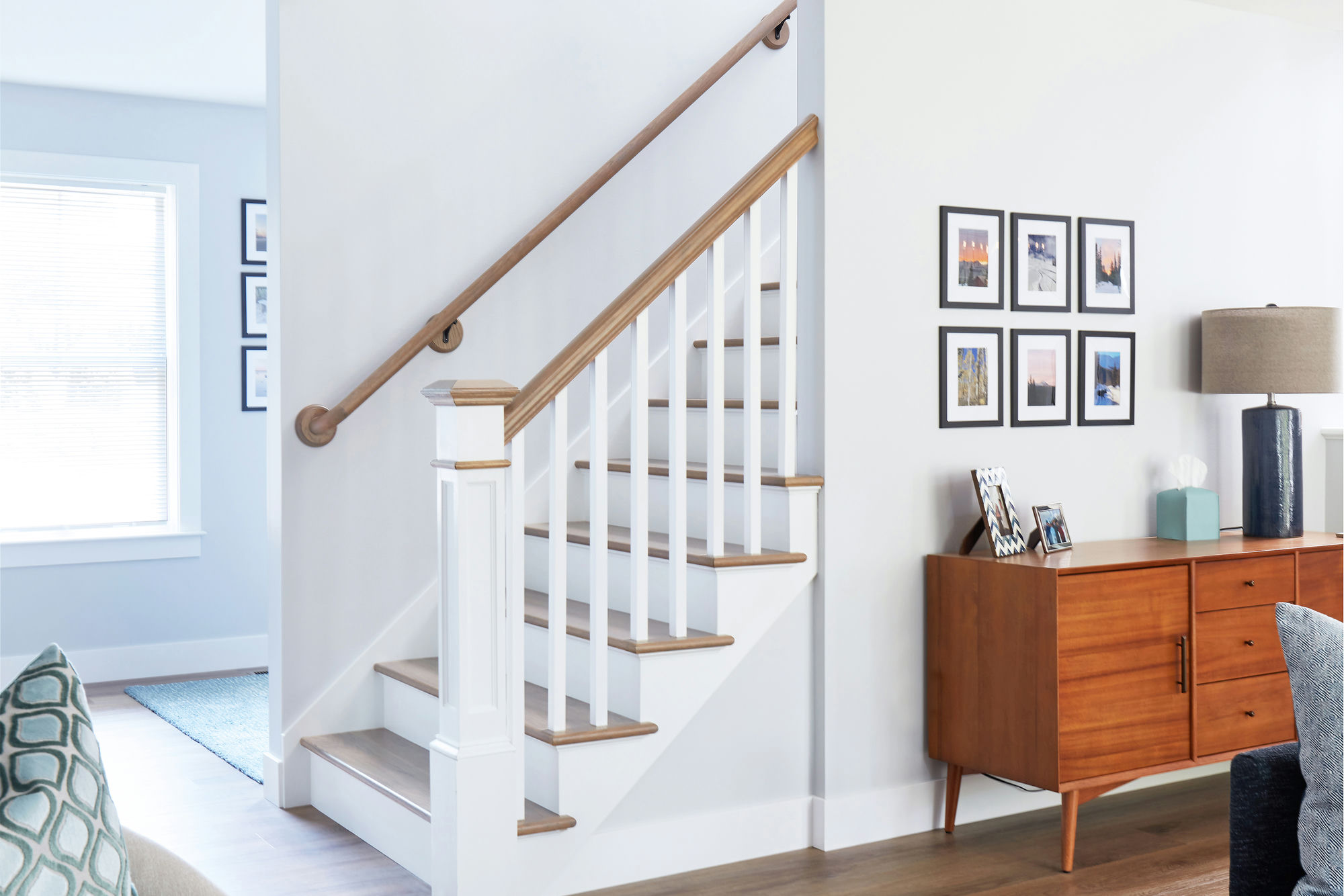 Home of the Month Interview
The November 2023 Home of the Month is a gorgeous New England-style structure in Westerly, Rhode Island, on the Connecticut border. This large home is a short walk from the beach, providing Atlantic Ocean fun all summer long when the weather warms. Apex Homes and Connecticut Valley Homes produced this house while emphasizing flexibility in design and personalizing the process with clients.
Recognizing Connecticut Valley Homes
Connecticut Valley Homes is based in East Lyme and has a proven track record of modular building. The business won MHBA Home of the Month in June 2022 with a craftsman one-story house in Connecticut. This residence also earned MHBA Home of the Year honors for houses under 2,500 square feet, demonstrating the manufacturer's skill and determination in design.
Amanda Anderson, the general manager of Connecticut Valley Homes, has been with the company for nine years but has been in modular building for over two decades. While she oversees the manufacturing process, she attributes the organization's success to her stellar sales, design and exterior field teams for high-quality builds.
The November 2023 MHBA Home of the Month
The November 2023 Home of the Month is a unique build for a modular house because it's over 3,300 square feet. The median home size in the United States is about 2,014 square feet, so this structure is large even by stick-built standards. Homes in the Northeast can be on the smaller side, so you get a sizable space with plenty of room for hosting friends, family and guests all year.
New England is renowned for its architecture, with many homes featuring Colonial style. The name is apt because this design originated in the 17th century when colonists built homes in the American Northeast. This Westerly home embodies what you think when imagining a New England summer home.
"The Dutch door being able to open … seems like such a classic summer experience," Anderson says. "Our favorite things about the house would be how it blended well with the neighborhood.
Location: Westerly, RI
Stories:  2
Bedrooms:  4
Bathrooms:  4
Nestled in a serene location, this 3,324 square-foot cape embodies luxurious living. The exterior, adorned with white cedar shingles and Marvin windows, presents a charming New England coastal facade that blends seamlessly into the lush surroundings. This home features a barrel ceiling entryway porch leading to a Dutch-style front door. A covered patio spans the front of the two-car garage, which contains a finished bonus room with a full bathroom and a separate staircase leading up, allowing endless possibilities for this flex space. Boasting four bedrooms, including two captivating bedroom suites on the first floor, this home is a haven of comfort and convenience. Showcasing a vaulted ceiling, skylights, and low-maintenance Azek decking, the rear screened porch bathes the great room in natural light. The spacious kitchen includes a large island with seating, ceiling-high cabinets, Kohler fixtures, and Cambria quartz countertops that elevate your cooking experience. Coretec luxury vinyl plank floors span the open floor plan, complemented by a white oak staircase that is stained to match. This home also boasts four full bathrooms with quartz countertops, a second-floor den, a study space, and a laundry room with a separate entrance. A large patio off the back of the house provides ample space for outdoor seating, and an outdoor shower adds the finishing touch to this coastal residence - an ideal retreat after a day spent at the beach.
Contact Connecticut Valley Homes
"The peaked windows up on the front just kind of enhance the architecture of the home.
The Rhode Island home has numerous features to impress anyone interested in modular houses. One of the most intriguing components is the attached two-car garage, which includes a staircase, full bathroom and bonus room.
The main part of the home has two bedrooms on the first floor and four bedrooms in total. The house has a screened-in porch, so you can head outside without facing the summer heat. This location is a terrific spot for hosting brunches and parties throughout the year with its large island and Kohler fixtures in the kitchen. Plus, the natural light reduces your need to use lights.
Embracing Flexibility in Design
The designers created this home to be a permanent residence. However, you can turn it into a workspace if you want to telework. The flexibility in design is a standout feature for this house and others from Connecticut Valley Homes.
"It has great curb appeal from the exterior, and then I also think it has a great layout with what people are looking for," Anderson says. "It's got two bedrooms and two full bathrooms on the first floor, and it has a study nook.
"The current owner is using that as their office — that's a really asked-about feature these days. I feel like there's a lot of space that could be utilized for many different purposes."
Shifting demands have led to many homebuyers becoming flexible in their floor plans. Modular building lets customers have more autonomy over their design. The massive square footage in this home enables you to do nearly any initiative you desire. Here are some ideas for large modular homes like this one.
Office
Today's business landscape sees more people working remotely than ever. Modern home offices benefit from outdoor spaces because natural light boosts morale and well-being. This house provides flexibility with its bonus room in the garage, screened porch and a living room with plenty of light.
Gym
You can use a spare bedroom for a home gym. This house's location is ideal for a fitness center due to its mild summers. Experts recommend putting your gym in a spare bedroom instead of a garage or outside because colder weather may discourage you from exercising — especially in the New England winters.
Game Room
The New England cold makes outside time less prevalent once you get into the late fall and winter. Consider the bonus room on top of the garage for a game room because the kids can make noise without disturbing others. You can add neon signs, dark ceilings and wall graphics to elevate the fun feeling.
Wielding Modular Benefits in Construction
Modular building is essential for this Westerly home and others nationwide as more companies adopt this strategy. Anderson says modular construction delivers for the customer because there's more flexibility in the floor plan and design. From start to finish, the client can dictate what they want to see.
"The fact that it's a modern new layout, but they're able to decide everything ahead of time and pick out all their finishes," Anderson says. "And then I feel like that makes the design process and the whole build process go quicker."
Modular building has become a more popular building method due to its efficiency. About 80% of modular home construction occurs inside climate-controlled facilities. There's much less worrying about the weather and other delays slowing the process.
Delivering the Customer's Needs
The building process can be intimidating for buyers, especially if it's their first time buying a home or building one from scratch. However, Connecticut Valley Homes makes it easy for clients by starting with base plans and letting them customize further. Anderson says most customers take advantage of the flexibility to design the home of their dreams.
"For the majority of our plans, clients will either come to use with a custom design, and we work with that," Anderson says. "Or they take one of our designs we already have, and we adjust it to fit their needs."
Two modular homes may significantly differ in floor plans and amenities, but everybody wins once the client is satisfied with the work. For example, Connecticut Valley's Home of the Year winner was a one-story, three-bedroom ranch house. Both satisfy customers through flexible design and intelligent modular building.
Embracing Modular Design for Luxurious Homes
When walking past large homes, many may assume they're stick-built structures. However, modular houses like this one from Connecticut Valley Homes are breaking the mold. Modular construction can provide over 3,300 square feet, a two-car garage, a kitchen island, a bonus room and many other amenities buyers desire.
If you're interested in Connecticut Valley Homes, this business serves Rhode Island and Connecticut residents along with Fishers Island and Block Island.
Explore more of MHBA's Homes of the Month submitted by modular home builders and manufactures around the country