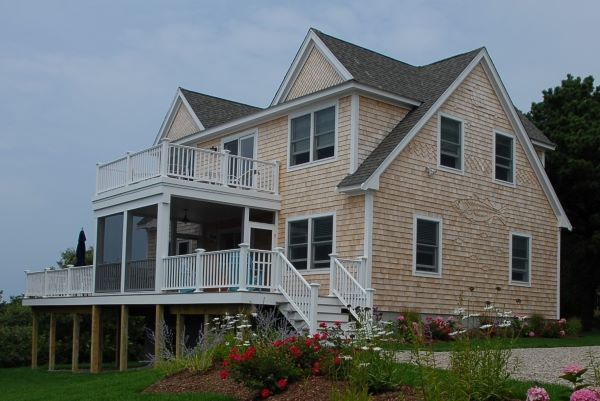 Modular construction involves prefabricated buildings with sections which can be transported from a manufacturing source to a particular construction site. Modular homes, unlike manufactured and mobile homes, are built to the same code as traditional "stick-built" homes. Unlike the two other home types, modular houses lack metal under-frames and need to comply with the same set of local building codes as their traditionally-constructed counterparts.
At present, more people than ever require homes that enable them to achieve flexible lifestyles. A modular home comes in handy when settling in a rural or remote location. Here is some insight into why the modular method should be your preferred type of rural construction.
You have to know how much to pay in total before ordering modular construction. The price of the building remains the same throughout the process. Although the price difference between modular and site-built construction isn't huge, you can experience increased cost certainty by using modular construction. With traditional construction, you'll run the risk of harsh weather destroying structures and materials, unlike modules which stay under the protection of a factory while being built.
Increased Construction Speed
One distinctive feature of any modular construction is the ability to build the foundation, the roof, and the rooms simultaneously. This advantage can speed up the building process to fulfill urgent needs. On the other hand, conventional buildings must have a firm foundation before proceeding to the walls and the other elevated structures. With modular construction you can speed up the construction process because a modular home requires less time to assemble on-site.
Frequently, the authorities and other quality control agencies perform random examinations to assess a particular modular construction. Each component requires individual attention so that the final product can be of high-quality. The durability of the construction modules may be contributed to the environment in which they are manufactured. Because the manufacturing process occurs under favorable conditions, the modules suffer little to no degradation in quality. The overall result is modular units surpassing the quality of some site-built structures.
Minimal Routine Interference
Regardless of your reason for shifting to a remote area, modular construction can soften the transition between leaving your old place and resuming your life in the new house. Also, you can quickly rid yourself of anxiety and worries that accompany the building process of a conventional home by choosing a readily available modular design. You get a chance to avoid disruptions that inevitably come with building a home from the ground up using traditional construction methods.
Modular construction is quickly becoming a norm because of its efficiency. More homeowners from all around the world continue to adopt this construction method because of its advantages. It is a quicker, more efficient and less disruptive option when it comes to relocating to a rural area. All these aspects result from the well-engineered methodologies and technological strategies that play significant roles in modular construction.
Learn More About the Benefits of Modular Homes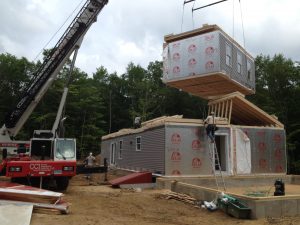 In 2007, the United States faced a housing crisis that caused the Great Recession and had economic ramifications for years. Some people called it the subprime mortgage crisis. One cause of the crisis is that lenders gave loans to potential homeowners even if the buyers couldn't afford them.