1:00pm-4:00pm Exhibitor Set Up
2:00pm-5:30pm Registration Open
5:00pm-6:00pm VIP Reception
6:00pm-8:00pm Awards Dinner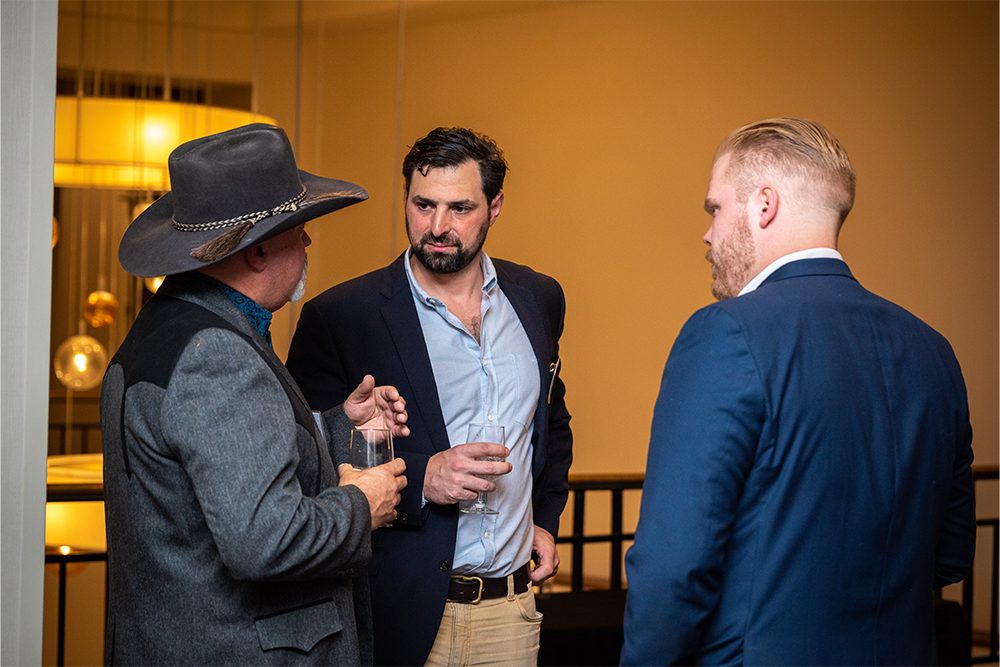 7:00am-8:00am Exhibitor Set-Up
8:00am-9:00am Coffee with Exhibitors
9:00am-10:15am Opening Remarks & General Session
10:30am-11:15am Breakout Sessions 1 & 2
11:30am-12:15am Breakout Sessions 3 & 4
12:30pm-2:00pm Lunch with Exhibitors
2:00pm-3:30pm State of the Industry/Association with Ken Semler, Tom Hardiman and Jon Hannah Spacagna
Speakers Announced So Far...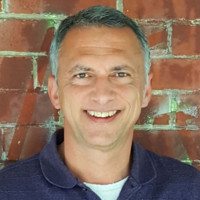 Harris Woodward
President
Finish Werks Custom Builder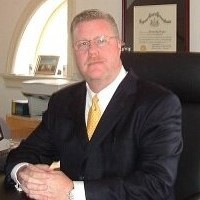 Steven R Snyder Esq.
Attorney
Steve on Your Side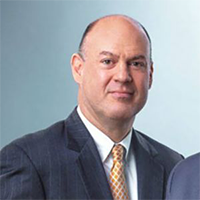 Tom Hardiman
Executive Director
Modular Home Builders Association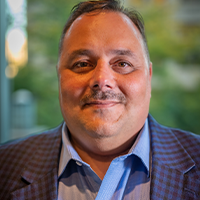 Jon Hannah-Spacagna
MHBA Assistant Executive Director and Government Affairs Director
Modular Home Builders Association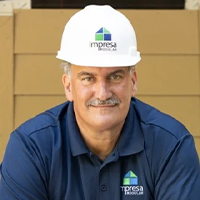 Ken Semler
President/Founder
Impresa Modular
 MHBA Board Chair
Presentation Details Coming Soon...
State Sales Tax Issues You May (or may not) Be Aware of in the Tea House by Steven R Snyder
Join MHBA's Legal Advisor Steven R. Snyder Esq. as he provides an update on state sales tax issues
High Performance Modular Construction in Terrace Garden Ballroom by Harris Woodward
Join Harris as he leads a panel discussion about energy efficiently, incentives, and the best bang for your buck when it comes to high performing homes.
TBD in Terrace Garden Ballroom