The Modular Home Builders Association's Annual Conference lineup is officially set! Featuring 11 speakers, 4 breakout sessions, 2 panel discussions, and an opening session by Matthew Heckles. The 2023 show is set to be our biggest ever! All at the famous Hershey Hotel in Pennsylvania. See who to expect at the show and get a sneak peek at what will be covered at the show!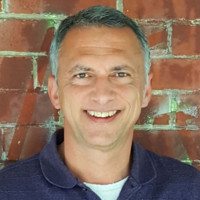 Harris Woodward
President
Finish Werks Custom Builder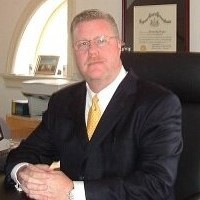 Steven R Snyder Esq.
Attorney
Steve on Your Side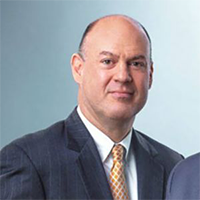 Tom Hardiman
Executive Director
Modular Home Builders Association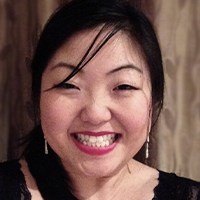 Heather Wallace
Communications Director
Momentum Innovation Group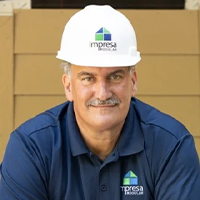 Ken Semler
President/Founder
Impresa Modular
 MHBA Board Chair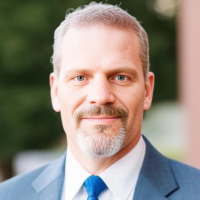 Daniel Small
Founder & CEO
Da Vinci Consulting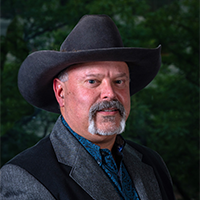 Tom Coronato
Loan Officer
Federal Savings Bank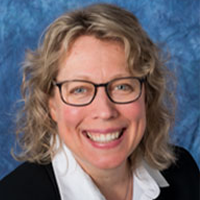 Nikki Shenk Esq.
Mortgage Loan Officer
Univest Home Loans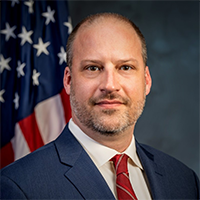 Matthew Heckles
Mid-Atlantic Regional Administrator
US Department of Housing and Urban Development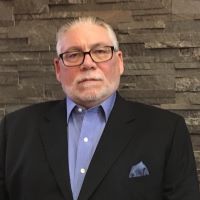 Titus Dare
EVP of Business Development
EagleOne, LLC.
Opening Remarks: Matthew Heckles, Mid Atlantic Regional Administrator, Housing and Urban Development
An opening presentation with Matthew Heckles 
Matthew Heckles is responsible for the oversight and delivery of HUD programs and services throughout Delaware, Maryland, Pennsylvania, Virginia, Washington, D.C. and West Virginia. He serves as HUD's liaison to elected officials, congressional delegations, city managers, stakeholders and customers.
Prior to joining HUD, he served as the Assistant Secretary and Director of the Community Development Administration at the Maryland Department of Housing and Community Development.
Overcoming Barriers to Growth
A Panel Discussion with Ken Semler
The single-family modular home industry has failed to gain additional market share despite growth in the multifamily and commercial modular sectors. Why? Join us for an open and honest discussion of what is working and what is not, outside threats to growth, how to break down barriers, and an overall state of the industry assessment
State Sales Tax Issues You May (or may not) Be Aware of in the Tea House - Steven R Snyder
Join MHBA's Legal Advisor Steven R. Snyder Esq. as he provides an update on state sales tax issues
High Performance Modular Construction in Terrace Garden Ballroom - Harris Woodward
Join Harris as he leads a panel discussion about energy efficiency, incentives, and the best bang for your buck when it comes to high performing homes.
Process Waste Elimination: The Simple, Quick Way to Increase Your Factory Productivity - Daniel Small
Struggling to keep up with your production load? Hindered by labor shortages? Needing to ramp-up your factory throughput or profitability? All these issues have a common root cause: Process inefficiency, or waste. In this practical training session you will learn how to identify, quantify, prioritize, and eliminate wasted time and effort from your offsite construction process. Discover how to apply the proven principles of LEAN manufacturing, and attain higher productivity, throughput, quality, and profitability.
Attracting Workers to Address Labor Challenges - Heather Wallace
Heather has been highly involved in the successful promotion of many organizations, campaigns, and products and is skilled with industry engagement, communication strategies, and content creation for both print and digital media. Heather is a writer and photographer and has written several articles on construction, technology, workforce development, green building and sustainable living. She currently serves as the Communications Director for Momentum Innovation Group and is leading a DOE-funded program exploring how to better create and socialize pathways to careers in offsite construction.
Access to Capital and Mortgage Rate Trends
A Panel Discussion with Titus Dare of EagleOne, LLC, Nikki Shenk of Univest Home Loans and Tom Coronato of the Federal Savings Bank
Join this panel as our experts discuss gaining access to capital, trends in single home mortgages, and other financial news of interest.