This year, awards and honors will be given to member companies and individuals in a variety of categories, including; Home of the Year Under 2,500 Sq.Ft., Home of the Year Over 2,500 Sq.Ft., Manufacturer of the Year, Builder of the Year, and our Associate of the Year.
Home of the Year
Since its inception in 2014, MHBA's Home of the Month program has recognized many excellent examples of modular homes by our builders and manufacturers. We hope to recognize many more as our membership grows.
The Home of the Year winner will be recognized at MHBA's Annual Conference & Modular Housing Summit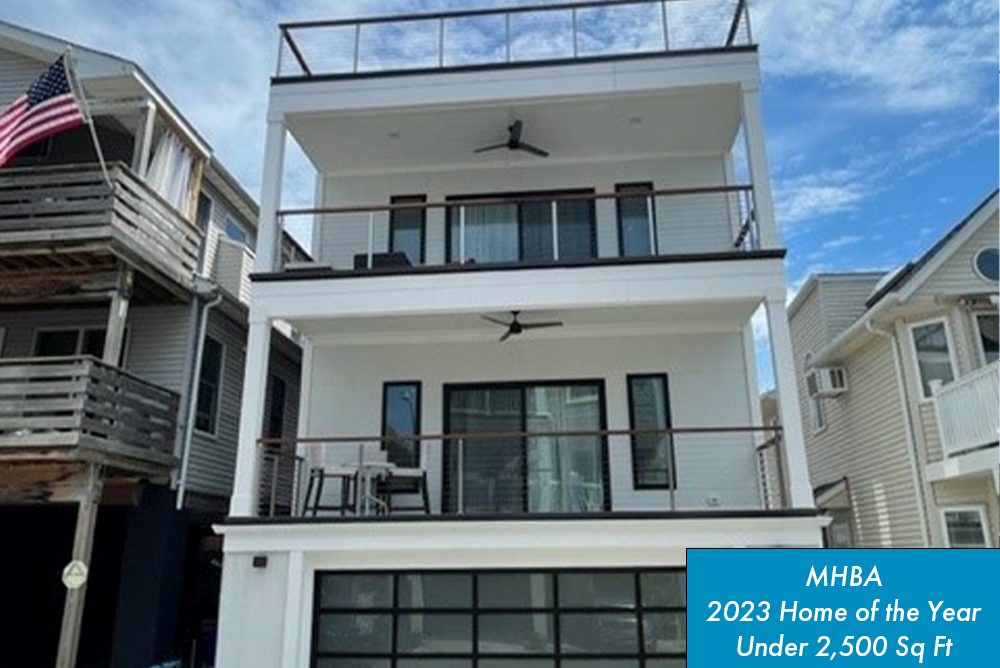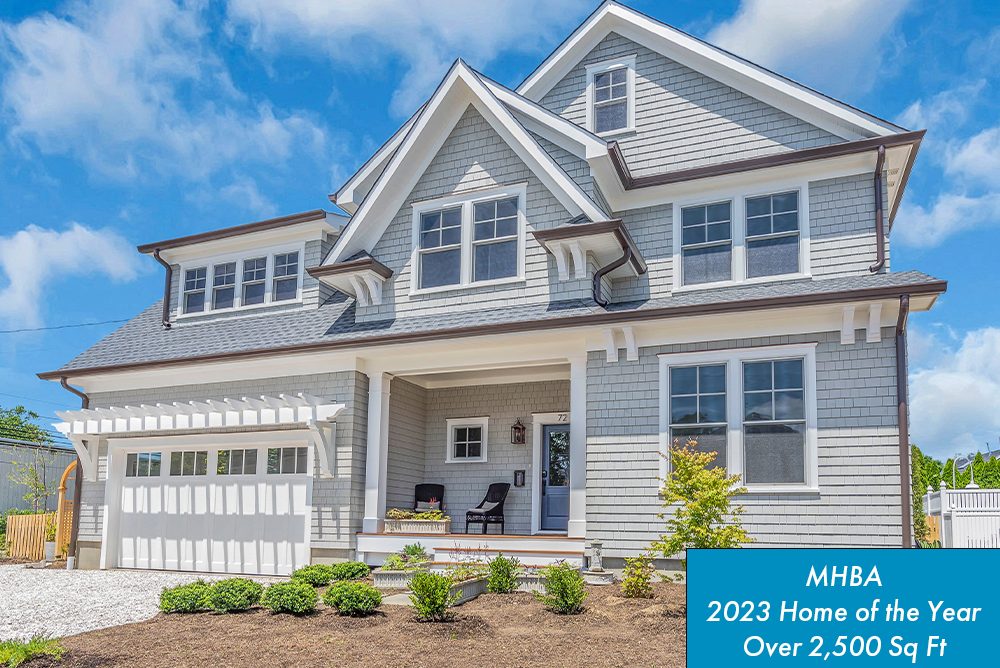 Multiple awards are handed out at the Annual Conference & Housing Summit. In addition to the home of the year, we also present the best manufacturer and builder of the year with an award. Voted on by our members, these awards signal excellence in the field of modular construction and a dedication to the betterment of the industry.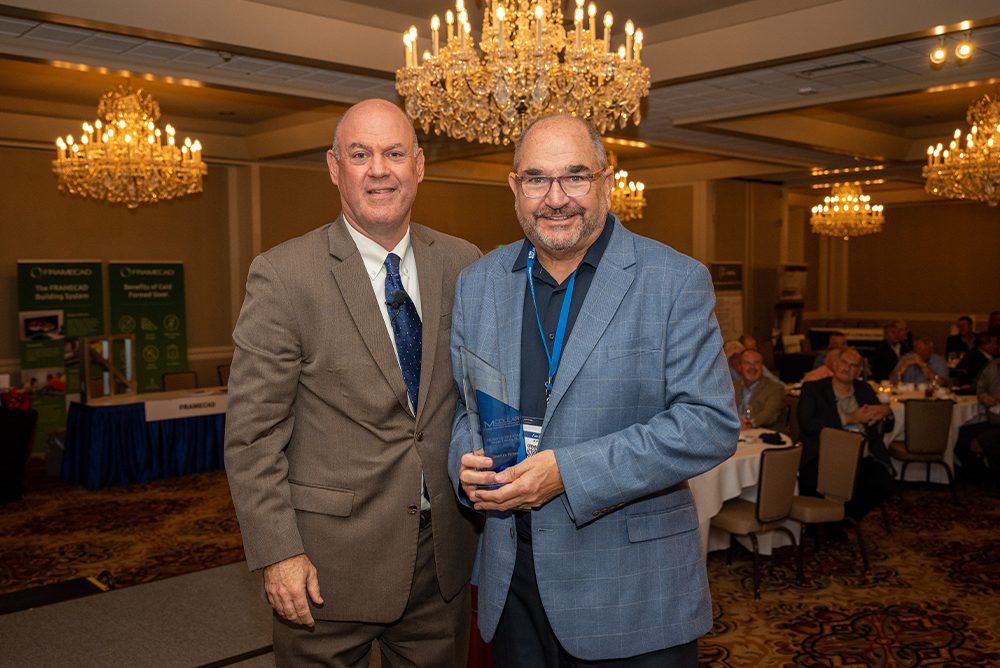 Home of the Year Winner, Under 2,500 SqFt - Simplex Homes (Dave Mertz Pictured)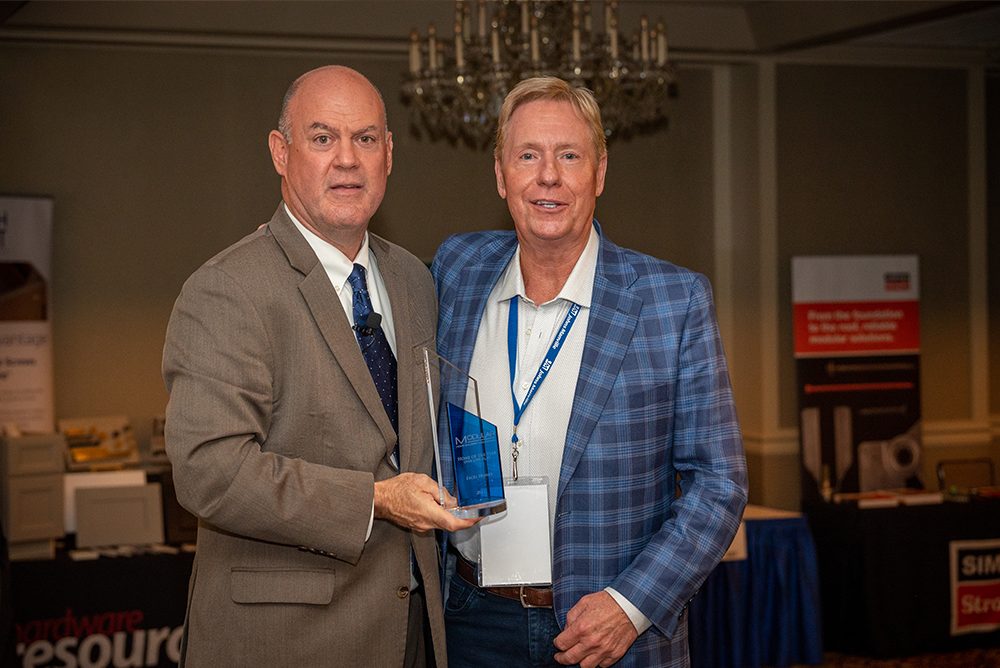 Home of the Year Winner, Over 2,500 Sq Ft- Excel Homes (Accepting on behalf of Excel Homes is Steve Payne from Champion Homes Inc)
Builder of the Year- EcoCraft Homes (Ryan Bish Pictured)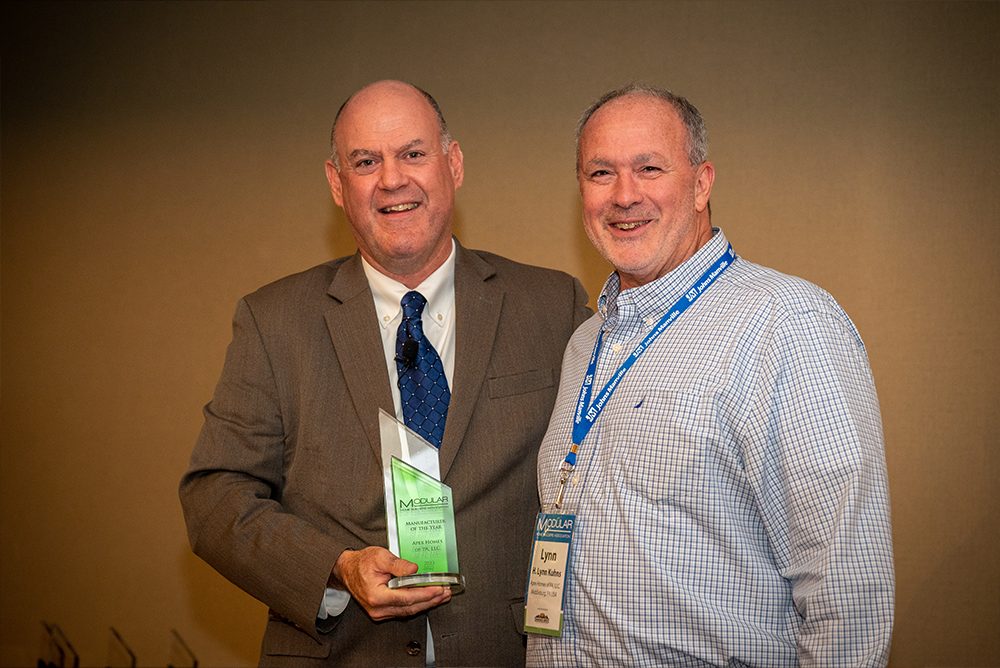 Manufacturer of the Year- Apex Homes of PA LLC. (Lynn Kuhns Pictured)